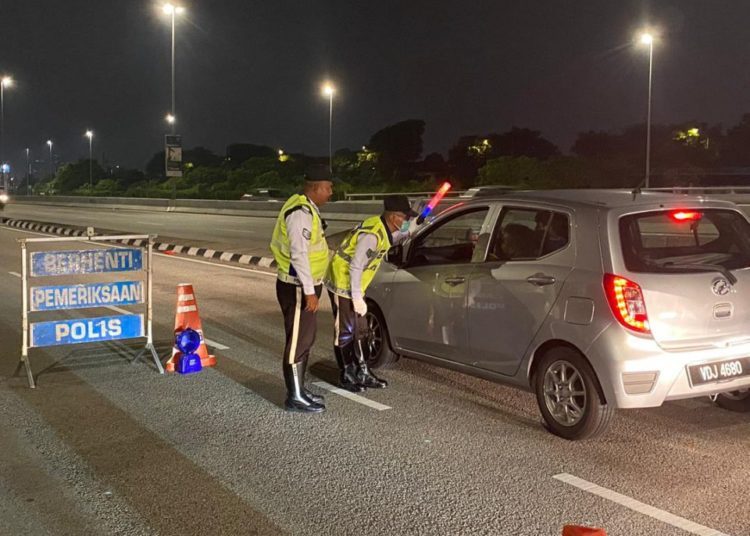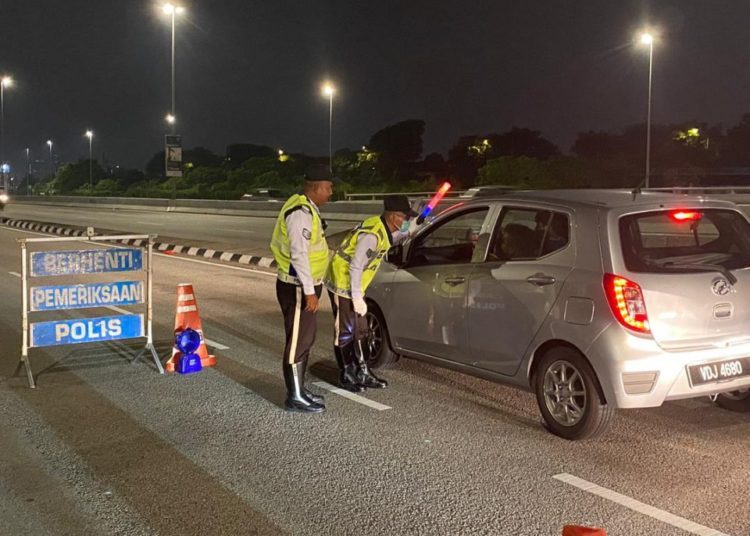 Teluk Cempedak in Kuantan is a regular tourist spot for those familiar with the place, the beach offers a tranquil setting with beautiful waters and scenic surroundings. With domestic travel being the only option for vacationers, many tourist spots like Teluk Cempedak has become a destination of choice, this has also inadvertently caused the place to be overcrowded causing concerns for authorities who noticed many people not following any of the Covid-19 regulations in place.
Even though the place is completely filled and cars piling up by the road side, many visitors refused to turn back, said one police officer. They were asked to come back another day due to overcrowding and lack of physical distancing, the officers are on duty to monitor the situation but find it overwhelming due to the sheer capacity. The situation is no different in other tourist spots, Port Dickson encountered similar predicament as the preferred weekend getaway from KL folks turned chaotic. Authorities issued 31 compounds over the weekend there.
The fear of another wave is imminent, countries like South Korea, Vietnam and Australia who all managed to flatten the curve are experiencing spikes ever since the restrictions were lifted. Melbourne is under lockdown and Seoul is undergoing massive testing. Malaysia is not spared as well, the number of positive cases has gone up again but somewhat erratic in nature, MOH is not taking the statistics lightly and is determined to bring the numbers back to single or zero. If nothing is done and looking at how forgetful we can get, Senior Minister Datuk Seri Sabri Yaakob has not ruled out the reintroduction of MCO if cases reach triple digits.
Observing the scenario in tourist places and how people can become lax, the police department is mulling on tightening traffic control to these destinations and might even limit the number of people allowed to patron them. As all walks of life can be seen at these places, children and vulnerable folks should be responsibly taken care of by those bringing them there.