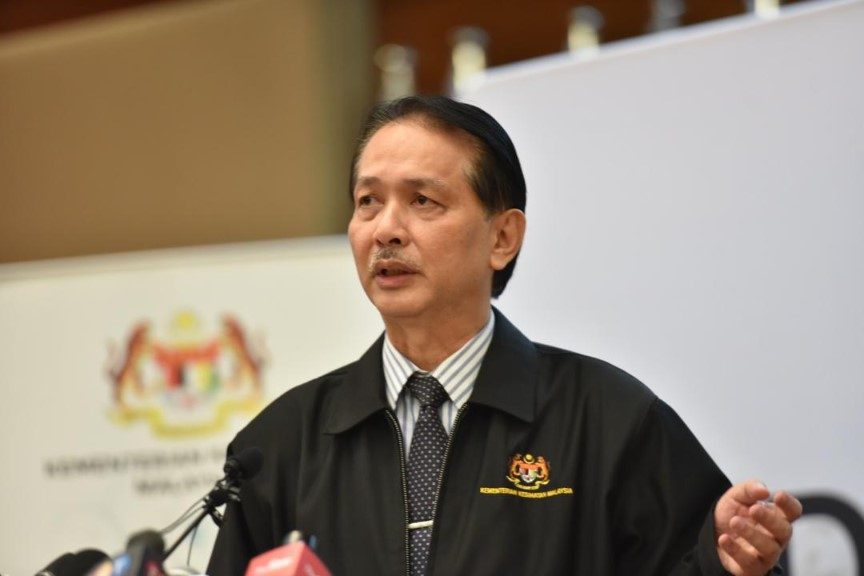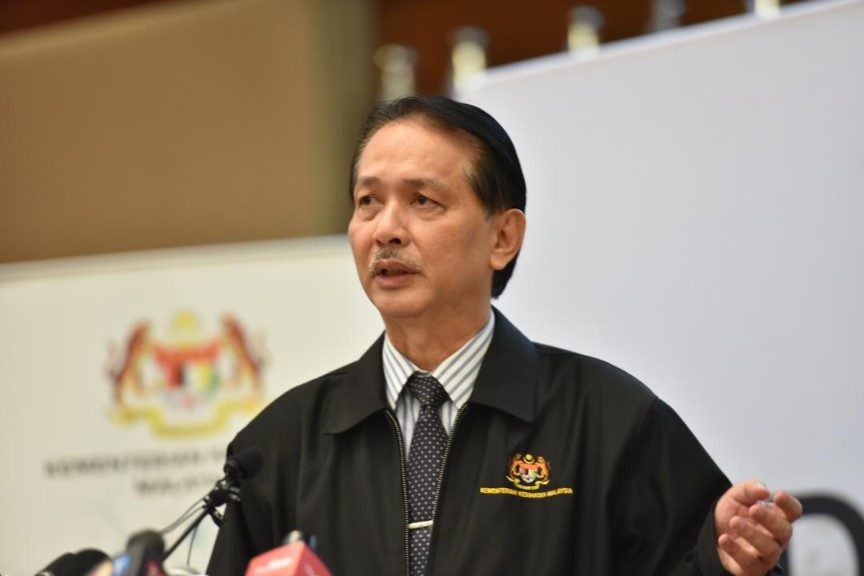 That doesn't sound good. 
According to New Straits Times (NST), as of noon yesterday, Malaysia recorded 14 cases of Covid-19 with 11 cases from the Sivagangga cluster in Kedah.
The remaining cases were imported cases involving a foreigner from the Philippines and two cases in Labuan as mentioned by Health director-general Dr Noor Hisham Abdullah.
The two cases were detected during screenings of a student from Sandakan and a tourist from Penampang in Sabah at the Labuan sea border.
According to Bernama, the Sivagangga PUI cluster involves a Malaysian permanent resident, a restaurant owner who returned from his travels in India on July 13 and tested negative in his first Covid-19 screening at Kuala Lumpur International Airport (KLIA).
The restaurant owner violated the Home Surveillance Order (HSO) when he was supposed to undergo home quarantine for 14 days. Honestly, why is it so hard for people to just stay at home for 2 weeks?
Malaysian government decided starting from July 24, those returning to the country will have to undergo 14 days compulsory quarantine at quarantine stations set by the government which means they won't go home immediately upon returning after many cases of people violating the HSO.
The guidelines for the quarantine process can be found HERE 
8 of those 11 Patient-Under-Investigation (PUI) Sivagangga cluster cases had close contact with case 8,9775, the first-generation case of the cluster, including a seven-year-old primary school pupil.
Dr Noor Hisham said all the new patients were admitted to the Alor Setar Sultanah Bahiyah Hospital for treatment and the district health office was carrying out active case detection activities.
Cleaning and disinfection at all positive cases locations were being done. Meanwhile, Malaysia now has 8,999 confirmed Covid-19 cases of which 210 are active.
An additional 17 recoveries have been recorded bringing the total to 8,664. Two cases are currently receiving treatment with one on ventilator support at the ICU.
No new deaths were reported yesterday, keeping the death toll at 125.