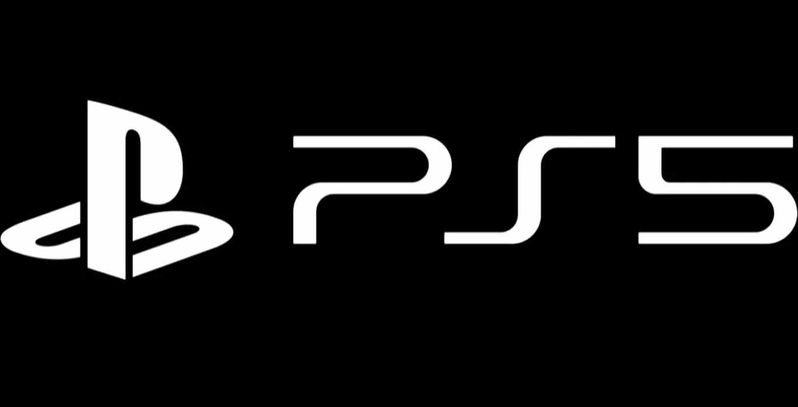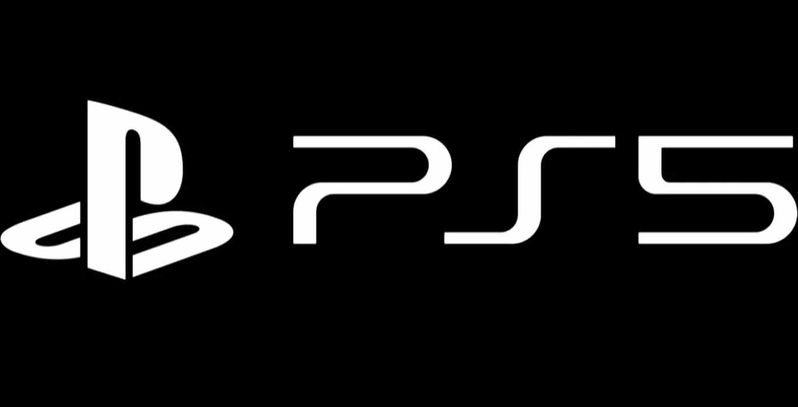 PlayStation recently held an online presentation with Mark Cerny, Lead System Architect of the PlayStation 5 who divulged further into what the PS5 would be capable of. While it was a pretty boring presentation, they did go very in-depth into the system architecture, specs, and more. They didn't divulge in what people actually care about like the way it looks, gameplay footage, or pricing and stuff, but it was handy to know.
But one of the announcements they made which had plenty of gamers concerned was the fact that he said that the "almost all" Top 100 most-played PS4 titles would be supported. That got people thinking that only those top 100 games would be able to run on the PS5.
Now though, they've updated their statement on the PlayStation blog, saying that the "overwhelming majority of the 4000+ PS4 titles will be playable on PS5".
They also announced that these backward compatible titles, will run at a "boosted frequency" on PS5. Essentially meaning there will be higher or more stable frame rates, and potentially higher resolutions. Thought they're currently evaluating games from title to title, to spot any other issues that needs adjustment from the original software developers.
And that's essentially it. People lost their minds when Cerny mentioned the Top 100 most-played PS4 titles thing. For some reason, people just thought they'd be bringing such a limited amount of games. This clarification is reassuring, but come on guys, did you really think they weren't going to port over their gigantic library of PS4 games? Easy money, yo.