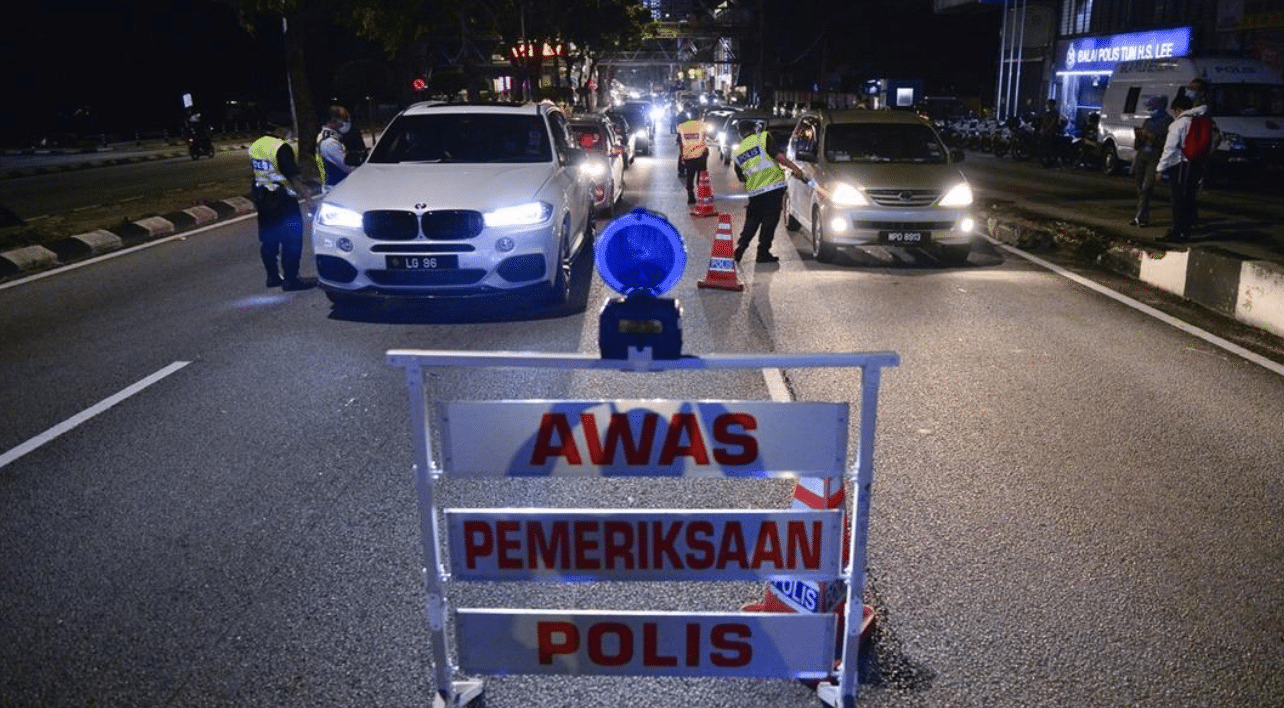 As the nation takes the unprecedented step of a Movement Control Order, Malaysian's around the country are having a hard time getting used to being at home so much. With so many people still flaunting the MCO, state governments around the nation are moving to step up measures in the fight against this unseen enemy.
The federal government is being active as well, taking things up a notch with plans to mobilise the Malaysian armed forces set to begin from tomorrow onwards. That being said however, they were rather coy about what exactly the army's role would be in all of this. In fact, some have called the move premature while others have asked for clarification on what role the army would play in all of this.
In dashboard camera footage making its rounds online, an exchange between a Malaysian and members of the police at a roadblock perhaps sheds some light on what exactly we can expect once the army comes in to assist the police.
The video starts off with the cops asking him where he's headed before they advise him to stock up on essentials so as to avoid moving out of the house so much. They explain that their role is to limit the movement of people so that the virus can be contained. The exchange is friendly enough and towards the end, the unseen policeman can be heard explaining that once the army takes over, we won't even be able to step out of our houses.
It's worth noting that this is in no way confirmed and perhaps the cops were just trying to make a point to the driver that we should all try to limit our movement as much as possible. It's rather strange that they would encourage stocking up/panic buying though. Wouldn't that just make people think the worst?
In other news, The chief of the Malaysian Armed Forces, General Tan Sri Affendi Buang, has come out and dismissed the notion that military personnel are permitted to use physical force to enforce the movement control order as false news.
"The public is urged to stop sharing the message immediately as this could cause wild speculation and trigger panic,"
He also explained the role that the army would play in the MCO, which is strictly to assist PDRM in enforcing the MCO and assured all Malaysians that there was no reason to be concerned with the deployment of military personnel, stating that enforcing the MCO is part of the Malaysian Armed Forces secondary duties during times of peace.