Regardless of who you are, there are limits for everything. While it seems like diss track is one of the famous Internet cultures, this time, it went south. Especially when it involves one of the video-sharing giant platforms, there are guidelines to be followed.
PewDiePie
is a very famous YouTuber from the northern land of Sweden with 108 million subscribers on YouTube and makes a total of $58.2 million per year.
Recently, PewDiePie or his real name Felix Arvid Ulf Kjellberg has caused a storm on the Internet as he released a diss track to a fellow YouTuber who goes by the name Cocomelon. The diss track has been removed by YouTube, citing an offence of violating guidelines around cyberbullying and child safety.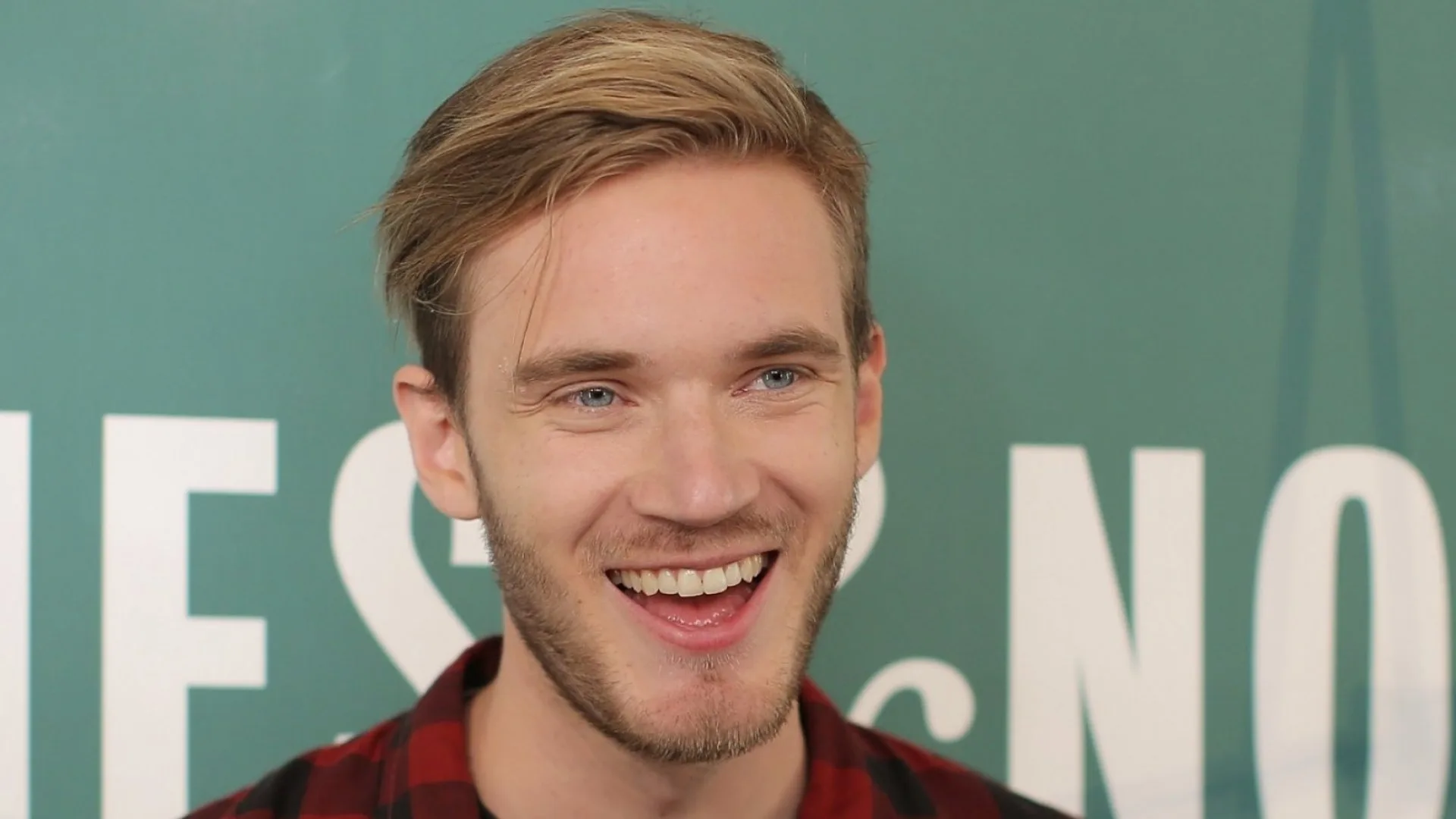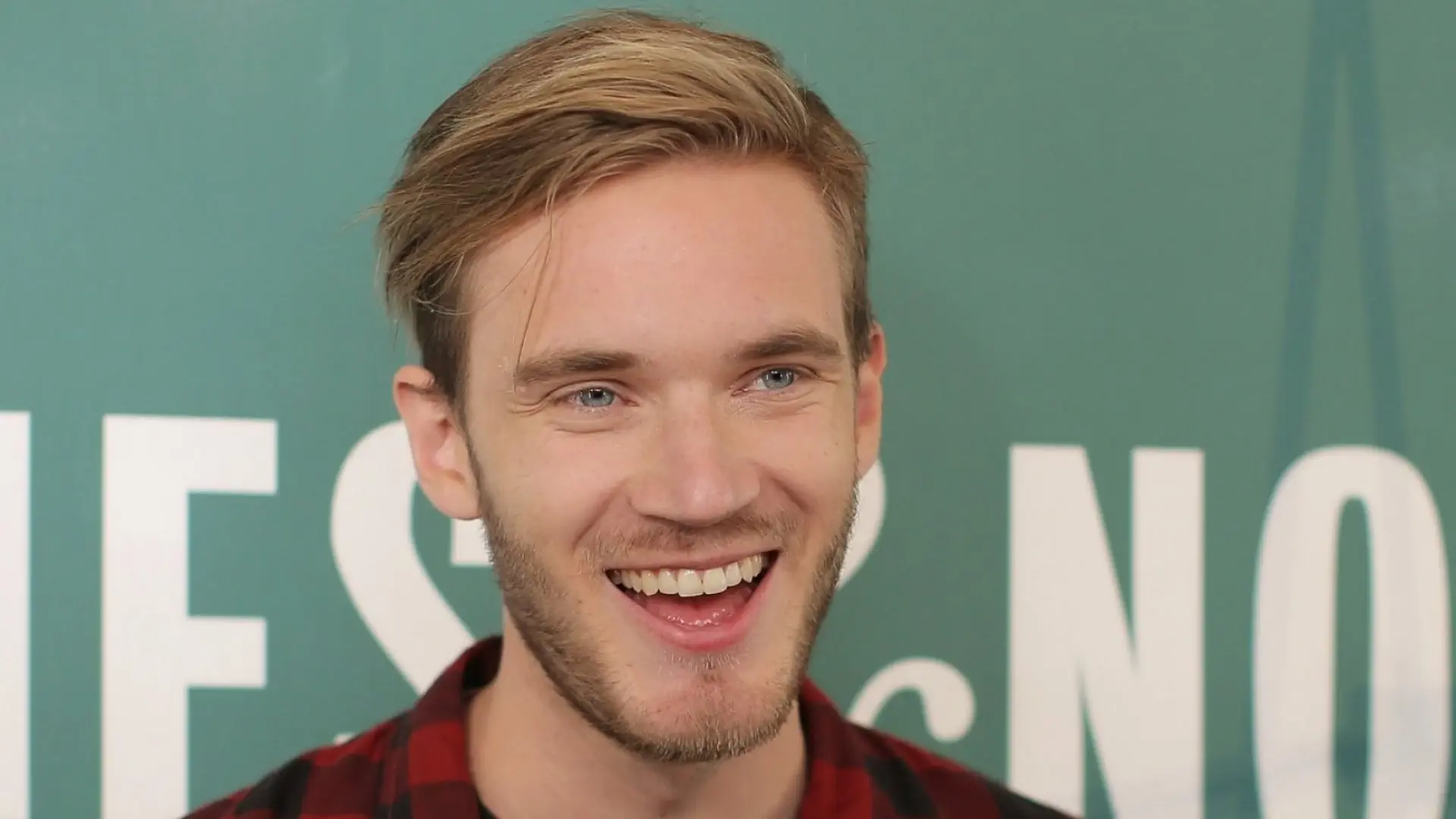 In the video, Kjellberg strikes over the content portrayed by Cocomelon as well as poking the kids who watch the content. He even used vulgar expressions like "your audience is just a bunch of motherfucking virgins," which is violating YouTube's guidelines. At the end of the video, it shows Kjellberg handed what appears to be plastic weapons to a few kids, who use them to attack a melon.
YouTube then decided to remove the video as it depicted imagery which was deemed as inappropriate for children despite "looking like it was made for kids" and for creating content that "harms the YouTube community by persistently inciting hostility between creators for financial gain."
The company also acknowledged that even criticism is not restricted and diss tracks still allowed, this video has crossed the border. The removal didn't result in a channel strike for Kjellberg's channel but any further violations may result in a channel strike.
"Our policies prohibit content that leads to repeated patterns of harassment on- and off-platform," said a YouTube spokesperson.
Re-uploads are circulating on YouTube to which the company stated to be removing them as moderators come across those videos. The policies made by YouTube for kids content have been tightened over the last few years and any content for kids and families are prohibited from using sexual themes, violence, obscene, or other mature themes.
You may ask now, what makes PewDiePie do this? Part was due to the channel's dramatic growth. By last December, Cocomelon had reached 100 million subscribers.
Kjellberg announced the diss track is in the making of February 8 and released it a week later before being taken down a few days after.
This isn't the first time (and probably not the last) for Kjellberg to release a diss track. He released one in 2018 targeting an Indian Bollywood studio T-Series. The feud happened as Kjellberg's fans noticed that T-Series was on track to overtake Kjellberg as the most subscribed to channel on YouTube.
Currently, there are live streams on YouTube tracking Cocomelon and Kjellberg's subscribers. Fame really can expose one's true colour. This is very worrying especially if it affects children. Kudos to YouTube for being very rational about the issue.