Live stream workouts have been replacing gyms and studios by a larger scale. Ranging from yoga to HIIT, there must be a livestream class for it. These days maintaining our exercise routine at home seems more like a 'should' than a 'want to' and here are a few tips to get you stay pumped.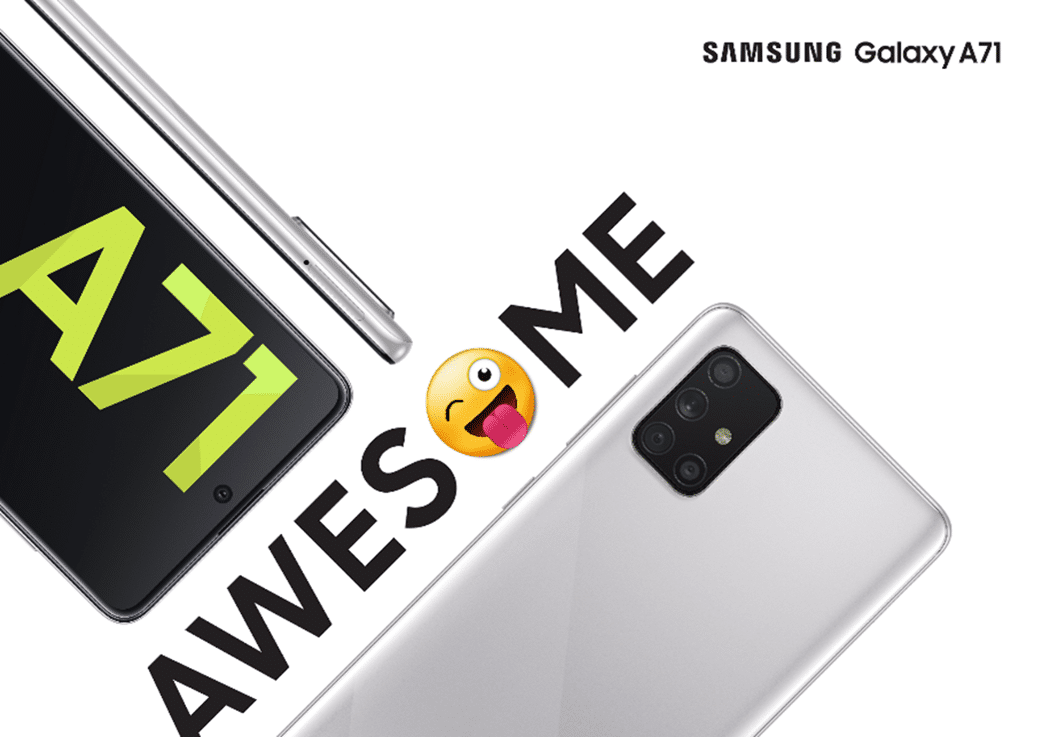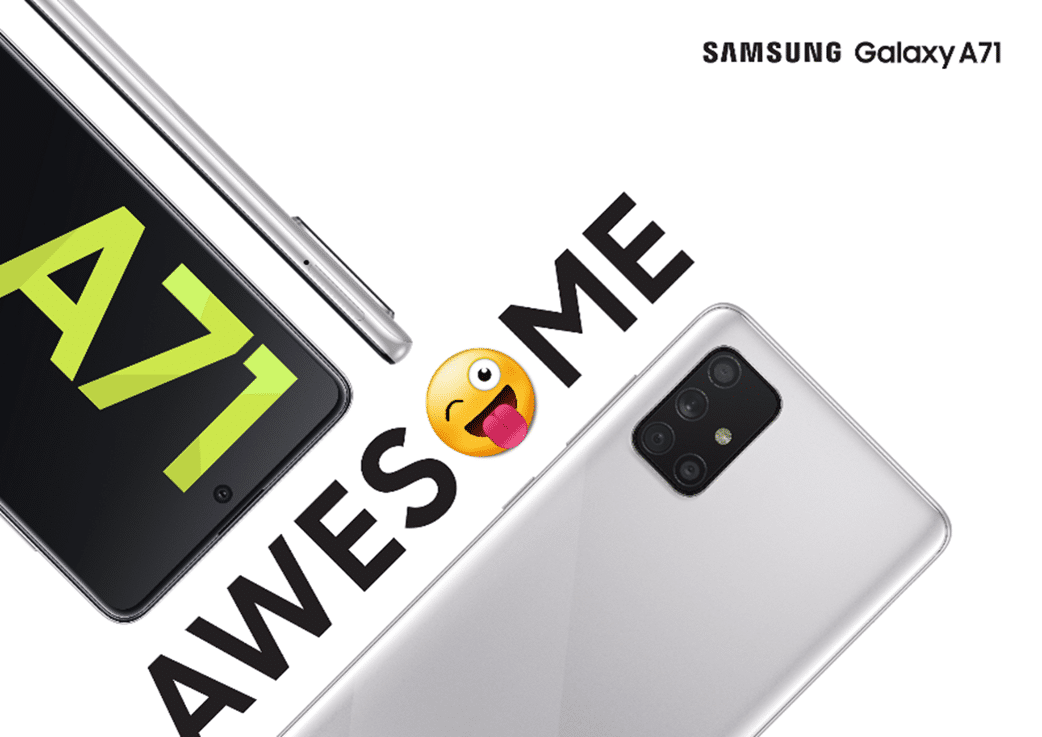 Firstly, you must treat your phone as your personal fitness trainer. You can find lots of fitness-on-demand apps, which feature thousands of workouts and training programs. 
Regardless for endurance push or muscle building, it is likely to achieve such experience when you are home. Just stream the workout class on a cinematic display like the one on the Galaxy A series, and it will get you feeling as if you are there in real life.
Next, make use of your Samsung Health app on the Galaxy A series to help you stay active and healthy indoors. Set your goals and the app will give you a range of fitness programs tailored to your different needs, including stretching, toning, and endurance building. 
It also monitors your diet and exercise trackers to meditation guides, the app offers simple and easy ways to help you maintain your wellbeing. You can even organise a friendly match with your friends (or meet other users around the world) to keep the momentum going.
Last one, do believe in the power of music. It helps you to enhance the quality of your workout by increasing your stamina. 
Find your groove by finding a playlist that synchronises to the rhythm of your fitness activity and don't forget to pair your Galaxy A series with Bluetooth earbuds like the Galaxy Buds or Galaxy Buds+. 
It will make it easier for you to jam out to your favourite tunes, hands-free, as you move to the beat of that music, pushing you to exercise longer and harder.
Click here to check out the Galaxy A Series lineup.