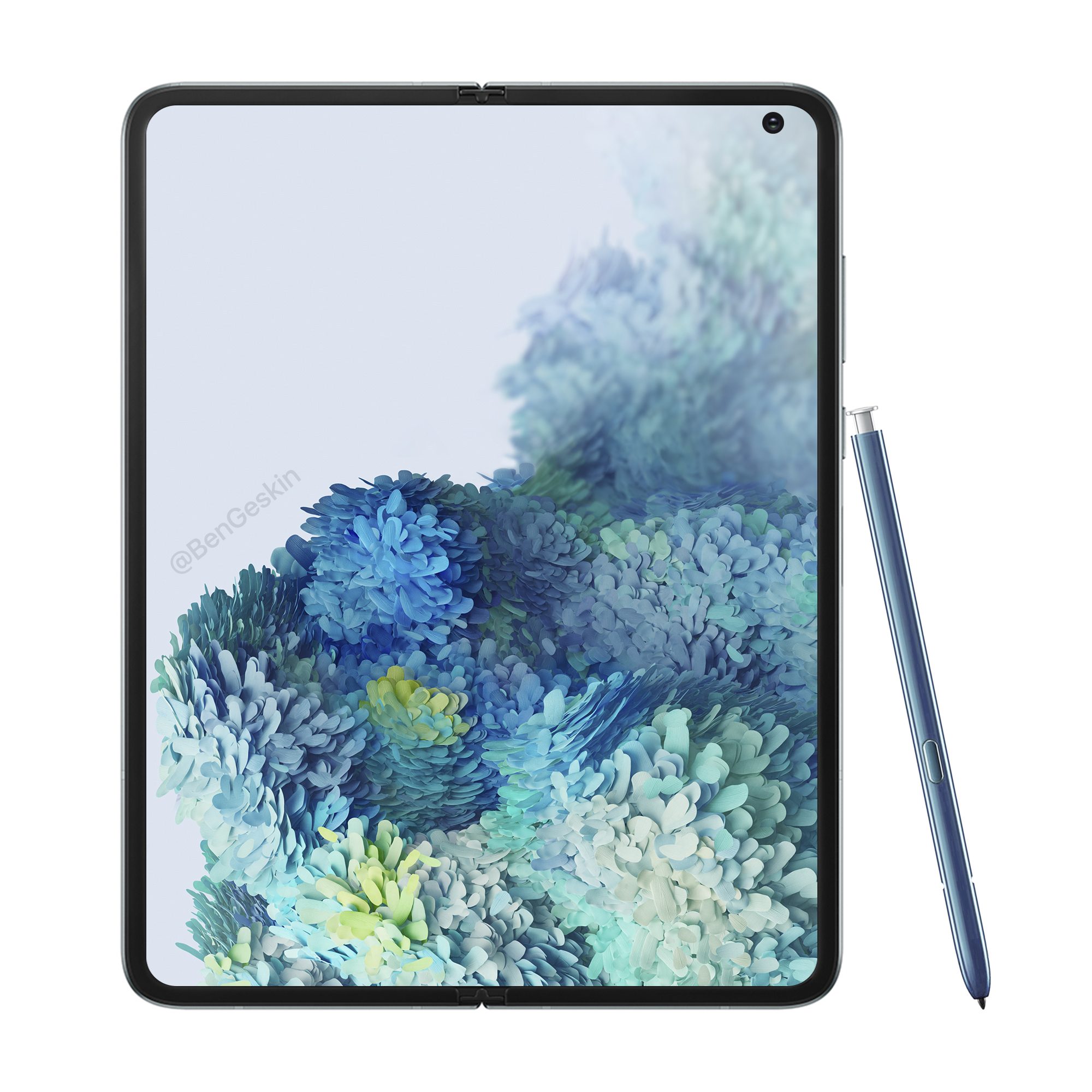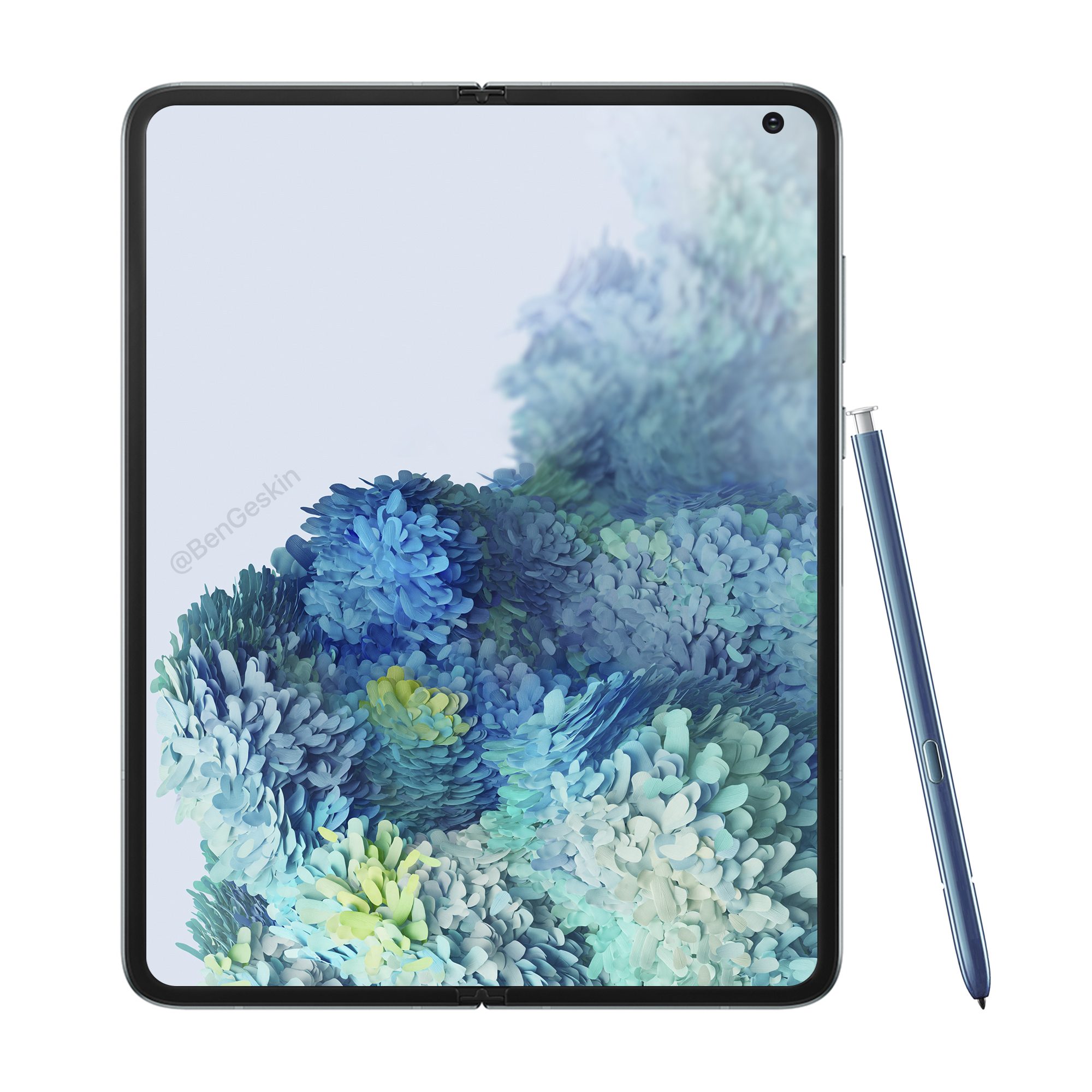 Samsung have had their lips sealed as they work on the sequel to their foldable, the Galaxy Fold. Now, new leaks from Ross Young of Display Supply Chain Consultants has posted some details about the Galaxy Fold 2, including it's price.
More Galaxy Fold 2 Leaks:
Price – Between $1780 and $1980. Since they are looking to boost volumes, we think it will be priced around $100 less than last year at $1880-$1895 despite a bigger/better front and main display, a higher resolution camera, the S-Pen and 5G.

— Ross Young (@DSCCRoss) April 27, 2020
According to Young, the Fold 2 will be priced between $1780 (~RM7760) and $1980 (~RM8630), but they think it will be at least $100 cheaper than the original, at $1880 (~RM8200). Considering that it will be upgraded from last year's variant, quite substantially if leaks are accurate, the price point could be reasonable. He also affirms previous leaks that the Fold 2 will sport a bigger front and main display, a higher resolution camera, the S-Pen, and of course, 5G.
Young goes on to say the device is expected to release alongside the new Galaxy Note series in August, and shipments start in September.
With the details we got from previous leaks and rumours, the main display features a 7.59-inch flexible Dynamic AMOLED display with a 2213 x 1689 resolution and 120Hz refresh rate. The outer display would house a 6.23-inch display with 2267 x 819 resolution at a 60Hz refresh rate.
Young does go on to mention about the camera capabilities as well, saying the rear would house a triple camera setup consisting of a 64MP main shooter, 12MP and 16MP modules. This is in line with the previous rumours, which indicated a slight revamp to the camera array on the Galaxy S20+ series.
Previously, people had assumed that the price of the Galaxy Fold 2 would drop after some refinement to the manufacturing of foldables. But now, most rumours indicate a similar price point to the original, or just slightly less. Either way, I'm not sure how enticing that would be for consumers considering that extravagant price point. I'm sure someone will still buy it, I'm just not sure how many.