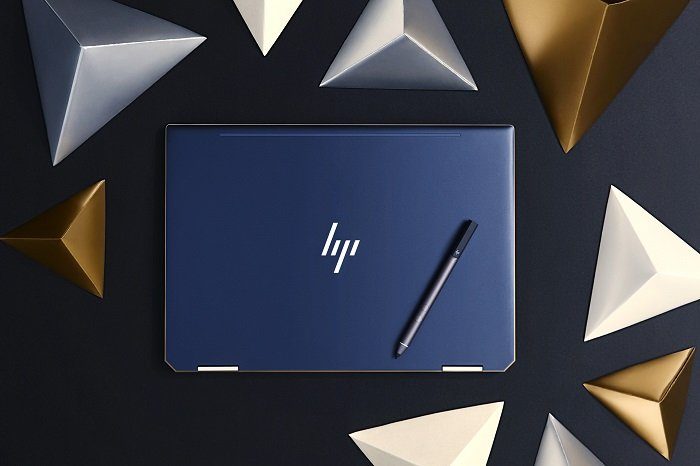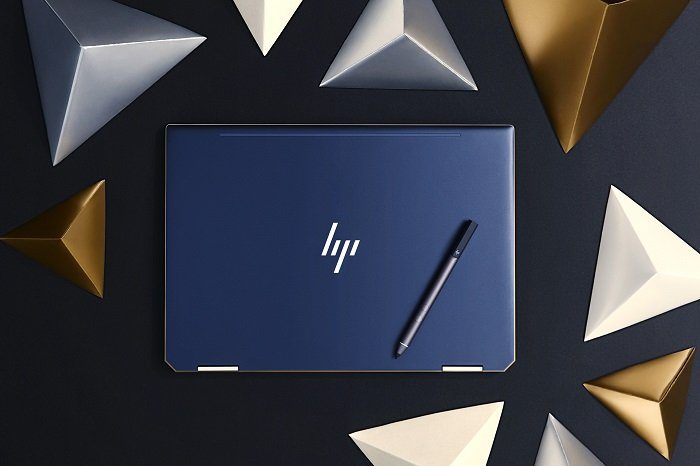 A distinctive difference between a PC and smartphone is the productivity ability, while on a phone we do most of our day to day communication and consume videos or information, it the PC that becomes our choice of gadget for input. Using it for the most arduous of office of tasks, ppt, excel sheet, P&L presentation, clinical studies, design and architecture, graphics, 3D rendering and the list goes on, so when weighing the option with a certain budget to spend annually on tech hardware, the decision between need and want is a serious one to consider.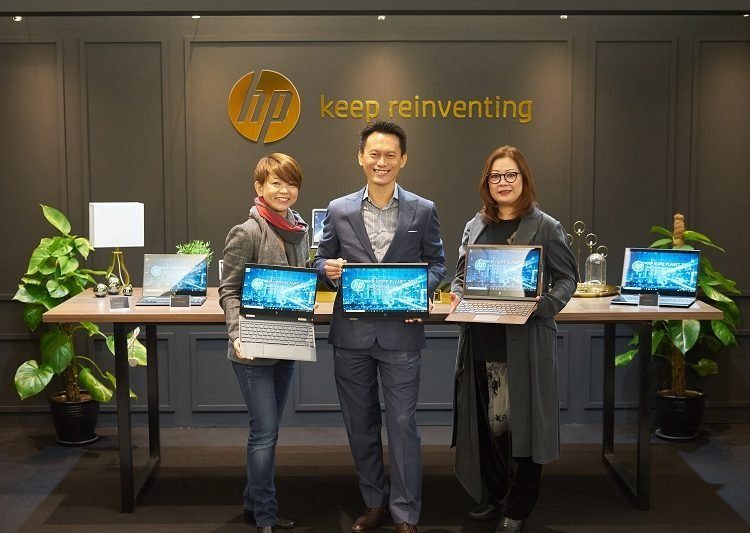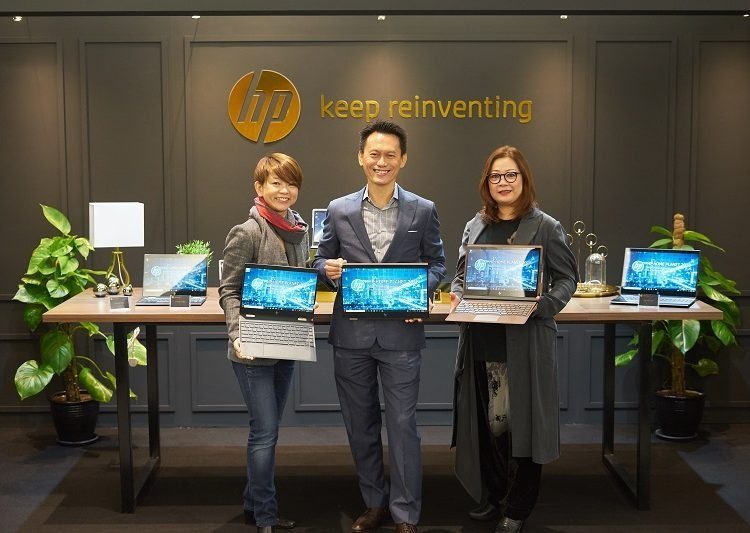 HP Malaysia has just made the Spectre x360 13 publicly available for the mass consumers (we first had the preview of the notebook during HP Home Planet) that borders between the need and want because of its sleekness premium design, the subtle nuances that you only discover from an expensive sports car that is substantiated by top of the line performance and high level of security functions. Yes, the modern PC or notebook is o longer just function they are also now form and beauty, illustrated by the Spectre series elaborated by HP Malaysia MD, Faizah Mohamed Amin "HP continues to create the world's most exciting devices with our premium PCs that are leading the category into a new era of innovation. Beautiful design gives these products an unmistakable sense of style, while new benchmarks have been set for performance, connectivity, mobility and security. HP continues to raise the bar by listening to customers and pushing the envelope on innovation."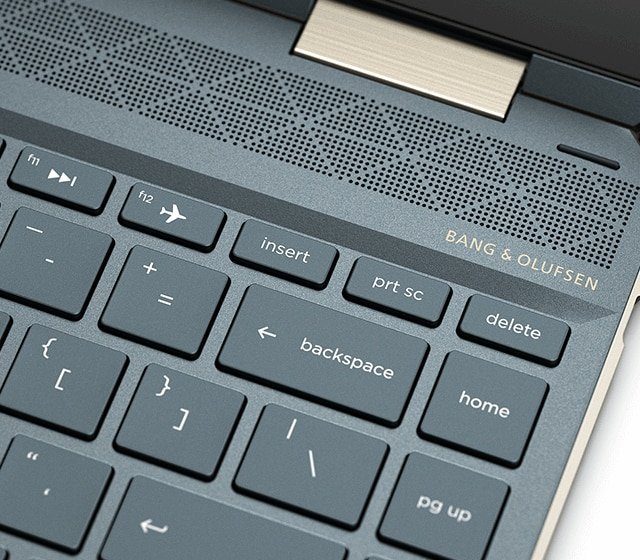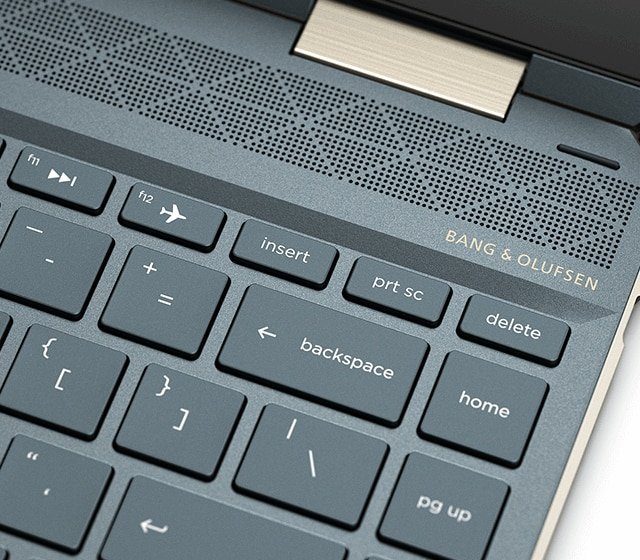 If ever the fork road arrives between choosing the Spectre x360 13 or an iPhone XS Max which retails close to RM7k, the obvious chose is clearly laid in front of you, even before looking at what the former packs on the inside. Precision cut angles that can only be achieved with aluminum CNC machining, the hinged corners are slanted to house the USB-C port for better cable management, and the dual chamfer design makes the lid easier to lift from any side. The speaker pattern is also purposeful, with each hole micro-drilled for better acoustic transparency to deliver audio experience by long standing partner, Bang & Olufsen.
Battery life is now extended to 22.5 hours with the Always on always connected feature, there is the optional gigabit-class 4G LTE and ultra-fast Wi-Fi with up to 1 gigabit download speeds for those like me whose always impatient. Powering the slim form factor is the 8 generation Intel Quad core processors,  if you want to game on the Spectre then the 15-inch model should be the choice cause it features a new thermal design, up to 8th generation Intel six core processors, and the optional NVIDIA GeForce GTX 1050Ti with Max Q design and supports dual 5K displays.
With that run down, we hope we made your life more difficult than it already is, so if you're at the crossroads and face upon a life changing decision between picking a RM5249 Spectre x360 13″ or iPhone XS Max, we think you'll make the right decision.