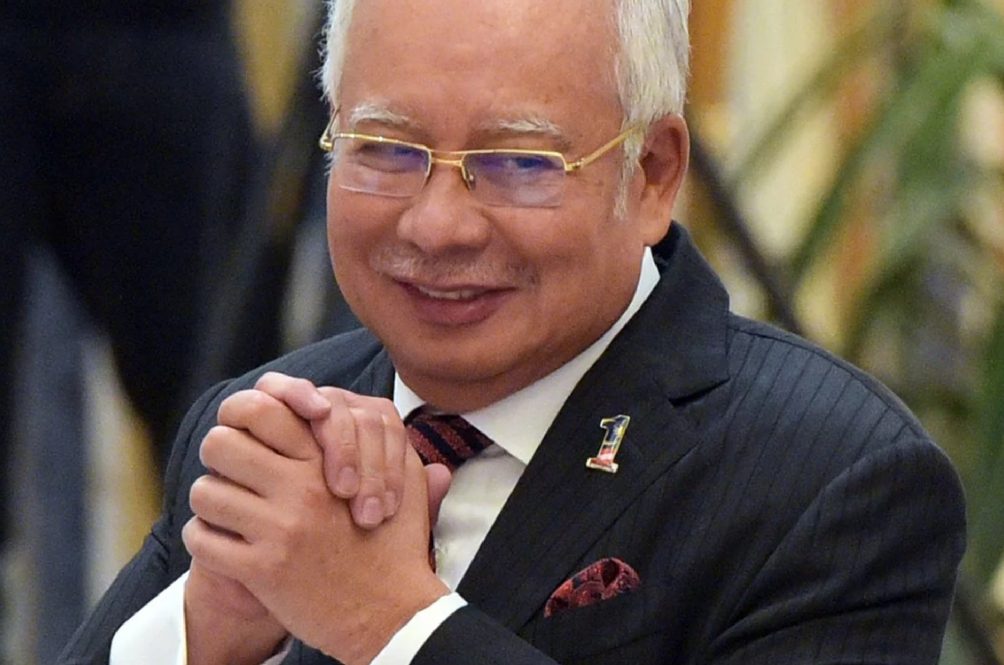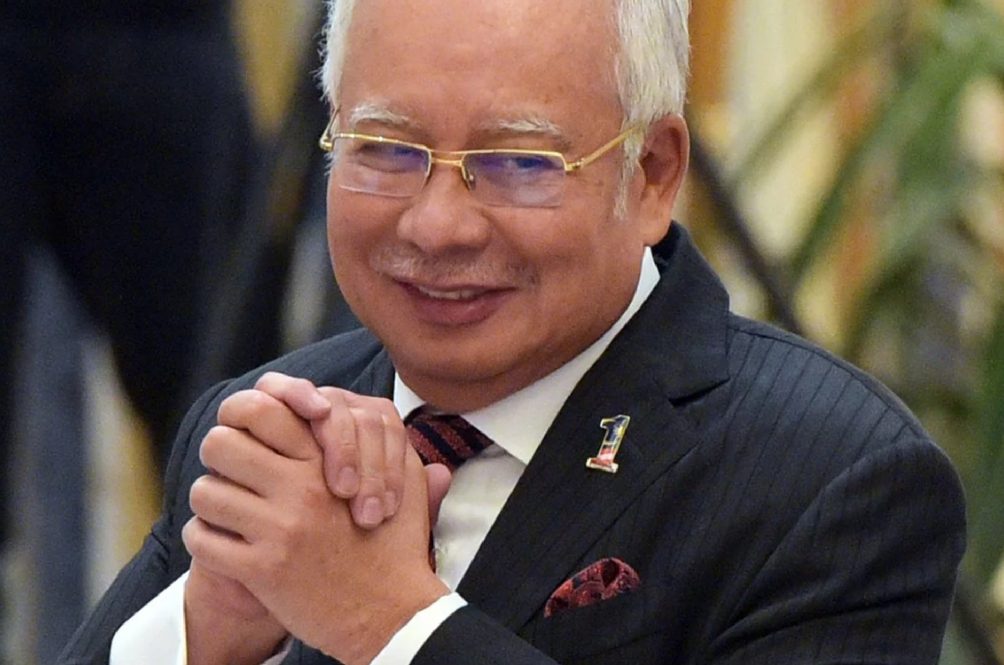 Former prime minister Najib Razak, true to everyone's expectations, has begun the appeals process against his conviction. 
He has filed three notices of appeal to overturn his conviction, Najib was convicted of seven counts of corruption for accounts relating to the rm42 million belonging to SRC International, which carries a 12 year jail sentence and fine of rm210 million yesterday. 
Lawyer and Co- Counsel for Najib's case, Harvinderjit Singh who, as The Star reported yesterday, chair broke when he sat down during the trial (LOL), said the notices were filed at the High Court this afternoon. 
5:10pm: Co-counsel Harvinderjit Singh's chair breaks when he sits down.

— The Star (@staronline) July 28, 2020
"Three notices were filed as he was charged with three sets of offences separately two years ago," he told Free Malaysia Today. 
Najib Razak, aged 67 years old, is MP for Pekan and first claimed trial in the Sessions Court for abuse of power and three counts of criminal breach of trust on July 4, 2018 during the Pakatan Harapan administration. 
He was charged with money laundering a few months later in August 2018. 
The cases were later transferred to the High Court where High Court judge Mohd Nazlan Mohd Ghazali sentenced Najib to 12 years' jail and fined him RM210 million, among some other things. 
Najib's application for stay of sentencing was allowed by the court. However, Najib's bail was raised from rm1 million to rm2 million as a result. He posted the amount yesterday.
Despite being convicted, Najib has been vocal today on the dissolution of the Sabah State Assembly.
The disgraced prime minister attacked incumbent Sabah chief minister, Shafie Apdal today for dissolving the assembly saying he had made no such call to settle the uncertainty over his administration after the 2018 general election.