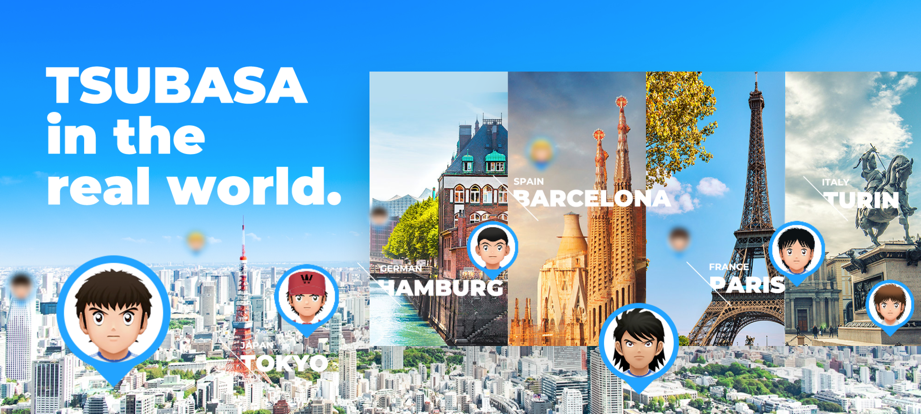 MIRAIRE Inc. announced the launch of "TSUBASA +(https://tsubasa.plus)" real-world mobile game in Europe from the beginning of 2020 and will continue to expand its services worldwide. If ya'll watched the same cartoons I did growing up, you'll know who Captain Tsubasa is. Literally the best football player in the world, no joke. You should see some of the shots he takes.
Linked to the Real World!
"TSUBASA +" is a real-world game where the player becomes friends with "Capitan Tsubasa" characters that show up in stadiums, sports grounds and various spots around the world, as well as famous present-days football players from around the globe. The game links the real world with the players' smartphone's GPS. However, play doesn't end at just their smartphones; players enjoy games of real-world football connecting with their friends too.
https://youtu.be/PRLV6_Z6JnM
Game Features
Battle with "rivals" that appear in the football stadiums or on sports grounds around the world, and gather up friends.
Create your own stadium and continue to develop this stadium. You can also play against other users at your stadium.
Characters that appear in "Captain Tsubasa" as well as real-world football players will appear in an actual football stadium!
At the beginning of the game, choose your favourite team from real football teams. Together with other members who have chosen this team, compete against other teams.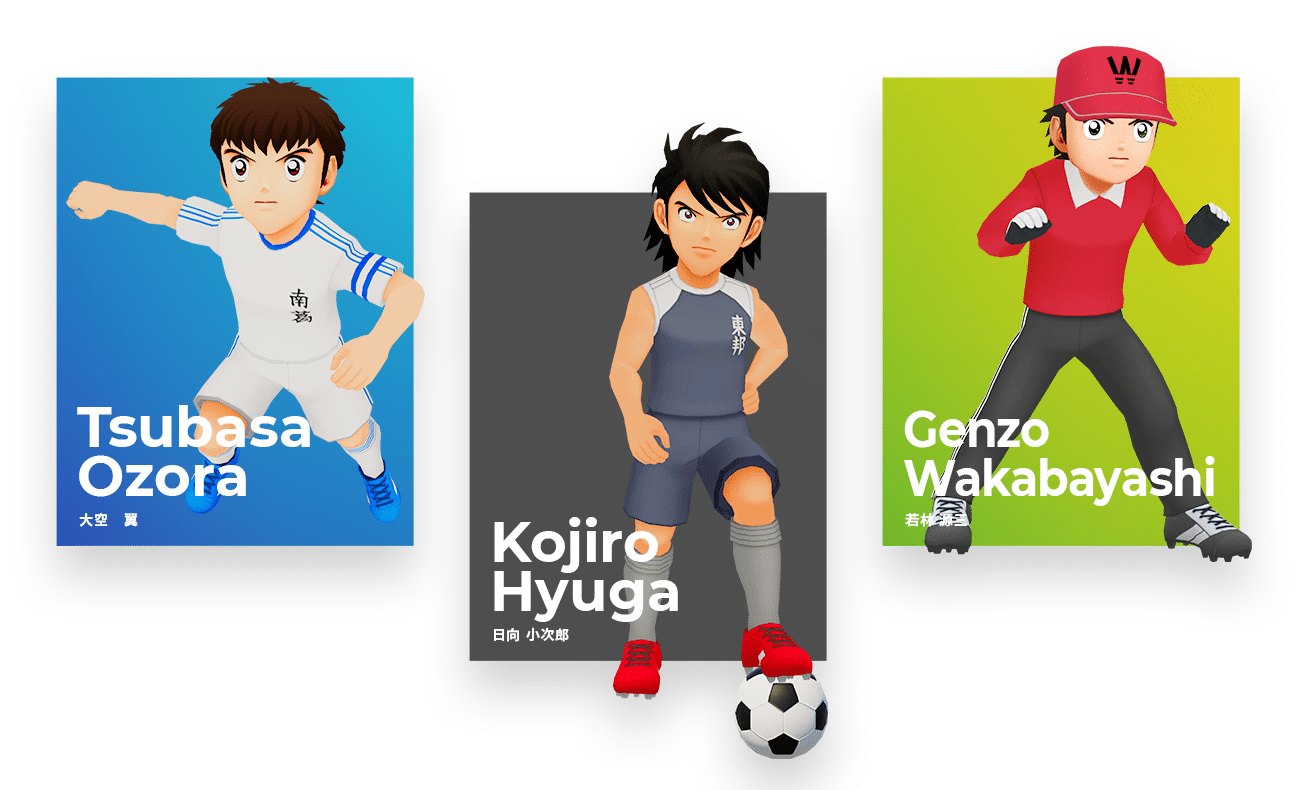 "Captain Tsubasa" and Active Football Players from Around the World Will Appear
Many familiar characters of "Captain Tsubasa" will make an appearance in the game. In addition to this, many football players who are actually active throughout the world are scheduled to appear. So it seems there's going to be alot that this game is trying to do. It's bringing real world players, into a setting where Tsubasa and his crew can battle it out.
Now how exactly the game will function, I'm not sure. You watch the trailer, and tell me that isn't vague AF. So we'll have to see how and when the game comes out for iOS and Android early 2020. Of course, that's the 'planned' date, so don't hold them to it.