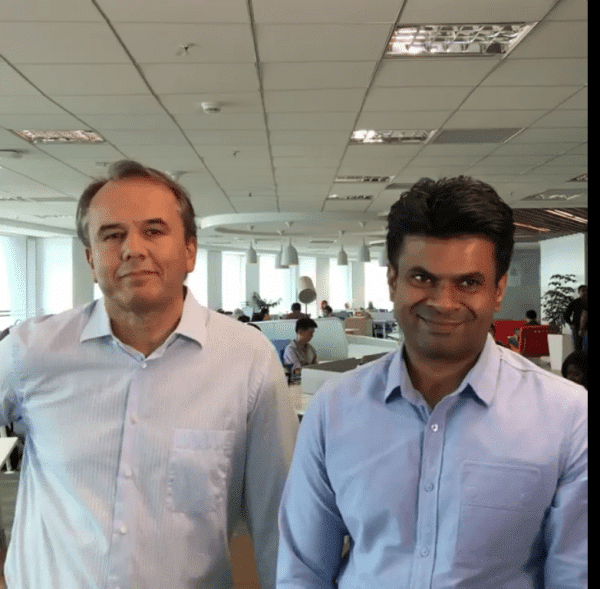 Maxis CEO Morten Lundal and Head of Consumer Business Dushyan go on video to apologise on the week long negative comments from subscribers about the preferential treatment the operator practiced for new and those porting out of their service. Might of social media has once again been proven on the latest incident that has rocked the mobile operator, customers on the network felt mistreated when they found out new sign-ups and those about to quit the service provider to port over to another telco were given special deals at better value to keep them, this caused a storm among existing users and felt that they have been taken granted for despite being loyal to the operator for decades.
However, the highest level at Maxis has released a short video, taken in their office and posted on their official Facebook page: the video shows CEO Morten Lundal apologising for the lack of fairness and transparency which the company admittedly practiced on this particular incident. Morten also shares, that these special plans were about to be announced to all users, but unfortunately took too long to market and while these were being planed certain individual customers were given tailored offerings, to dismay of many who found out. But surely Maxis would have known this would happen.
With that, Head of Consumer Dushyan shared the new offerings for MaxisOne that was scheduled for next month on the video, the plan promises more data for instance users on 1GB will be bumped up to 5GB, while those on 3GB to 8GB at the same price applicable to both new and existing users. Given that this only take effect next month, in the mean time all current users will be given free 3GB data as peace offering.
This is a first for any large organisation to ever come out and publicly say Sorry to its customers, kudos from PC.com on that, in terms of response rate and offerings, Maxis will have to manage the customers who are still not convinced and will have to handle its social media PR at a quicker pace.