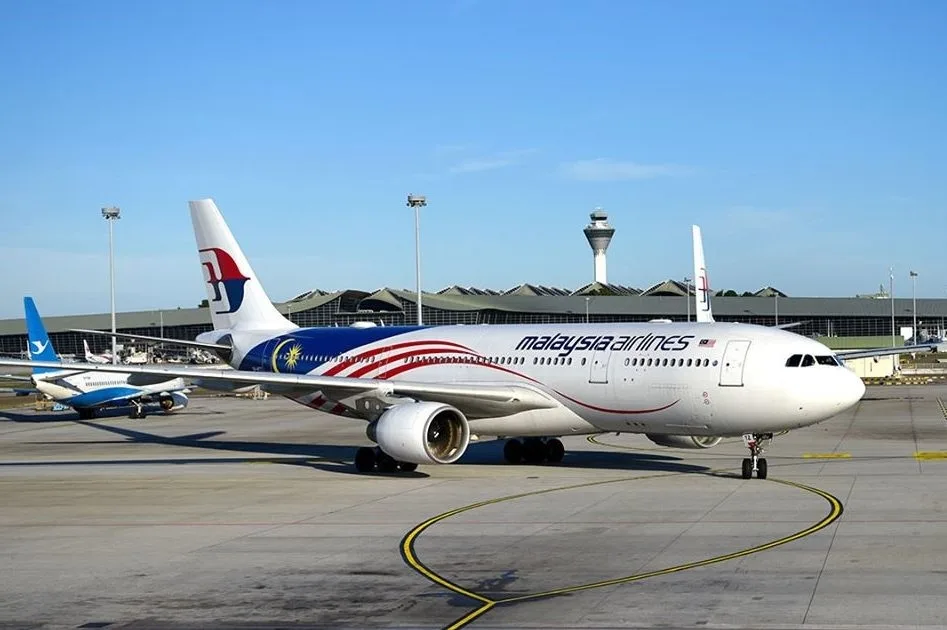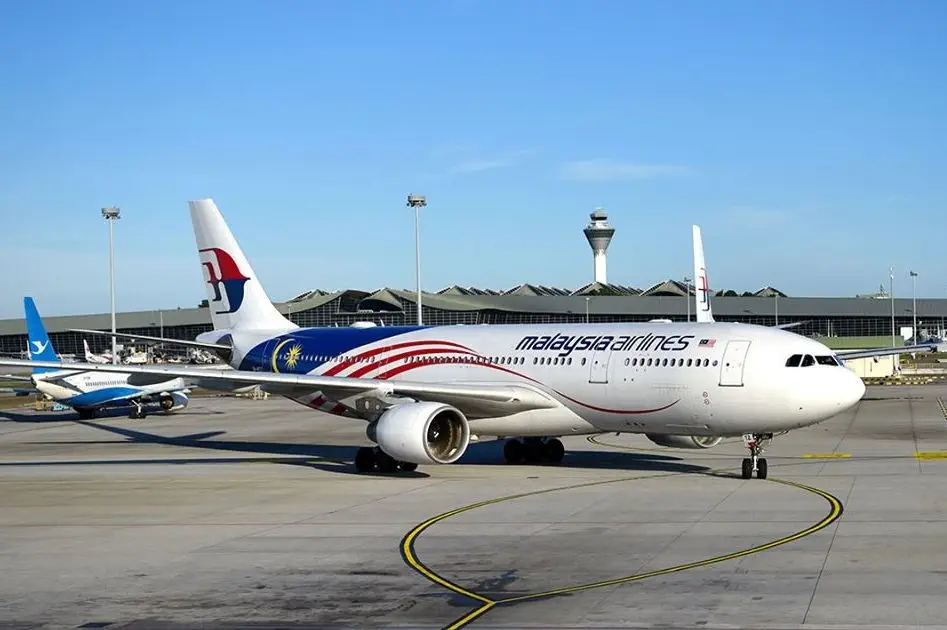 First AirAsia Japan and now possibly Malaysia Airlines? We won't be able to fly in the future if this keeps up. Many businesses had to be closed down or put on hold because of the Covid-19 outbreak and big airline companies are no exception.
The Covid-19 outbreak has forced planes in the thousands to be grounded, prompting millions of travellers to cancel their bookings across the globe. But what becomes of the business when it's no longer running or not doing as well as before since air travel is more restricted?
According to the Finance Minister Zafrul Aziz, the government is not looking to provide financial support to Malaysia Airlines Berhad, as the ailing national carrier continues to be in the red despite several major turnover bids.
Zafrul told BFM radio station that the fate of Malaysia Airlines Berhad is solely in the hands of its owners, Khazanah Nasional Berhad, who said in April that in the midst of the worst crisis in aviation history, caused by the coronavirus pandemic, it would continue to support MAB and the Aviation Group (MAG).
"We have consistently said that this is a matter that Khazanah must resolve… the Ministry of Finance will not inject capital or cash into MAB," the minister stressed.
Passenger revenue losses since the pandemic broke out stood at US$250 billion (RM1.09 trillion). MAB hasn't been doing so great how that thousands of flights are cancelled after the country shut its borders to foreign travellers and most governments ban traveling.
Khazanah had said in April that MAG, the parent company of MAB, badly needs capital although it could not determine how much. MAG group CFO Boo Hui Yee warned in March that the company was no different than other airlines which are at risk of going bankrupt, The Malaysian Reserve reported.
MAG has offered 2 voluntary options to its 13,000-strong employees, either 5 days of unpaid leave per month for a minimum of 3 months or unpaid leave for a period of between 1 and 3 months beginning in April. To manage its cash flow, the company's top management also took a pay cut.
Zafrul was asked if his ministry would consider other options like guaranteeing debt for the carrier, which the minister firmly rejected.
"No guarantee… we are not looking at any support. That is up to Khazanah," he said.
Ouch. That hurts to hear the government doesn't want to preserve this asset of ours. Is it the best airlines out there? That's up for the people to decide whether you enjoyed the airline's services.
Earlier this week, AirAsia Group Berhad has announced that it will be closing its operations in Japan. The closing was filed by the company to Bursa Malaysia on Sunday, October 5.