Limkokwing University hosted the China-Malaysia Mobile Game and Internet Conference at the University's flagship campus in Cyberjaya on 2 June 2016. The conference was organized by China-ASEAN Mobile Internet Industry Alliance (CAMIA) and Shangfang Web, the biggest mobile internet website portal in China.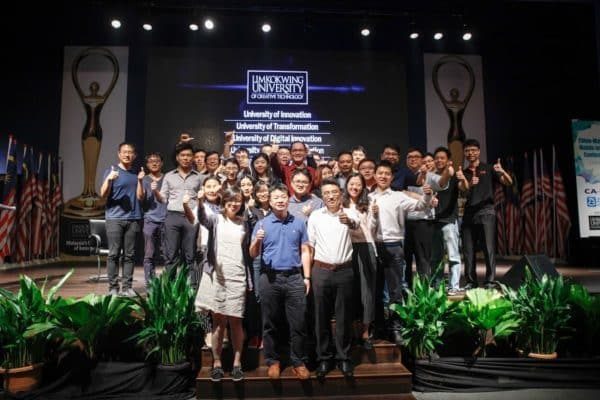 The event was attended by some of China's successful companies such as: Alibaba Mobile, YeahMobi, MOL, Netpas, Baidu, WeChat, Netease, Perfect World, Kadokawa Games, Kunlun, DigitalSKY, 37wan and YY to mention a few. Among the topics discussed were; Advantages of mobility in businesses, Internet finance, mobile applications, Telecom, mobile marketing, mobile games, live show platform, payment channels.
The aim of the conference was to bridge Malaysian and Chinese mobile internet companies by providing a platform to explore and discuss investment opportunities, challenges and trends of the industry.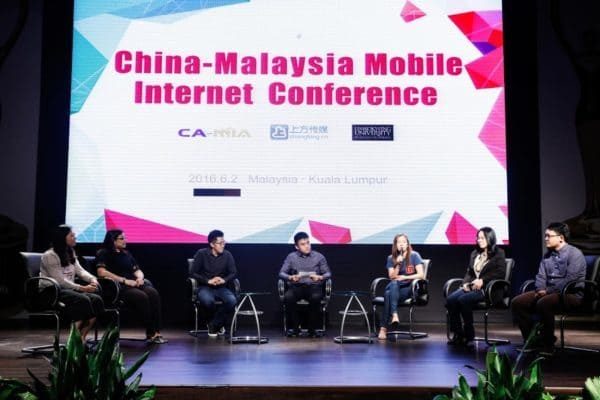 Speaking at the conference the Vice President of Malaysia Mobile Content Providers, Mr. Vincent Chan stated that with the high digital device ownership in Malaysia, companies stand a chance to enhance their business practices.
"The demand for access to business information and applications through mobile technologies is surging as consumer preferences and behaviour spill over into the business workforce." Businesses should make an effort to take advantage of mobile commerce to enhance networking and communications and produce better informed employees among other things," Chan said.
Russell Liu, Vice President of CAMIA, commented: "Limkokwing University is known for its creativity and innovation, therefore it is the right place to hold such a conference, also this provides companies an opportunity to mingle with students and search for talents simultaneously providing students with much needed information directly from experts," said Mr. Russell Liu.
An MOU  was also signed between YeahMobi, Netpas and the university to facilitate the development of specific programmes of co-operation such as internship placement where Limkokwing students will undertake industry training by Baidu to understand the real world of mobile internet business management and also the development of mobile internet content.