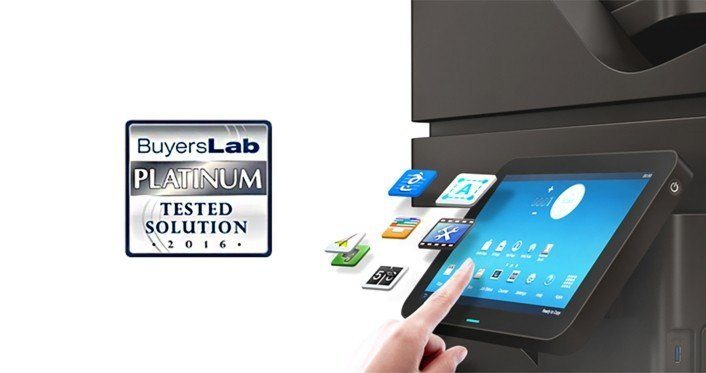 Samsung Electronic's range of multi-function printers, Smart UX Centre and Printing App Centre received the BLI platinum award for the following categories: Features & Productivity, Usability, IT Admin & Security, Support & Training, and Value.
Marlene Orr, Director of Office Equipment Product Analysis at BLI, said: "This winning combination [of Samsung's Smart UX Centre and Printing App Centre] delivers best-in-class usability and extensibility for buyers of Smart UX-equipped Samsung MX-series devices. Customers should have no trouble finding solutions to boost productivity, streamline daily document-centric workflows, and realise the full potential of their MFPs. And Samsung has just scratched the surface of the platform's possibilities."
Samsung has created the printing industry's first ever Android-based UX. The BLI praised this feature for its ease of use and customisable system.
While David Sw Song, Senior Vice President of Sales and Marketing for Samsung Electronics, commented : "Receiving the highest rating from the BLI proves our products' excellence and captures Samsung's innovative spirit. We hope our customers take advantage of the Smart UX Centre to maximise the hardware's printing efficiency."