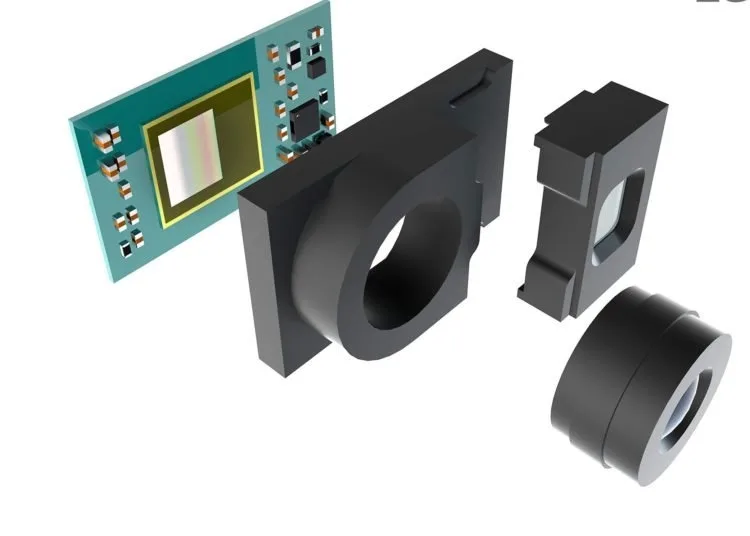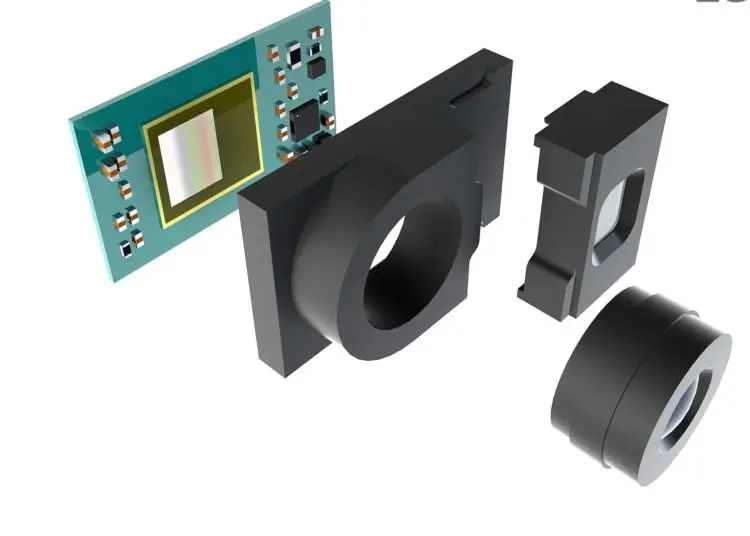 How do you beat the camera race game most of the flagship smartphone manufacturers are currently actively indulging themselves in? Samsung, Huawei and Apple are adding more megapixels or increase the number of cameras for their devices. While this is all good and will enhance the quality of the images  there is no significant leap in technology with most not taking any risk to shake the gravy train. Not LG though, the Korean tech firm will be unveiling in Barcelona the LG G8 ThinQ that will incorporate a 3D selfie camera.
In partnership with Infineon Technologies AG, they will introduce a leading edge Time-of-Flight (ToF) technology that renders 3D images faster and more accurate.
Using Infineon's REAL3 image sensor chip, the G8 will have its front-facing camera capable of 3D imagery using the ToF image sensor chip to deliver more accurate measurements by capturing infrared light as it is reflected off the subject. As a result, its faster and more effective in ambient light, reducing the workload on the application processor thereby also reducing power consumption.
The system is widely used various biometric authentication methods, such as face-recognition due to its speed and accuracy. Infineon is recognised for its technological excellence in sensor solutions. The German chip maker enables highly reliable automotive, power management and digital security applications. The company developed the ToF technology featured in the LG G8 ThinQ for use in both premium, high-end smartphones as well as mid-end devices. The company believes within five years, 3D cameras to be found in most smartphones.