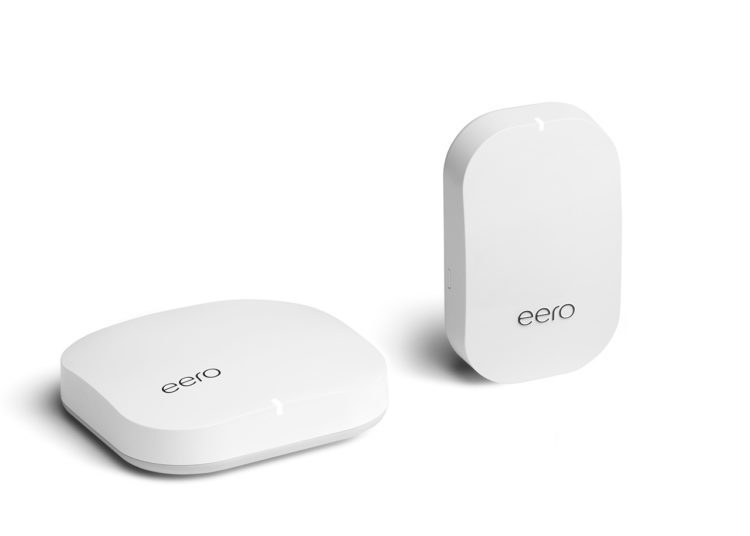 Amazonis acquiring home mesh Wifi System specialist eero to further expand its presence in homes. Customers are accustomed with erro products paired with Amazon voice assisted devices, with this collaboration the narrative can only get more interesting.
"We are incredibly impressed with the eero team and how quickly they invented a WiFi solution that makes connected devices just work," said Dave Limp, SVP of Amazon Devices and Services.
Whats different is the app which allows consumers to set their homes with additional units if required, the eero product that only began in 2014 uses multiple access points that work together as a system to blanket a home in high-performing, reliable, and simple home WiFi. Customers can customise an eero system based on their need, the mesh network allows coverage areas regardless of shape or size—eliminating dead zones, ensuring steady streaming video in every room, and delivering the right bandwidth for all connected devices.
Amazon has plans to probably bundle the items together with Echo range of products and offer customers a better paired system.