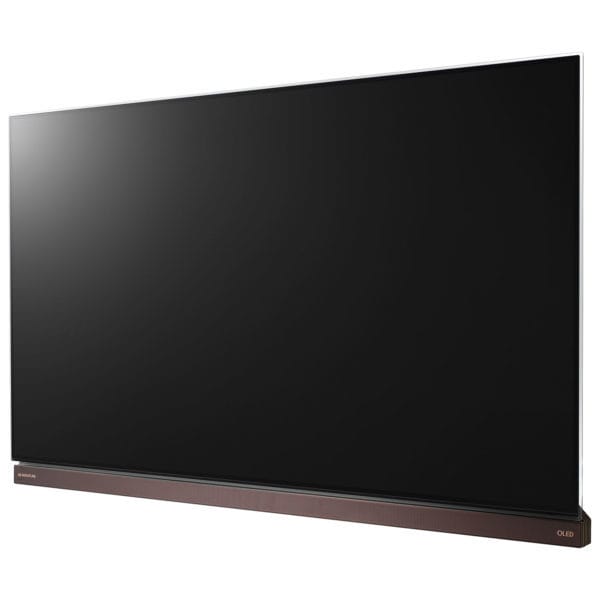 Seamless is the common theme through out the latest LG OLED 4K G7 model of television series, from corner to corner the lines are asymmetrical and near borderless. The idea is to give the viewers a feeling of a floating screen in their living room that flushes into the background. And the G7 manages to come close to that experience.
LG Malaysia has just introduced the 77-inch OLED 4K G7 a premium edition among the ranges, customers have also the option to choose the 65″ smaller size variant depending on their budget or living room size. Running on the WeOS 3.5 operating system, LG was able to manage third party applications and integrate them smoothly into their TV's, unlike other propriety OS the webOS is more easier to operate.
As most premium TV's in the market today you will find all the bells and whistles on the G7 77″ like HDR, a 4.2 channel audio by Dolby Vision and Atmos, 4K UHD at 2160p, a plethora of ports and inputs. Buts whats outstanding is the how all the different features are combined to give out a pleasurable cinematic experience with true colour display and amazing clarity. The visuals are represented in striking realism as though you can reach out and touch them mostly thanks to LG's OLED technology, its this quality that people will be paying five figure's for. And we also like the remote control design.
OLED definitely will be the display technology moving forward, with 4K the resolution is simply spectacular, however to downside is to enjoy the best of this type of screens when they are bigger and that would mean costing more to your wallet.