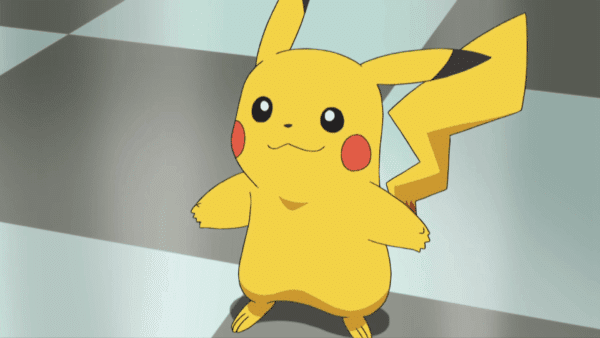 Having been involved in the creative content agenda for more than a decade, Malaysia is finally seeing the fruits of her labour, with the announcements of international content creators starting to set base in our country. The latest to joint the fray is Japanese anime giant, OLM Inc. the powerhouse behind Pokemon, Beyblade Burst and Cardfight Vanguard G will be incorporating OLM Asia as part of the company's expansion plan, with Malaysia chosen as its first establishment.
To be headed by Hidehiko Kitajima as its President and Chief Executive Officer, this will the first 2D Anime-style animation studio in Malaysia.
"Malaysia is the perfect starting location for OLM Asia because we believe that there are potential creative talent pools here waiting to be discovered. We have personally witnessed Malaysia Digital Economy Corporation (MDEC)'s efforts in promoting Malaysia's creative content scene, as well as the growing presence of known global studios in Malaysia. Because of this, we are confident that this country is the best place for us to start," said Kitajima after the announcement. Kitajima will be joined by a team of veteran experts in Anime production.
A testament to hard work put in by the men and women at MDEC to establish Malaysia as a hub for creative content and further develop the country to become the preferred choice for major industry players to set up shop here. Malaysia has been losing out to neighbouring Singapore with Disney and Lucas Studios both global dynamo's choosing the island as their regional office. What's more disturbing is when many local talents get attracted to these brands and decide to move down which causes a loss to the country.
But things are changing, Malaysia is being recognised as a strategic location with all the right aspects to become a regional ground for the Asia market in creative content development. Companies like Animasia, Les Copaque and Animonsta have shown what they are capable of grown their creations to reach global markets. With the opening of OLM Inc, the future looks bright for the local industry as Malaysia seeks to ride the wave of the billion dollar sector.