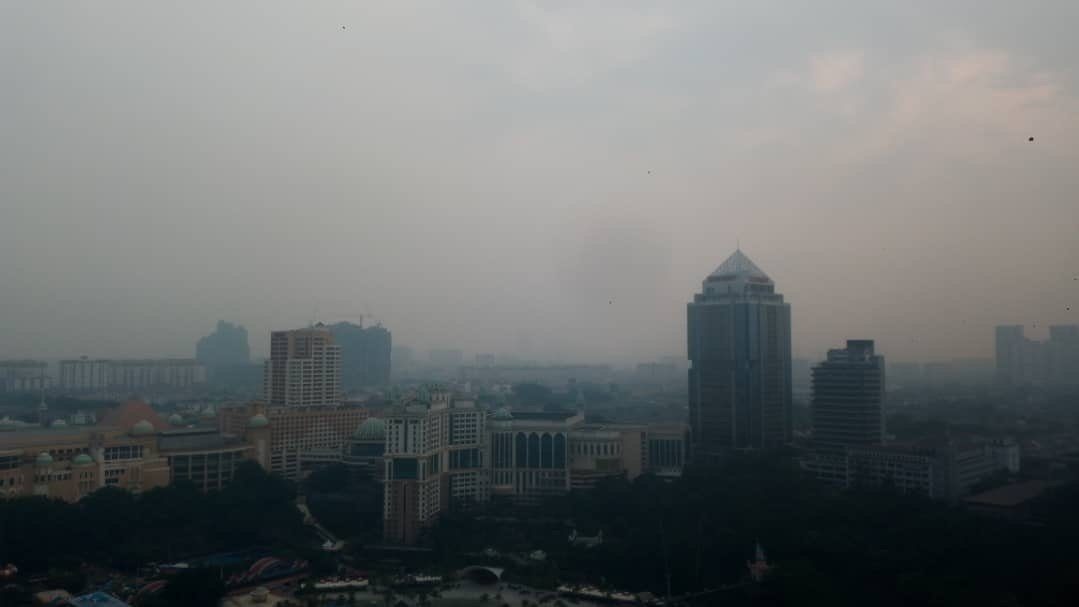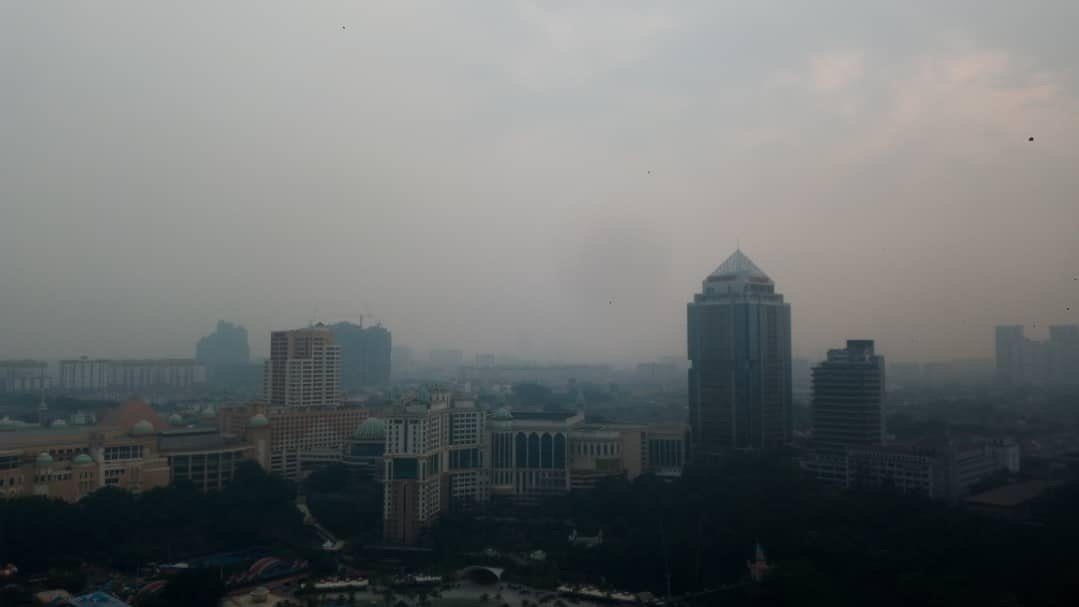 If you think that given the fact that there's a global pandemic out there, things can't possibly get any worse. Well, think again. According to medical experts, the annual haze (which usually occurs between June and October) could actually make a return if Malaysia and our neighbouring countries don't control open burning.
Speaking to The Star, Malaysian Public Health Physicians' Association president Datuk Dr Zainal Ariffin Omar stated the obvious, saying that the haze would pretty much make the respiratory problems that come with Covid-19 worse, especially for high risk groups such as children and the elderly.
Omar also reiterated that masks remain as vital as ever, regardless of whether or not the haze returns this year, given how Covid-19 spreads through droplets. That being said, he does state that there is no evidence to suggest the haze situation will make the spread of Covid-19 worse.
Still though, it's kind of a double whammy. The one silver lining would be that with the haze returning I guess everyone is going to #juststayhome and avoid going out. The control of haze causing fires has become more vital than ever this year given the pandemic and Environment Department air division director Mashitah Darus has said that countries have to make sure it doesn't happen this year.
Speaking to The Star, he says that it's currently the season where the southern part of the Southeast Asian region will experience a dry season with surface temperatures above normal and less rainfall. At the same time, haze can also be the result of irresponsible parties and the Environment Department has issued a strong warning to all landowners to monitor their land to prevent people from open burning.