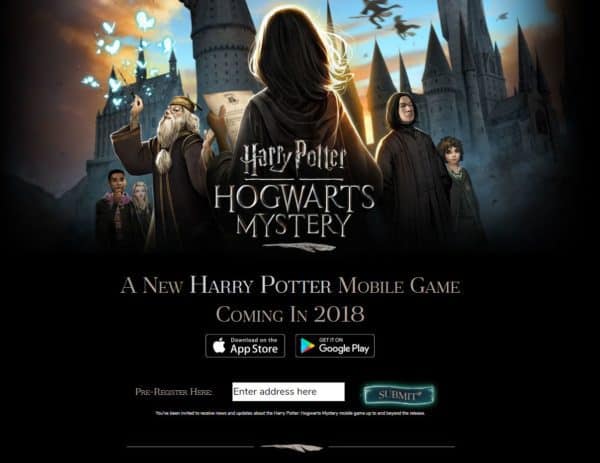 Potterheads rejoice! You will be getting the next best thing to actually receiving a letter by owl from the Hogwarts School of Witchcraft and Wizardry. The Harry Potter: Hogwarts Mystery is nearly upon us with a brand new trailer, thanks to the people over at Jam City and Warner Bros. Interactive Entertainment.
Instead of following in the footsteps of the books three main characters (Harry Potter, Hermione Granger and Ronald Weasley), you will instead create your very own character. You'll also get to decide on which Hogwarts House you'll be sorted into (for the uninitiated, they are Gryffindor, Ravenclaw, Hufflepuff and Slytherin). Through the game, you will attend classes; make friends and enemies along the way; unravel new Hogwarts mysteries; and even perform your own favourite spells from the books.
In terms of the whole Potterverse, the game starts off as a prequel to the Harry Potter books and movies many of us know, memorise to heart and love. This is great for hardcore fans who want to experience Hogwarts in a different timeline and story, giving you a different perspective on everyone's favourite school for witchcraft and wizardry.
Also, if you can't decide on which house you want to be sorted into, you may want to give Pottermore a try. This is where you can determine which house you will be sorted into, which will help you decide when the game drops.
The game is now available for pre-register for Android users through the Google Play Store and is slated for a Spring 2018 release. If you're a Harry Potter nut (like me!), you'll definitely want to know the moment the game goes live so this is the best way to stay up-to-date. You can also check out the new trailer below so you can look forward to creating your very own Hogwarts adventure.
To learn more about the game, head on over to the official Harry Potter: Hogwarts Mystery website.