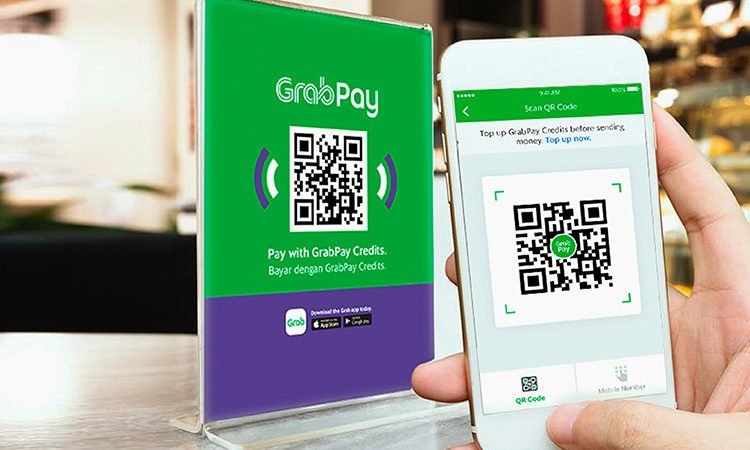 After pretty much conquering the ehailing business and making a difference in the food delivery sector, Grab under its financial services arm will soon be launching a third-party consumer loan platform in Singapore, before expanding to Malaysia and other countries.
This comes as the demand for loans and financial support is seeing an uptick due to Covid-19, in view of this the fintech platform will be also introducing AutoInvest, a micro-investment solution, and expanding its 'buy-now-pay-later' line of offerings by launching PayLater Instalments and PayLater Postpaid on select e-commerce sites in Singapore and Malaysia in October.
Under the third-party consumer loan platform, consumers would be able to receive personal loans offered by Grab Financial Groups licensed bank partners to service their everyday borrowing needs.
Meanwhile, the PayLater Instalments and PayLater Postpaid initiatives is designed for borrowers to  better manage their cash flow by letting them shop online now and pay in interest-free installments with leading furniture, beauty fashion retailers. Eligible users can choose to split their purchase into monthly installments or defer their payment to the following month if they want to.
GFG's first micro-investment solution AutoInvest, which is offered by GrabInvest (S) Pte Ltd, allows Singapore users to "invest as they spend" with their everyday Grab transactions. It would enable users to build their wealth, manage their finances and protect what they value during this uncertain period. Grab feels there is tremendous potential in financial services in the region success of its micro-insurance and SME-lending business pointed to a deep unmet need across the region for accessible financial services.
According to a Google, Temasek and Bain & Company report, more than 70 per cent of Southeast Asians are underbanked, while an estimated US$75 billion (US$1=RM4.21) in assets under management would flow to digital channels by 2025.
Grab together with partner OVO, had close to 400,000 outstanding loans and financing solutions across consumers, driver- and merchant-partners in the first quarter of 2020 and is working with leading insurance companies to distribute more than 13 million paid-for policies across Southeast Asia.
Earlier this year, it said, the company launched the Ride Cover micro-insurance policy to protect users while on Grab rides in Singapore, Malaysia and Indonesia, and would be expanded into more countries in Southeast Asia, including the Philippines, Thailand and Vietnam by the end of this year. Soon Grab will also be offering hospital cover protection, a first of its  kind hospitalisation insurance.