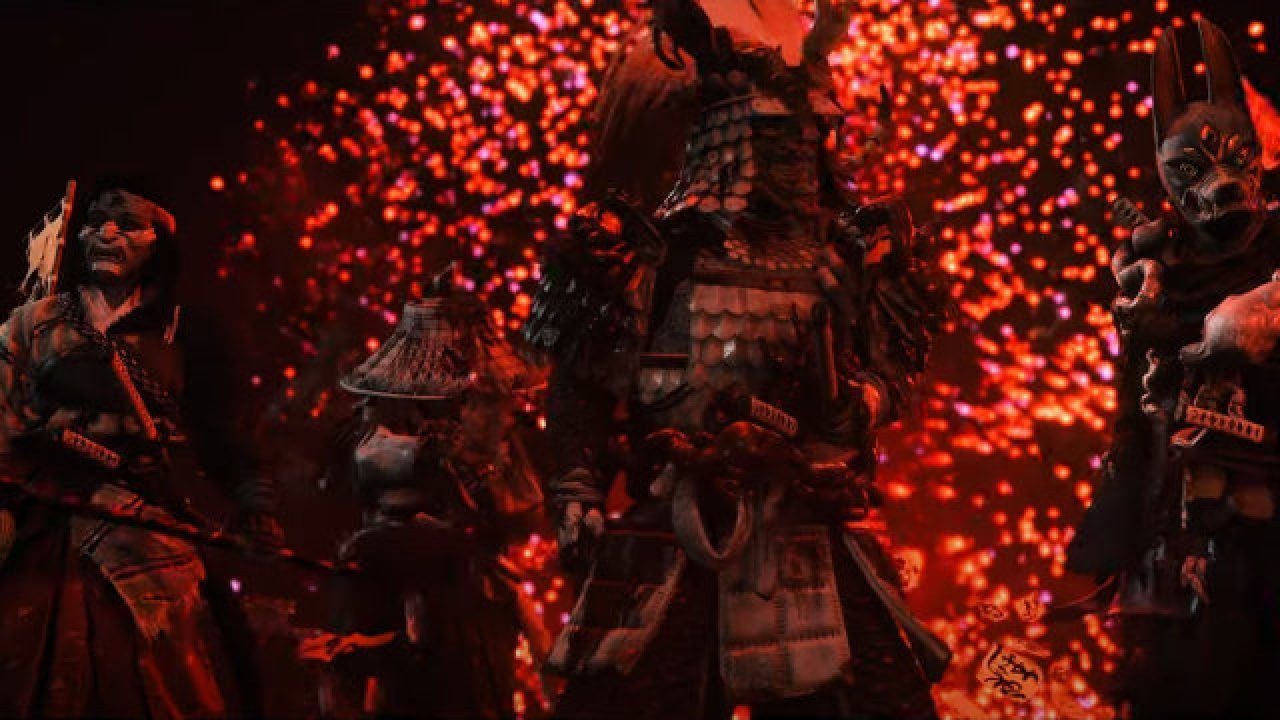 Hands down, Ghost of Tsushima is an amazing game. Say what you will about the somewhat dumb enemy AI but no one can sincerely deny that the game's beautiful world building and commitment to delivering true to life, Japanese culture does not bring something new to the scene.
Well, fans are in for a treat! Developers, Sucker Punch Productions have announced that the game will be getting a free co-op multiplayer component entitled, Ghost of Tsushima: Legends.
Introducing #GhostOfTsushima: Legends, a new co-op multiplayer mode inspired by Japanese mythology that will be a free download for Ghost of Tsushima owners this fall!

Read more on the @PlayStation Blog: https://t.co/8gjPGn3IXc pic.twitter.com/Fcik1iM04e

— Ghost of Tsushima 🎮 Director's Cut Out Now! (@SuckerPunchProd) August 17, 2020
The new mode is pegged to be entirely separate from Jin and the single-player story, instead focusing on four warriors of Japanese myth and legend, namely the Samurai, Hunter, Ronin and Assassin. Where the main playable game focuses on allowing players to immerse themselves in the natural beauty of the world, the multiplayer game will be exclusively focused on cooperative combat and battles between warriors and enemies, characters derived from Japanese folk tales and mythology.
There will be three main modes to Ghost of Tsushima: Legends. Firstly, a two player co-op mode where two players play a series of co-op Story missions that escalate in difficulty and will test the two players based on skills acquired in the main story mode and player-to-player cooperation.
Secondly, a four-player survival mode will be introduced where players will partner up via online matchmaking and play Legends in groups of 2-4 players. Here, players can choose from one of four classes: the Samurai, Hunter, Ronin, or Assassin. Each class will come equipped with its own unique set of advantages and abilities to be revealed. (We cannot wait).
And lastly, the raid mode is being introduced which is being referred to as the toughest of all the challenges in the game. Here, you and your partners will be sent to an entirely new realm to challenge a brutal, terrifying enemy.
The trailer for the new mode looks super cool with demon-slaying and stuff happening. Suffice to say, we can't wait to see this mode come out. It is pretty remarkable for the team at Sucker Punch to release free additional content only one month since the official game's release. Colour me impressed.
Sucker Punch says this multiplayer component will be out by fall 2020.