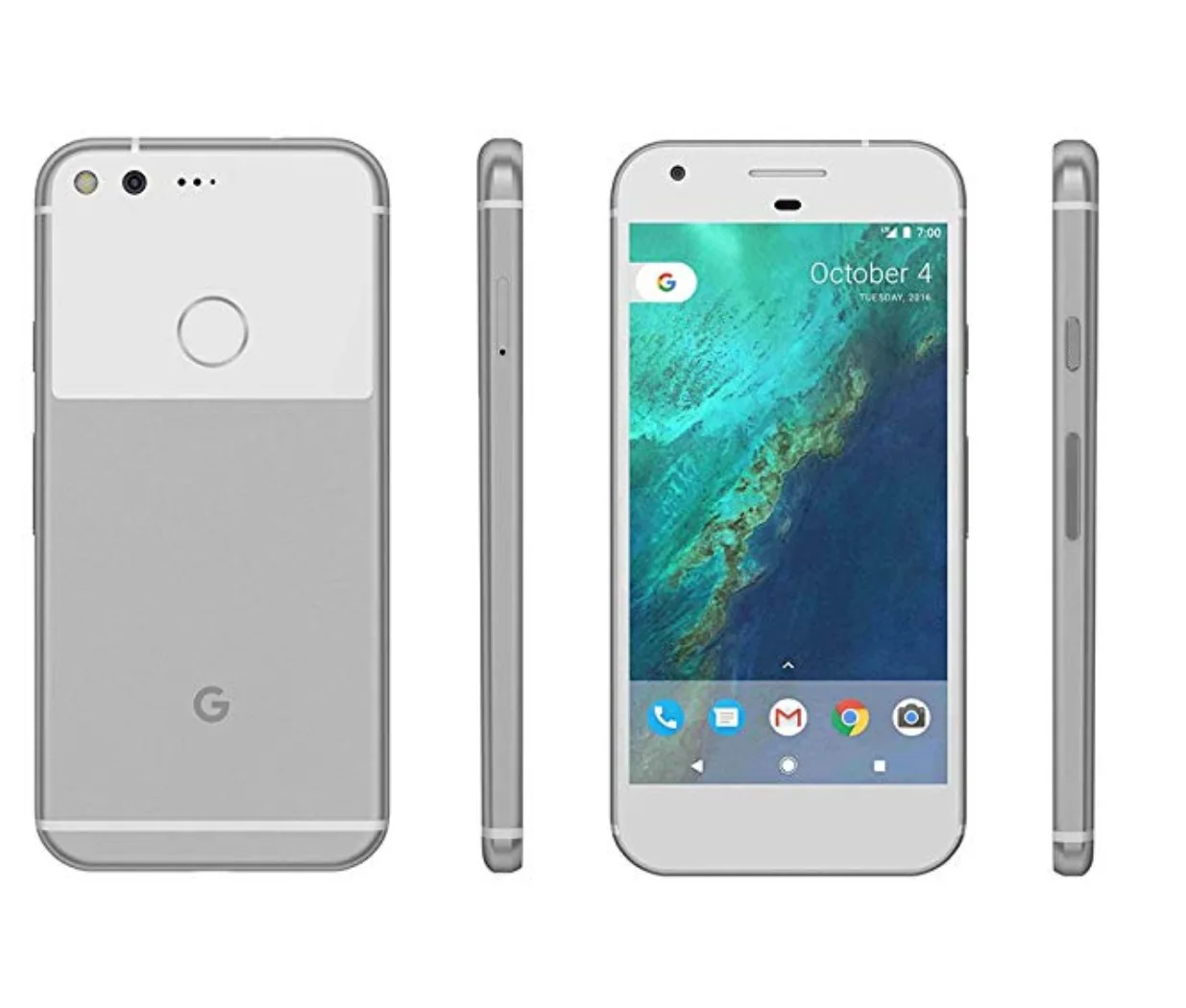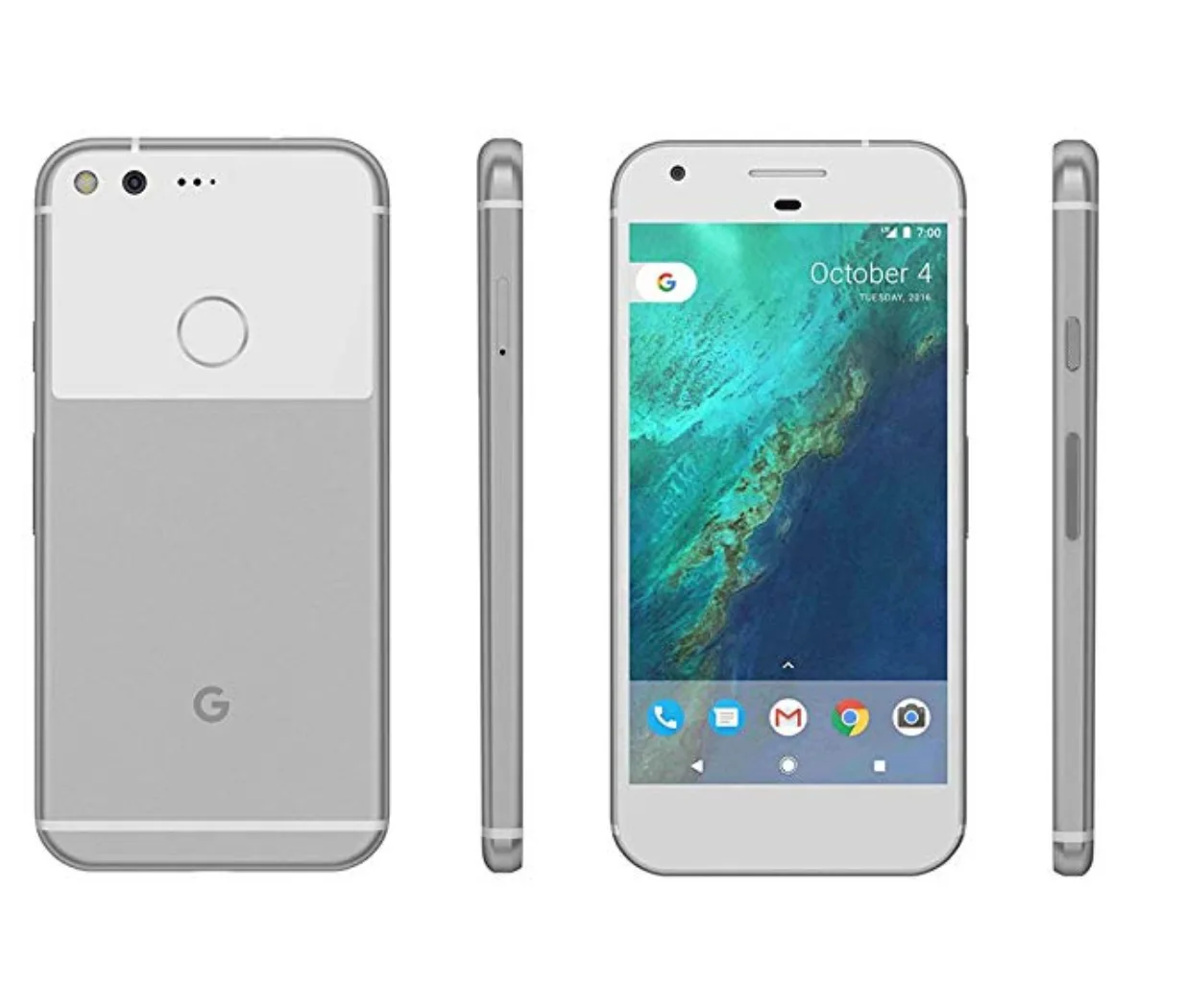 Google has a pretty good track record of updating their phones with the latest and greatest firmware. The best example would be that of the first-gen Pixel smartphones, who even got an update to Android 10. This was actually a one-year extension from Googles initial two year promise to the OG Pixel.
But now they've got even more in store for people with the original Pixel, as they're going to receive one last OTA update in December that will include improvements from November and December. Android Police reached out about the update availability, and a Google spokesperson said the following;
"In October 2016 at the launch of the Pixel and Pixel XL, we announced that the devices would receive two years of software updates and three years of security updates. Pixel and Pixel XL users did not receive the November OTA, but will get one final software update in December that encapsulates a variety of updates from both monthly pushes."
While Google doesn't have the same longevity of Apple's software updates for their hardware, in the Android market, it's impressive. But most probably because it's their software and updates are easier to handle in house. Other manufacturers should take note, but in reality, they're probably not going to. Then again, take into account the rapid moving Android smartphone market, there aren't really that many devices out there built to last anymore. Well there are, but for some reason people still feel the need to update every 1-2 years.