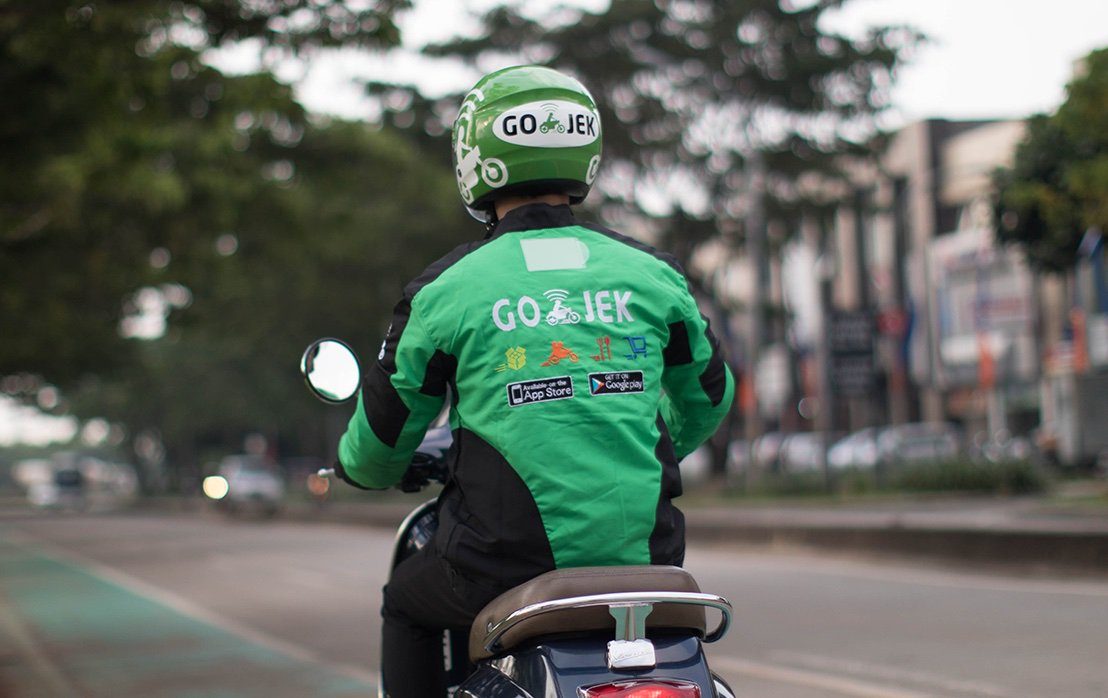 Looks like it's happening after all, and GoJek is coming into the country. But not only that, other e-hailing services will be able to take part in a trial in Klang Valley, starting from January 2020 to have bike-hailing options to bolster public transportation in the country.
This is in line with the government's recent approval of bike-hailing services, however are subject to licensing rules and regulations under the Road Transport Act,  Transport Minister Anthony Loke said in Parliament.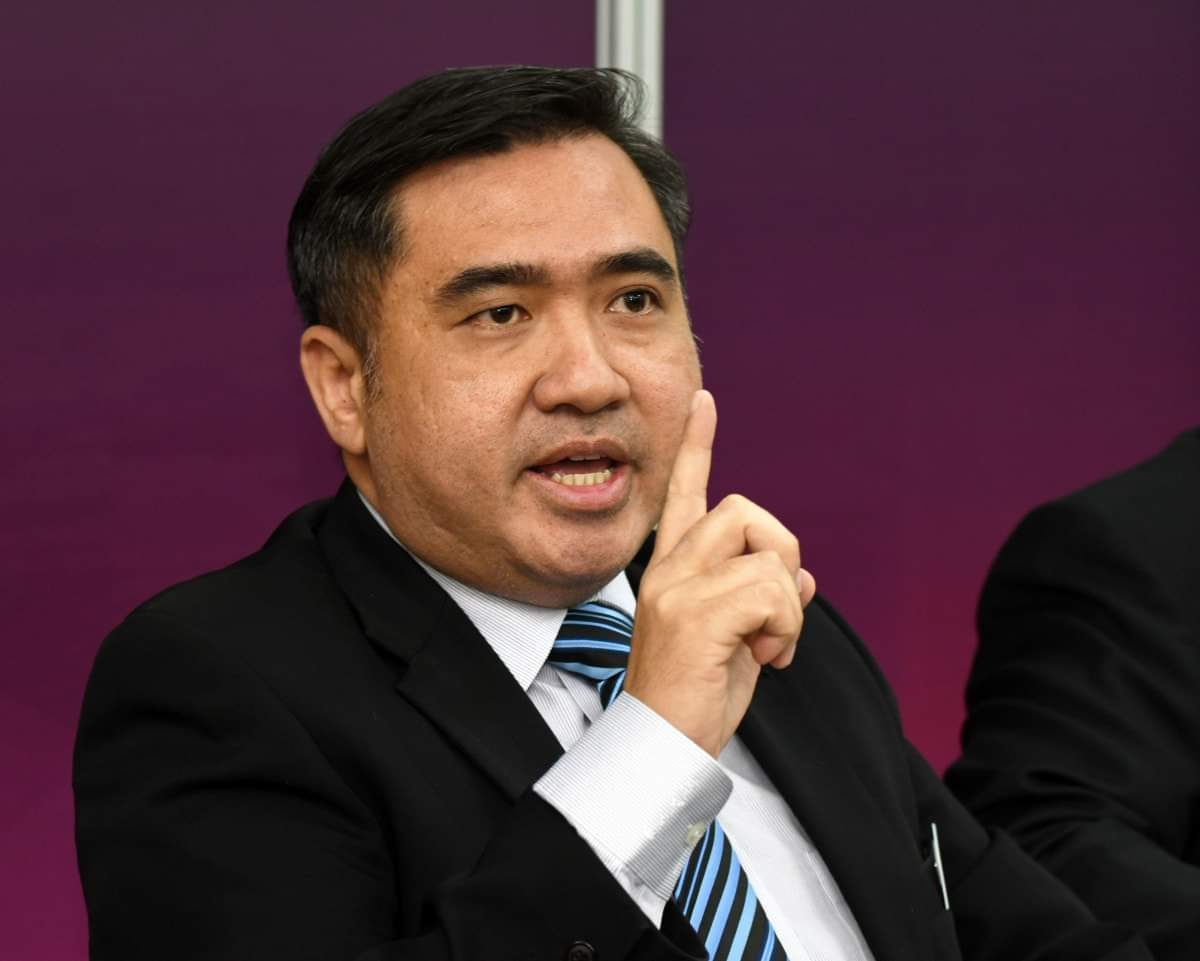 He goes on to say that the service will be allowed in Klang Valley for now, but could be extended if there is demand.
"The bike-hailing service will be subject to the same terms as set out in the e-hailing service. The government has allowed for bike-hailing services after considering it as a way to increase the level of public transport services in the country. This bike-hailing service will be one of the key components of the government's effort to provide a comprehensive public transport system as it will be a first- and last-mile connectivity service," he said.
However this isn't exactly a green light, but rather a cautious yellow, as it's set to be a trial for six months.
There will also be certain requirements that bike-hailing operators will have to adhere to, such as that riders must have have a full license and cannot be less that 18 years of age. Only one passenger will be allowed to be transported at a time, and even they will have to be older than 18 to get a ride.
That's just the start really. Bikes will need clear markings to indicate they are a bike-hailing service, along with being dressed to indicate the same. They'll also need to provide passengers with helmets, because safety first guys! Among other things, these are the ones that stood out and are probably some of the more important 'rules'.
But to make sure things run smoothly, the government will need the data collected to analyse and monitor if rules and regulations are adhered to.
"The bike-hailing operators must also play an important role here. All the data they collect must be shared with the government so that we can monitor and ensure that the rules and regulations are adhered to.

"The cooperation of the operators is crucial for this to succeed and build customer confidence in using the services," he said.
Well let's see how things go. Now that they've gotten the so called "green light", it's a matter of having a good 6 month trials for bike-hailing to be a staple in Malaysia.