The Covid-19 outbreak has made almost every aspect of our lives online. There are industries that still can be working fine either online or offline and there are industries that need effort and hardwork to make ends meet. For entertainment, choices to make performance online is a part of the choices.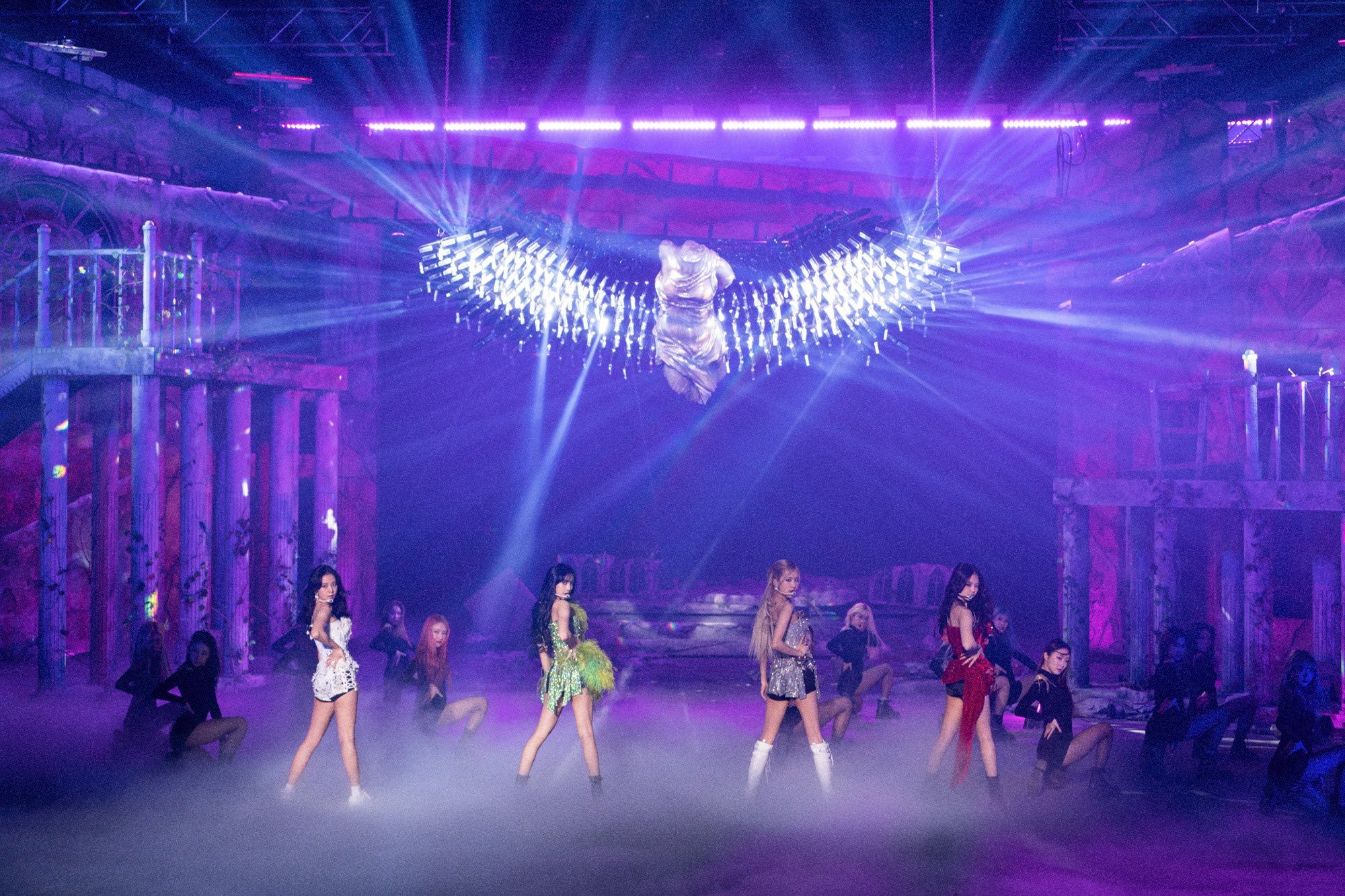 Yesterday, the K-pop all-girl band, BLACKPINK performed at their first online concert ever live on YouTube. Needless to say, the virtual concert was an enormous success with over 280,000 viewers across the globe.
The YouTube exclusive show which goes by the name "BLACKPINK's The Show" was broadcasted to more than 280,000 viewers excluding China stats which is almost equivalent to the size of five concerts at a stadium. The price for the ticket (yes, it is paid) is ranging from around RM120 to RM180. 
In case you missed the show, the concert featured the performances of the group's biggest hits, including Kill This Love, DDU-DU DDU-DU and Boombayah, as well as solo stages from each of the members, including Rose's solo debut with her song, Gone. 
For her solo stage, Rosé sat on a white swing singing her tear jerking song. She wrote Gone herself and the song is only the B-side from her upcoming solo project which means it's not the title track! So stay tuned!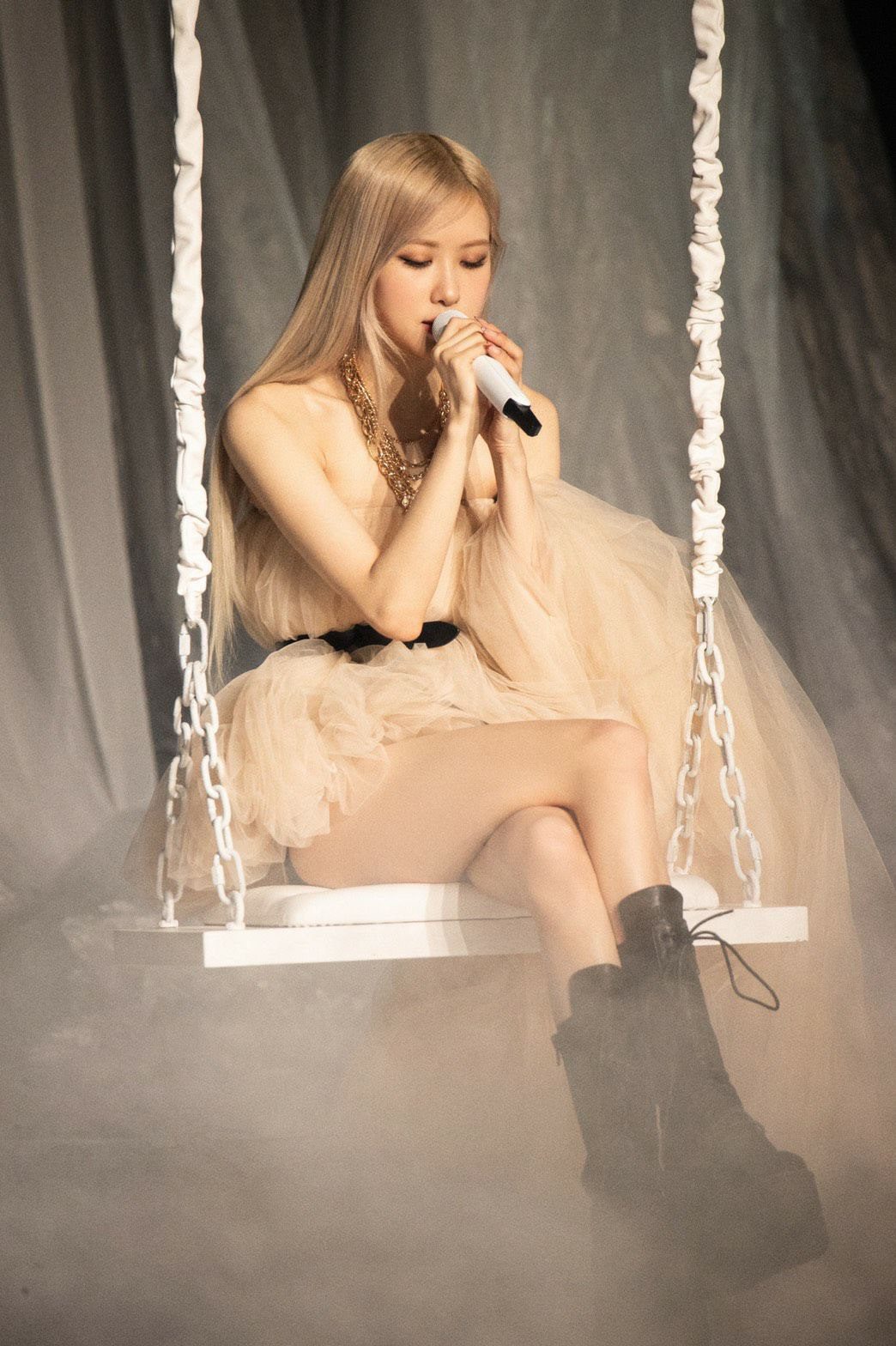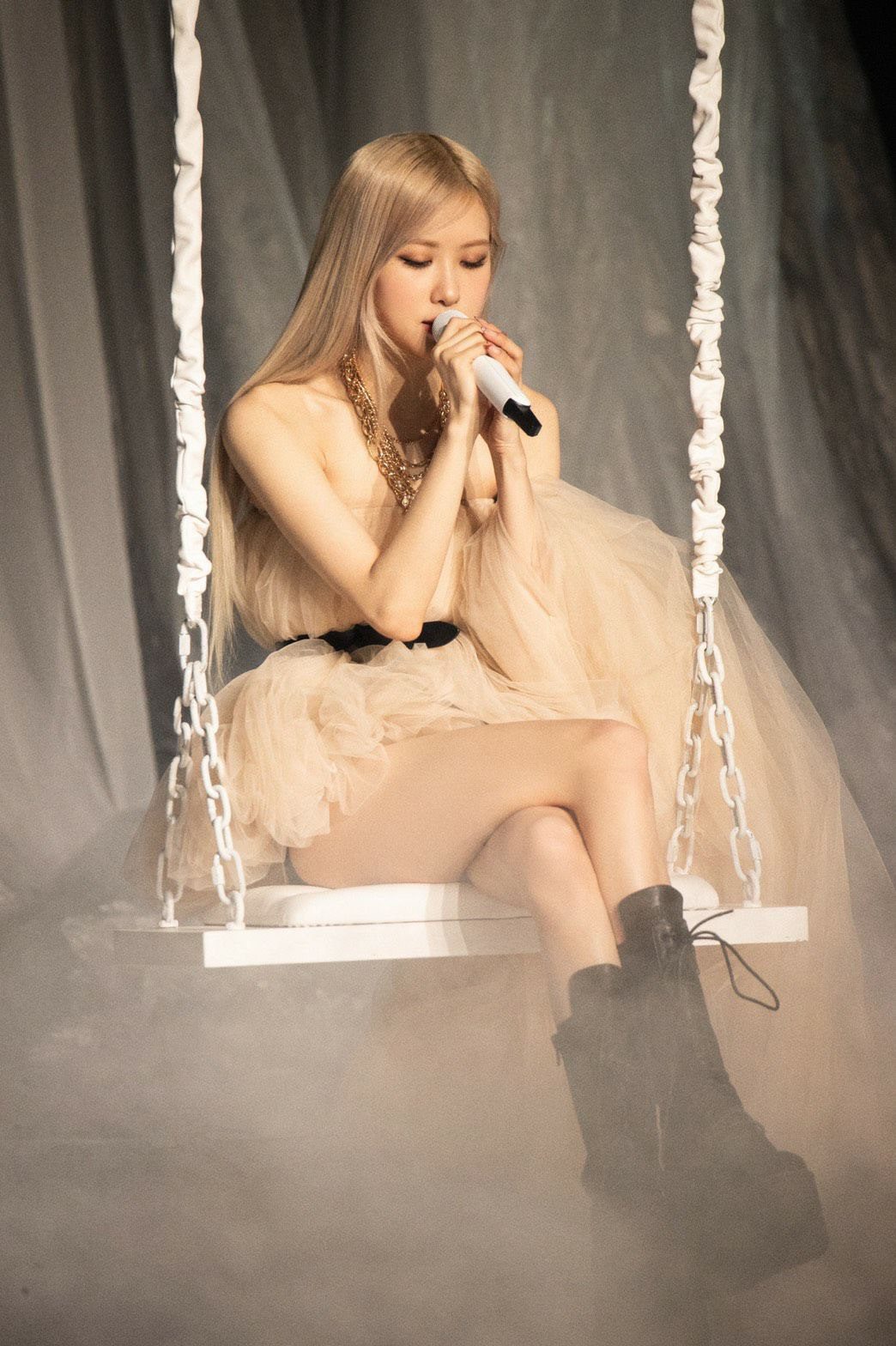 After Rosé's emotional performance, Lisa then took the spotlight delivering her rendition of Doja Cat's Say So featuring new rap verses written by  Lisa herself. It is worth mentioning that Lisa not only wrote new lyrics but also choreographed and designed her performance for her solo stage.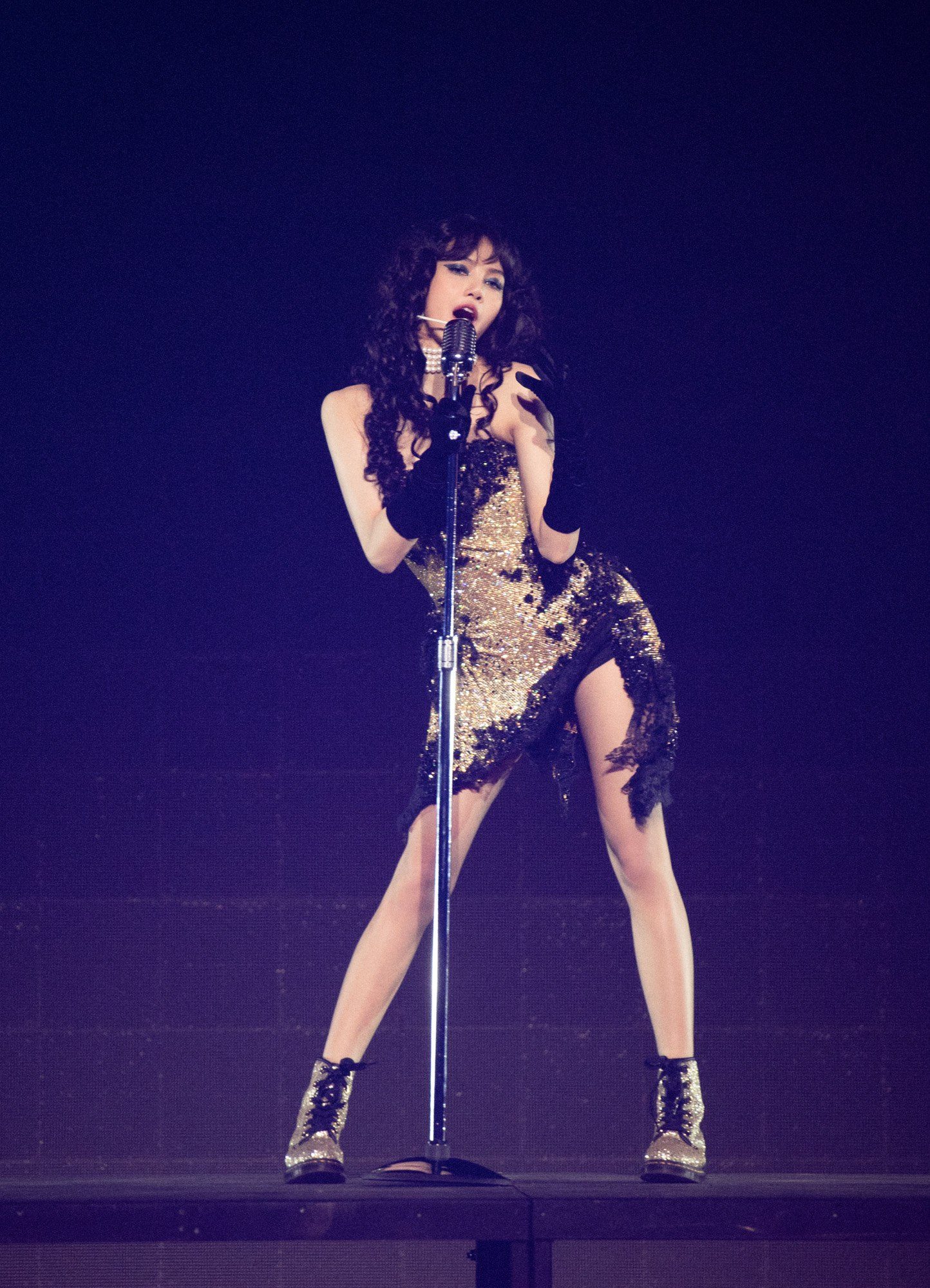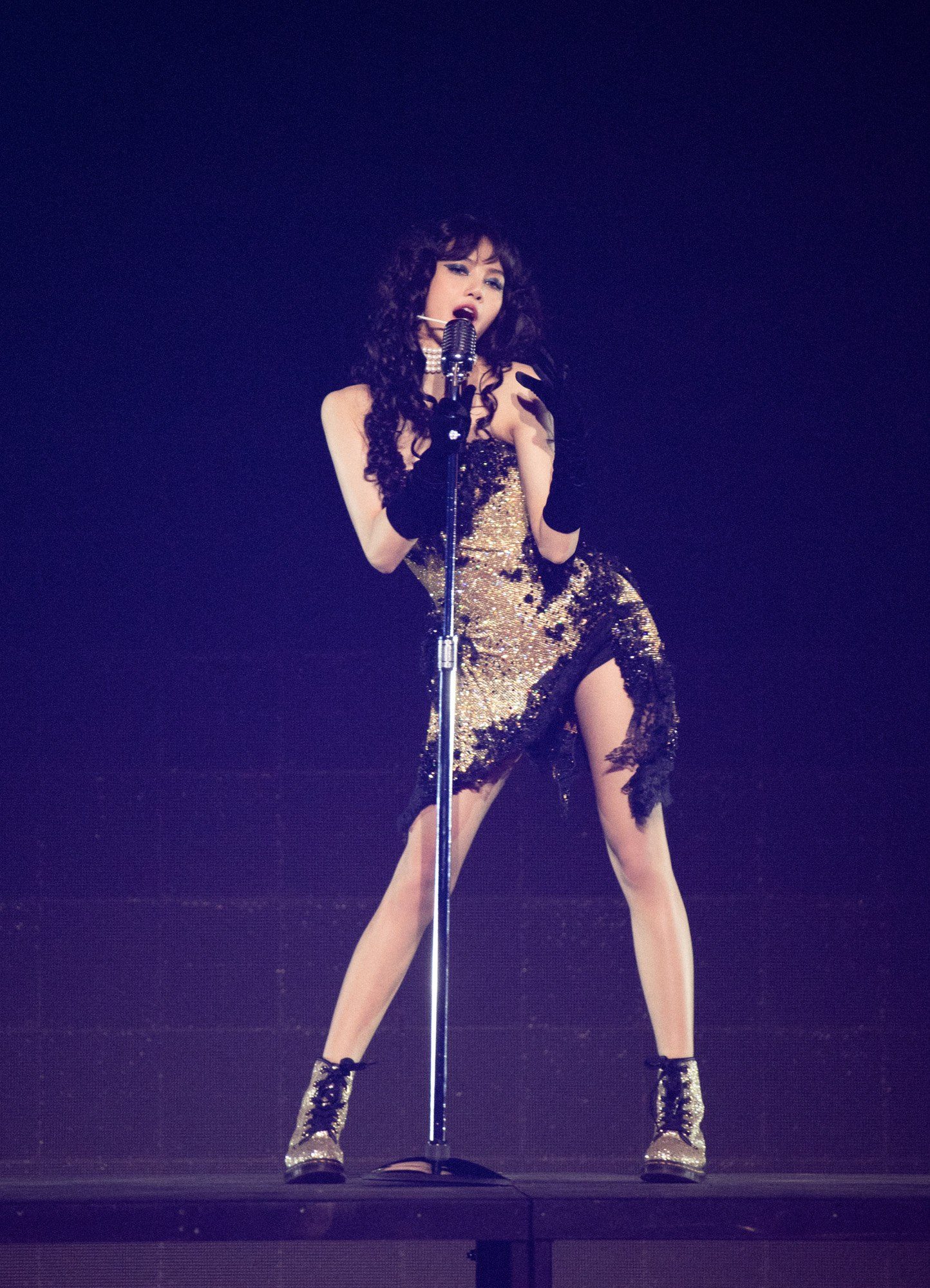 Another performance that left the fans in awe is Jisoo's rendition of Tove Lo's Habits. It is a very special rendition as Jisoo wrote the Korean lyrics to the song just like she did with her iconic rendition of Clarity by Zedd ft. Foxes. Of course, not forgetting Jennie as she performed her single, SOLO and this time around, she wrote new rap verse to the song. We're gonna need an official version of that please YG.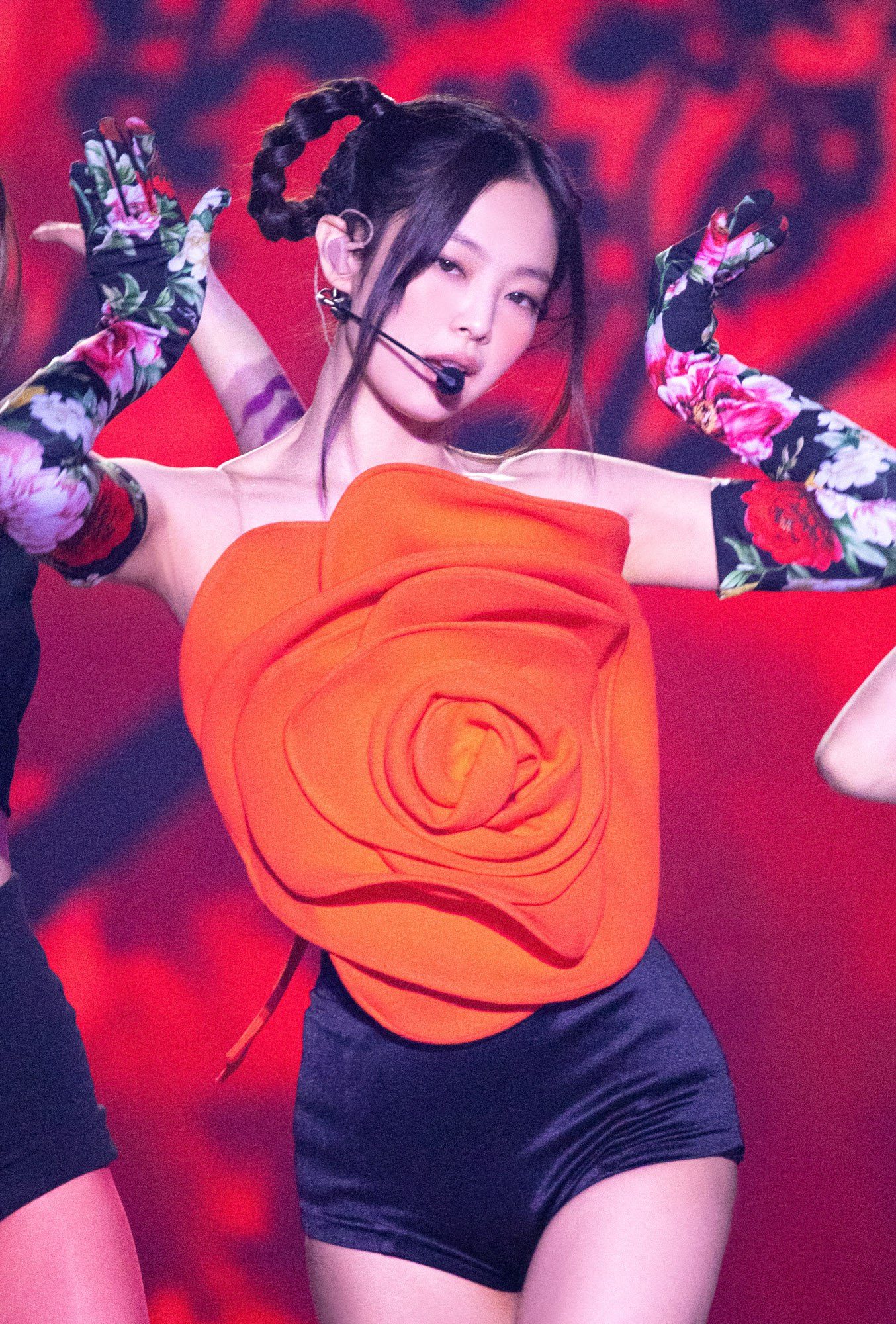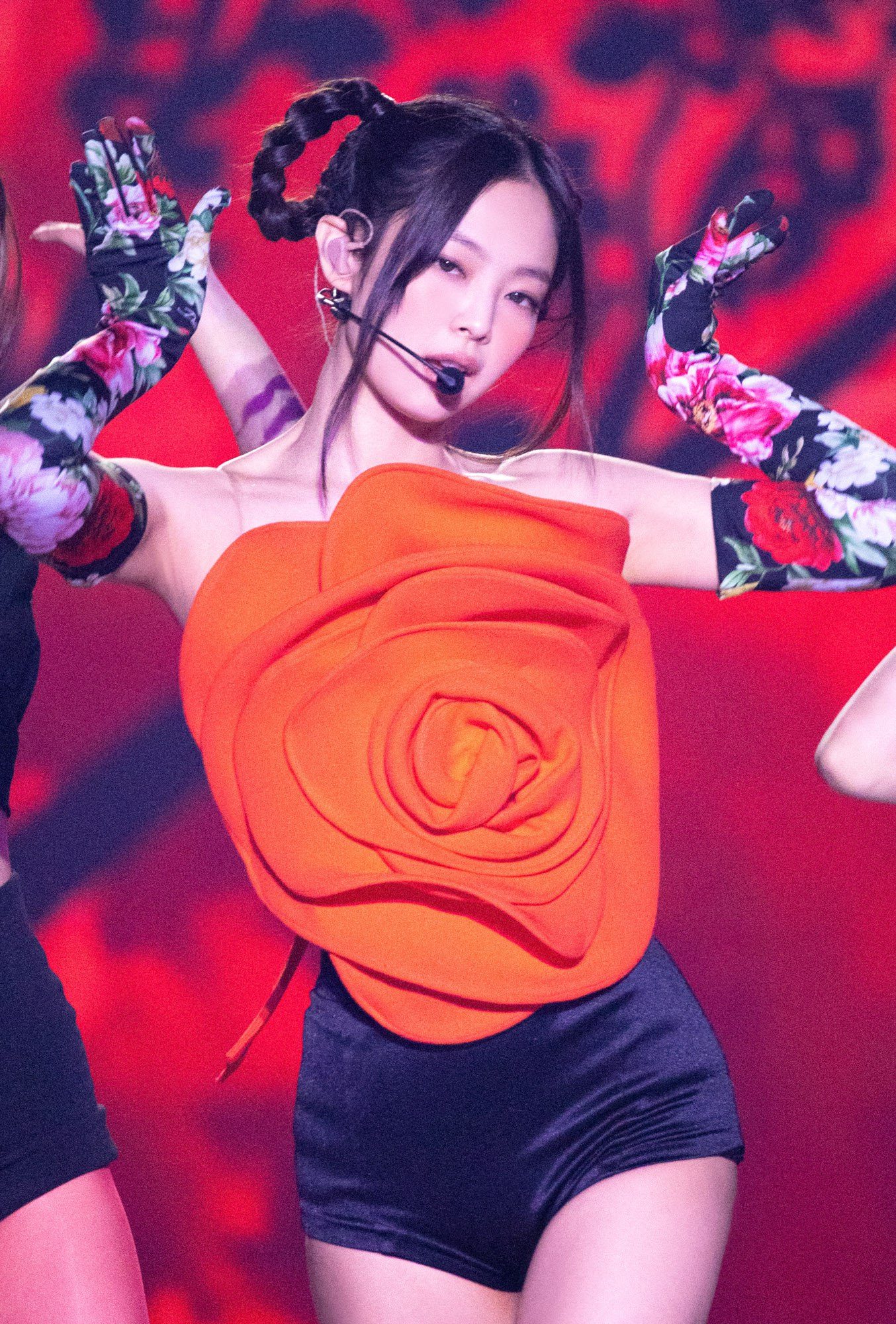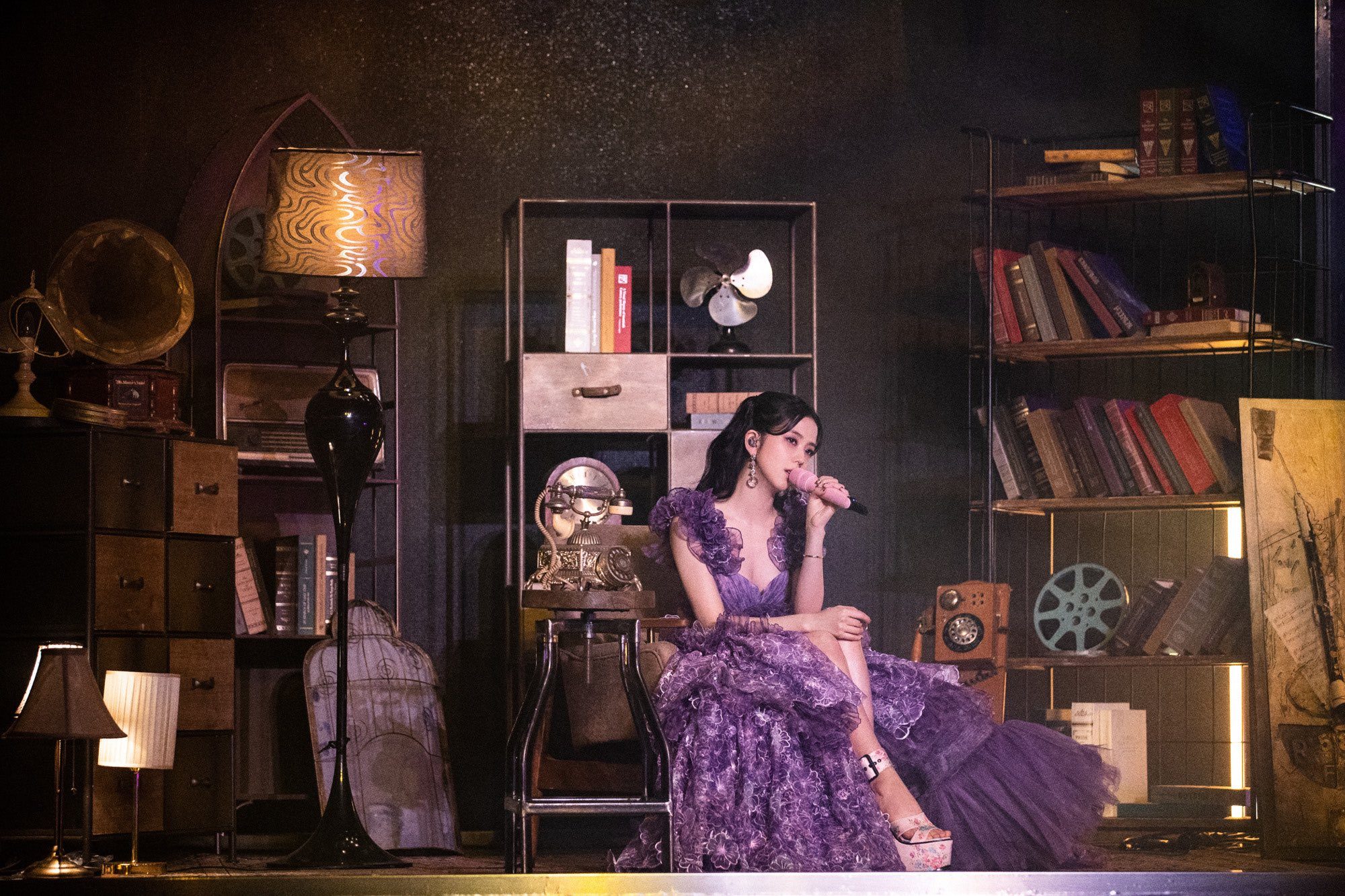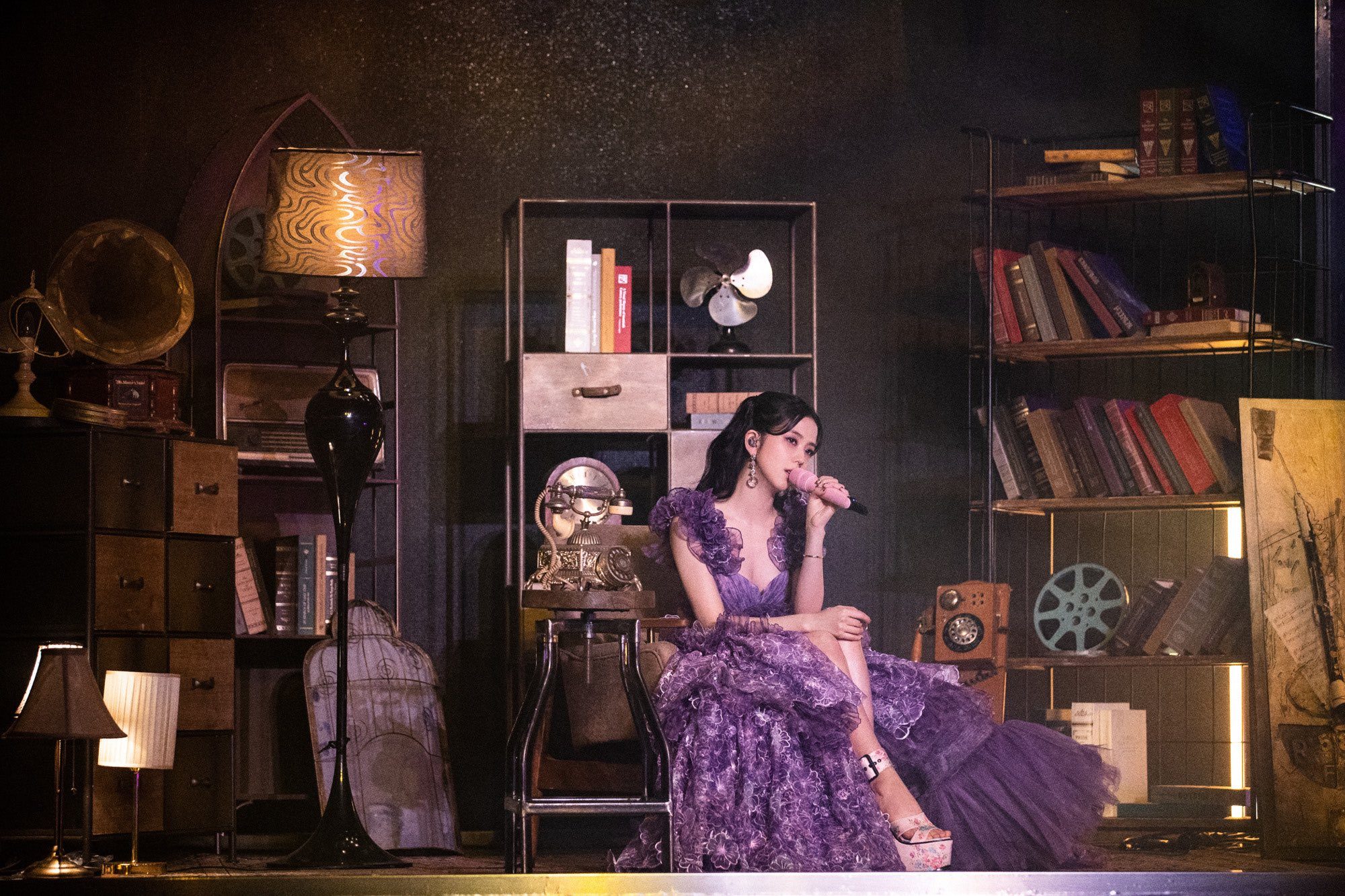 BLACKPINK's The Show also was the first collaboration with YouTube access which only granted paid membership-only to the live concert. 
BLACKPINK is surely to be the household name for a few more years if the momentum is retained and the good music keeps coming. Also, since last year, virtual concerts are a great way for artists to continue performing for their fans as well as allowing fans from around the world to watch them perform live together, letting fandom members interact with each other.