Apple has provided you with lots of extensions for its users for their convenience. Other than iTunes, Apple also offers iCloud sync clients for files, photo and mail on Microsoft's operating system. Hence, Apple is now extending its presence on Windows with an iCloud Passwords Chrome extension.
As reported by a user, Apple has pulled the version 12.0 of iCloud for Windows even though the release notes still mention the new password feature from the Microsoft Store. The extension works for those that are updated to 12.0 last week but deemed as launched too early and doesn't have all components in place.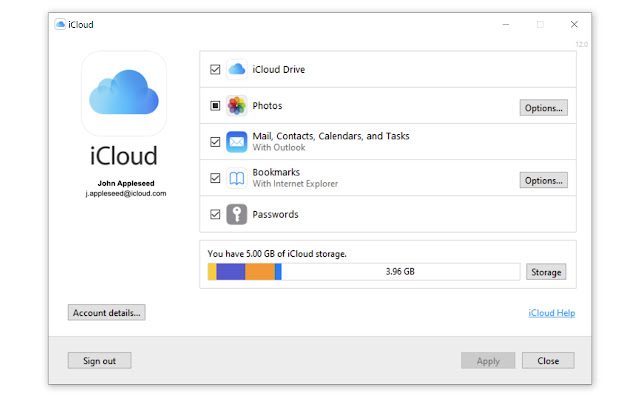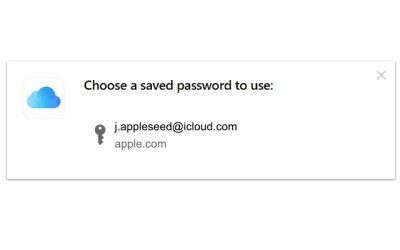 Apple Has quietly published the extension to the Chrome Web Store to which users will see a new "Passwords" section in the list of available services. Just tap "Apply" to proceed at the bottom and open a dialog box to download the tool inside Chrome.
The extension provides access to the passwords you've created, automatically generated or saved in Safari for iOS and macOS while using Chrome. The sync is bi-directional with new credentials you store in Google's browser saved to the iCloud Keychain which make it accessible on iPhone, iPad, and Mac devices. The extension encourages users to "Choose a saved password to use" when signing in and the website and email address are listed underneath.
This iCloud Passwords Chrome tool joins Apple's only other extension for older Windows (7 + 8) PCs: iCloud Bookmarks. Meanwhile, Apple also offers this feature to the Apple TV+ for the Xbox.
This extension is still not available in Malaysia or maybe is still in development. Anyway we are hoping that the extension is soon to be well-developed so that we can enjoy the excitement using the extension soon.