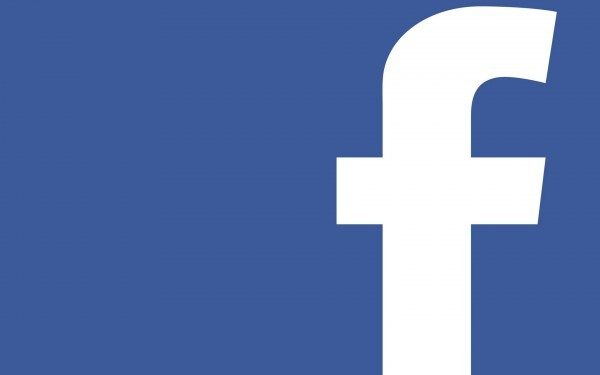 Facebook is cracking down on "revenge porn", whereby intimate images are shared on Facebook without the subject's consent and permission.
In a statement written by Antigone Davis, Head of Global Safety, Facebook is pushing out new tools to  prevent these materials from being shared on Facebook, Messenger and Instagram.
On top of the already present processes in place that allows for these content to be reported, Facebook is using photo-matching technologies to help stop further attempts to share the image on Facebook, Messenger and Instagram. If someone tries to share the image after it's been reported and removed, Facebook will alert users regarding violation of policies and that attempts to share it has been stopped.
Beginning on Wednesday, users should see an option to report a picture as inappropriate specifically because it is a "nude photo of me". Any users can report content use the "Report" link when tap on the downward arrow or under the "…" next to a post, if they find an intimate image on Facebook that looks like it was shared without permission.
The Facebook Community Operations team will review and remove the image if it violates community standards. Facebook notes that they will disable the account that is sharing said content. There is an appeal process if an image is taken down in error.
"Revenge porn" refers to the sharing of sexually explicit images on the internet, without the consent of the people depicted in the pictures, in order to extort or humiliate them. According to a study of US victims of non-consensual intimate images, 93% report significant emotional distress and 82% report significant impairment in social, occupational or other important areas of their life.
According to the statement, Facebook worked with the Cyber Civil Rights Initiative and other companies to create a one-stop destination for victims and others to report this content to the major technology companies. "We convened over 150 safety organizations and experts last year in Kenya, India, Ireland, Washington DC, New York, Spain, Turkey, Sweden and the Netherlands to get feedback on ways we can improve."