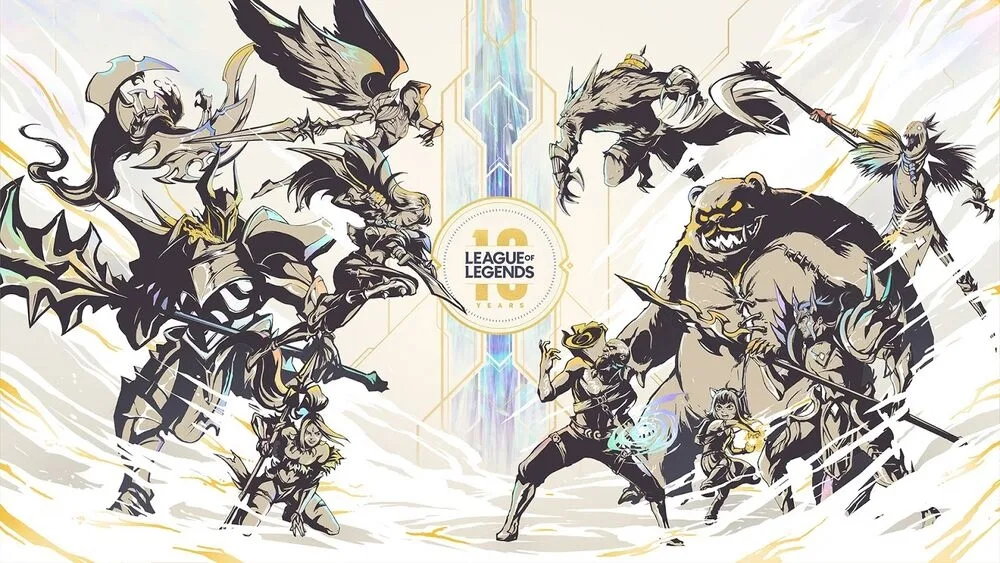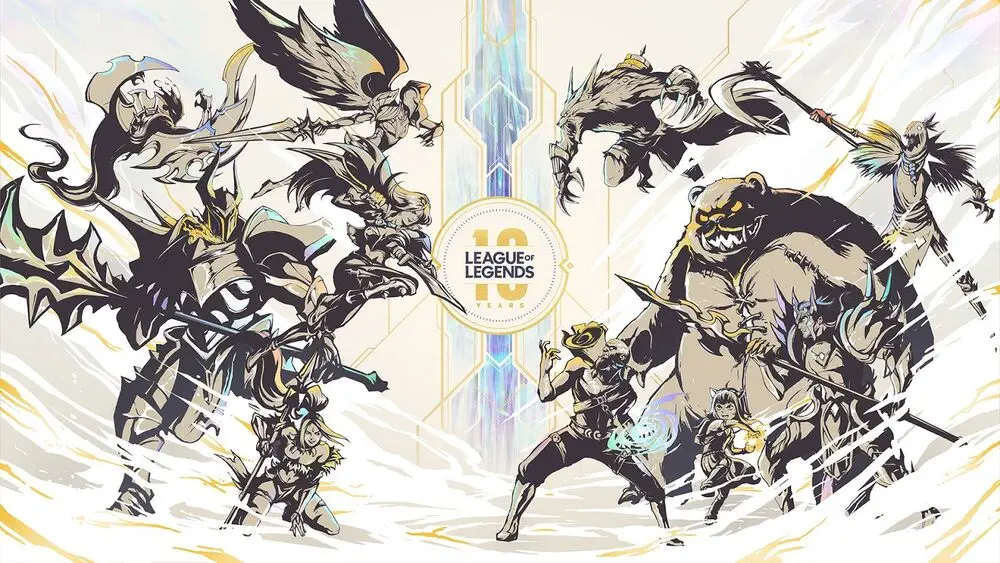 Riot Games, the game developer formerly known for being a one-trick pony with their world renowned MOBA, League of Legends. But all this changed when their ten-year anniversary came around last year and Riot took a leap from being a one-hit wonder to a whole armada of games and content in the pipeline. 
From an auto-battler multi-platform game, Teamfight Tactics, to their take on the Collectible Card Game (CCG) genre, the newly released Legends of Runeterra (LoR), to LoL: Wild Rift, Valorant, a fighting game, animated series, and way way more. This marks the expansion of Riot Games in a very abrupt manner to industry.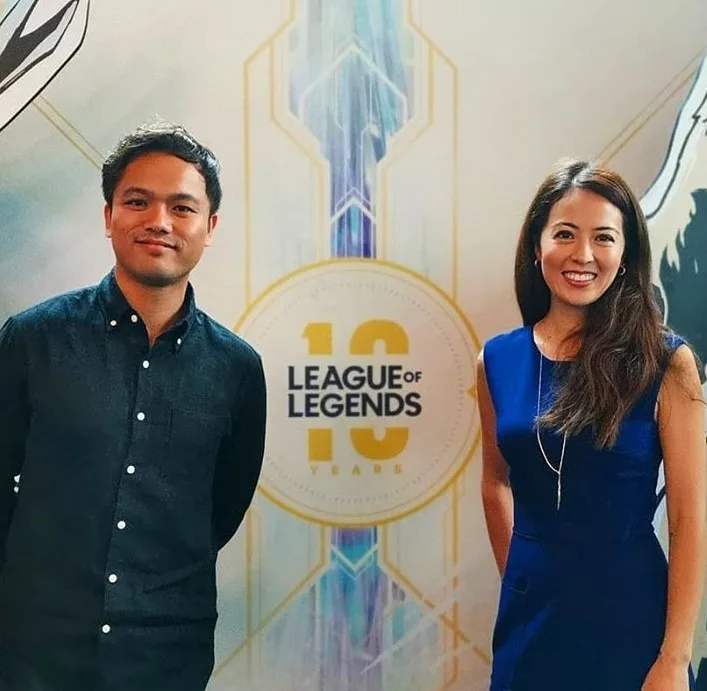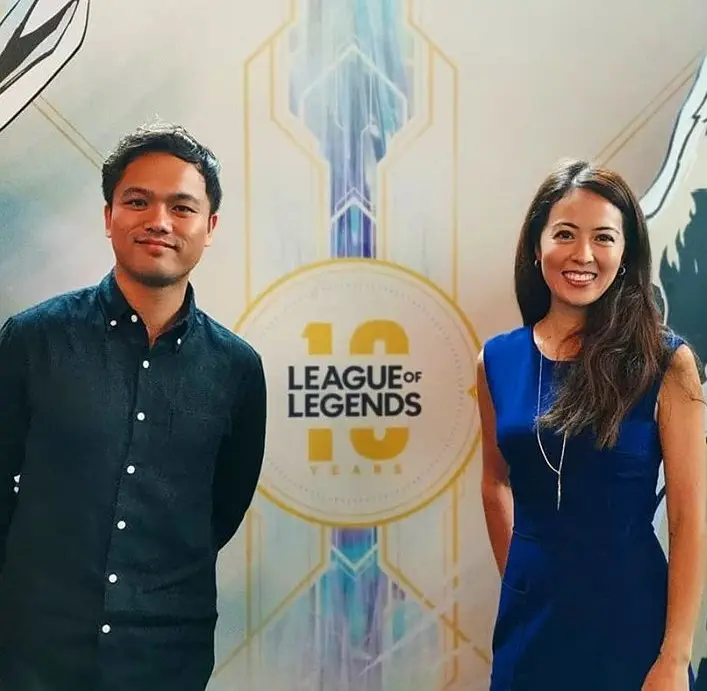 But of course, what would this story be without input from Riot Games themselves. We at LiveatPC.com got the chance to speak with Jennifer Poulson, Head of Publishing & Product for Southeast Asia, Riot Games to tell us more about Riot Games's plans with their whole host of upcoming releases and their direction in Southeast Asia. 
Firstly speaking about the recently released Legends of Runeterra, the latest deep dive into the League of Legends universe in the form of a CCG, Poulson expands on what makes LoR accessible to new players, and those who are unfamiliar with the LoL universe.
"We are focused on making the game accessible without compromising deep gameplay. We intend to make the game accessible through a combination of features, including improved deck import; eventually, decks in the store players can just purchase & play similar to Champion in League and our starter bundle (but playable)." Poulson said.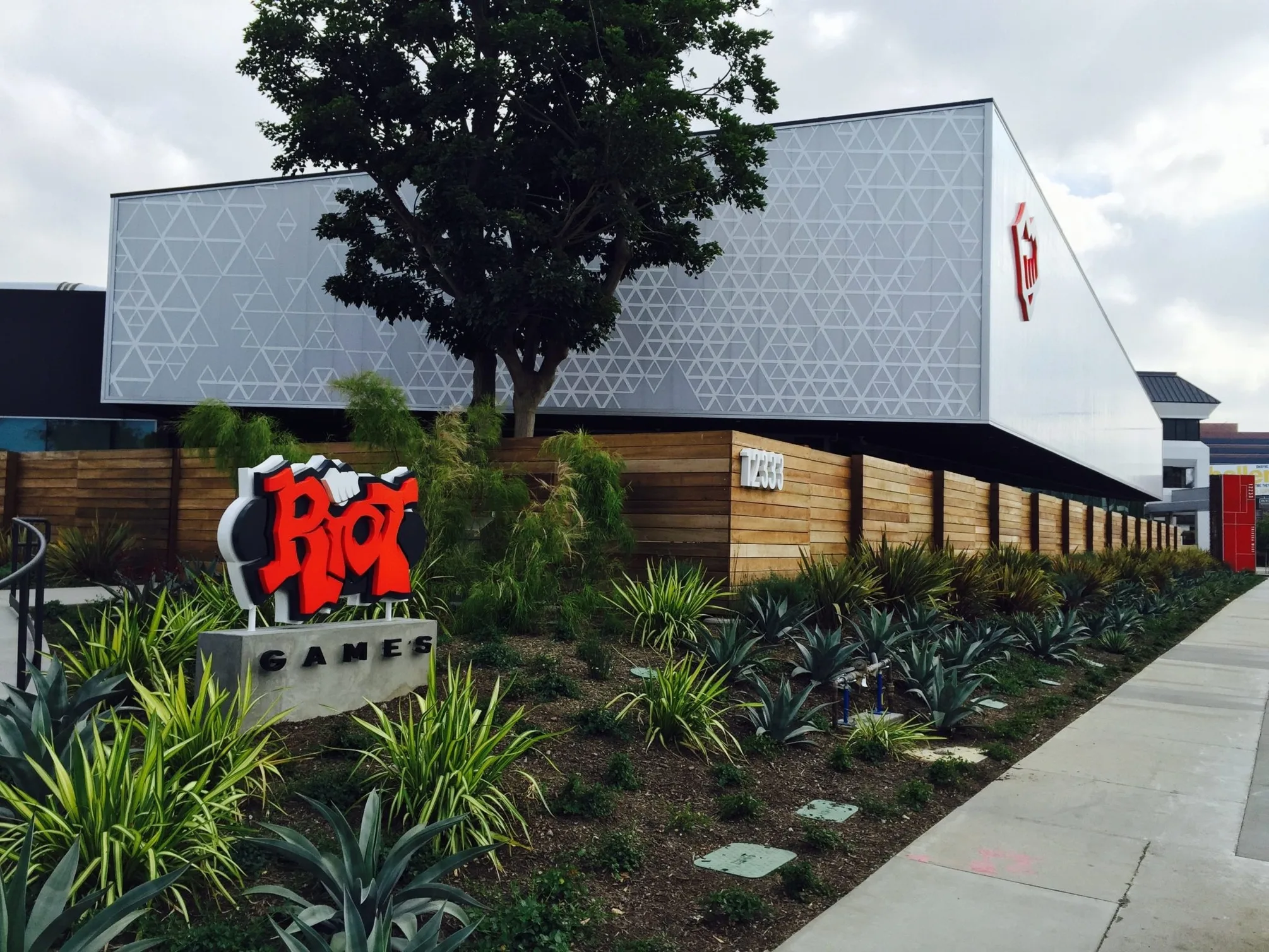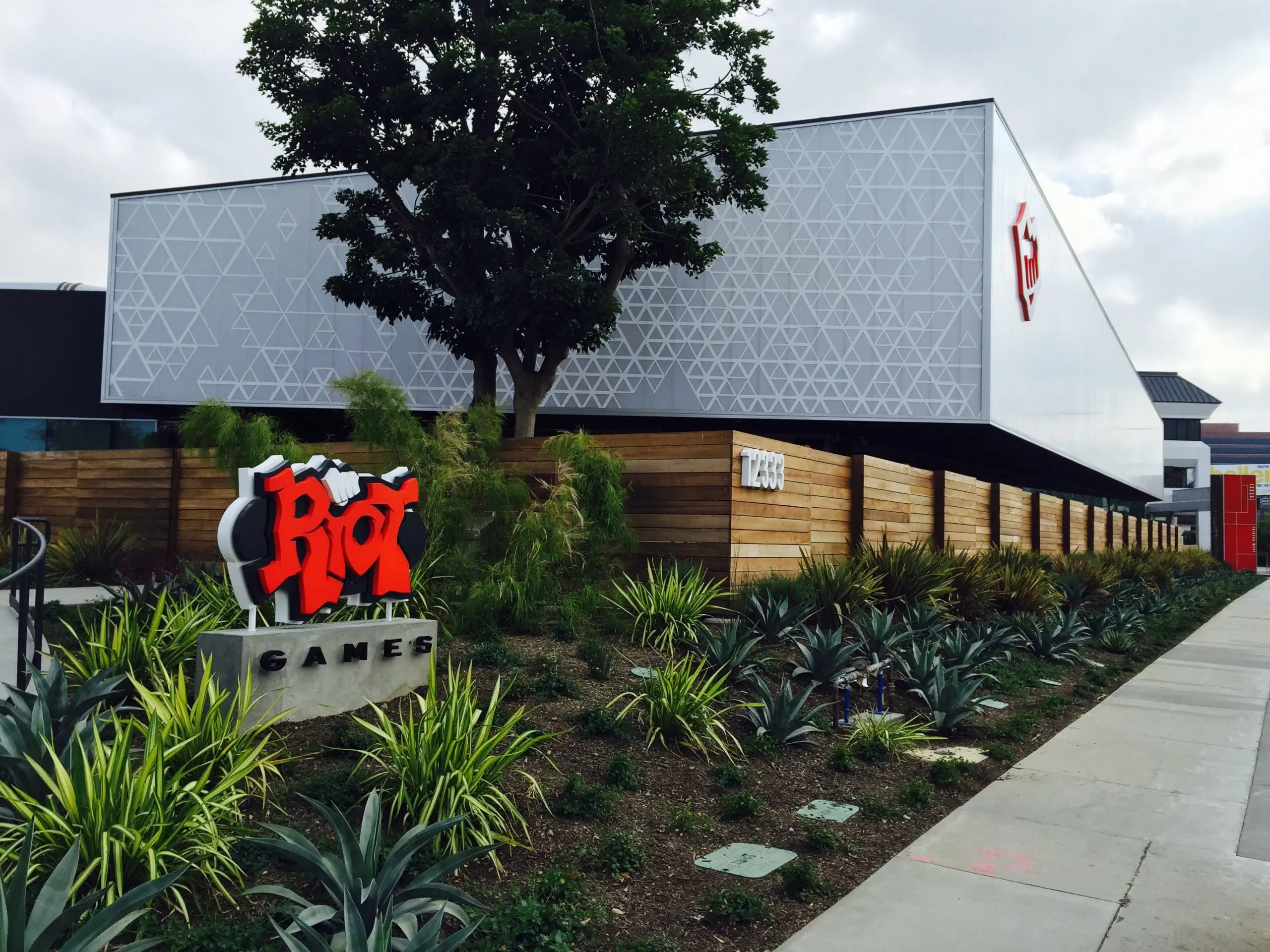 Along with these features, Riot is focusing on letting players play how they want. LoR is instinctively player friendly as it is "easy to obtain cards you want", done via an in game progression system with single player elements. The game will also include more single-player experiences which are fun and "teach the fundamentals of the game". Each of these sets will include their own single-player on-boarding experience which teaches players new game mechanics.
LoR is but one of Riot's games which are available on the mobile platform. Alongside it, comes Teamfight Tactics and the upcoming LoL: Wild Rift. Speaking on the prominence of mobile gaming in Malaysia and the whole of Southeast Asia, Poulson provides her insights to the phenomena. 
"SEA is the current fastest-growing mobile games market in the world according to Newzoo. With growing accessibility to smartphones, internet and even mobile payments, there are ample opportunities for growth and innovation for game developers to shape the future of mobile gaming in the region. 

"The introduction of 5G will offer players in SEA experience faster connection speeds and lower latencies for mobile and PC gaming. We expect this to bolster the industry, especially mobile esports. 

"It could shift mobile gaming from being just another means to pass the time, into a ubiquitous experience." she added. 

LoL: Wild Rift
That being said, it's unsurprising that Riot is moving into the mobile space. Their plan as of now is definitely skewing itself to the mobile platform, as Poulson says, 
"We are moving towards a mobile-first society, especially in SEA with 90 percent of digital users stating that mobile is their first screen. The mobility a smart device can offer allows players to bring their games wherever they go.

"Mobile technology is also getting better by the day, so it offers a great opportunity for developers to design high-performance games for mobile, as well as leveraging modern technologies like AR and even VR." she said. 
With their current focus on mobile gaming experiences, we're likely to see a surge of Riot's popularity in SEA and Malaysia. That's the plan anyway. Of course, this can't be done simply with just words, and Poulson concludes with their plans for expansion and support in the region. 
"We have two areas of focus: Building the best games we can imagine — games that we hope players everywhere will love and delivering on the player-first mentality that drives everything we do. That means listening to player feedback, building our community, and being open and transparent with our community. 

"We've spent a lot of time thinking about what we'd do differently. Now, with the launch of LoR, we have a chance to shake up the genre by keeping what's great, improving what's not, and adding some new twists of our own. We want to do the same for the other games we have in our pipeline.

"Our take is — we don't want players to pay for power, and want to reward skilled play. We're keeping it free-to-play as part of the core model." Poulson concludes.