Riot Games just announced their new MOBA, League of Legends: Wild Rift (LoL) in conjunction with their 10 year anniversary. The best part about this new game, is that it's going to be on consoles AND mobile. So yeah, that's right, you're going to be able to play LoL (or some variation of it) on the go, and that makes it all the more enticing. For the longest time I've been a 'DotA' fan, but that doesn't mean I didn't respect LoL as it's direct competitor. But honestly, this can be nothing but good news for the MOBA genre, and might be an indicator to take mobile gaming more seriously.
But anyway, let's get to why it's going to dominate the mobile market;
1. It's League of Legends Mobile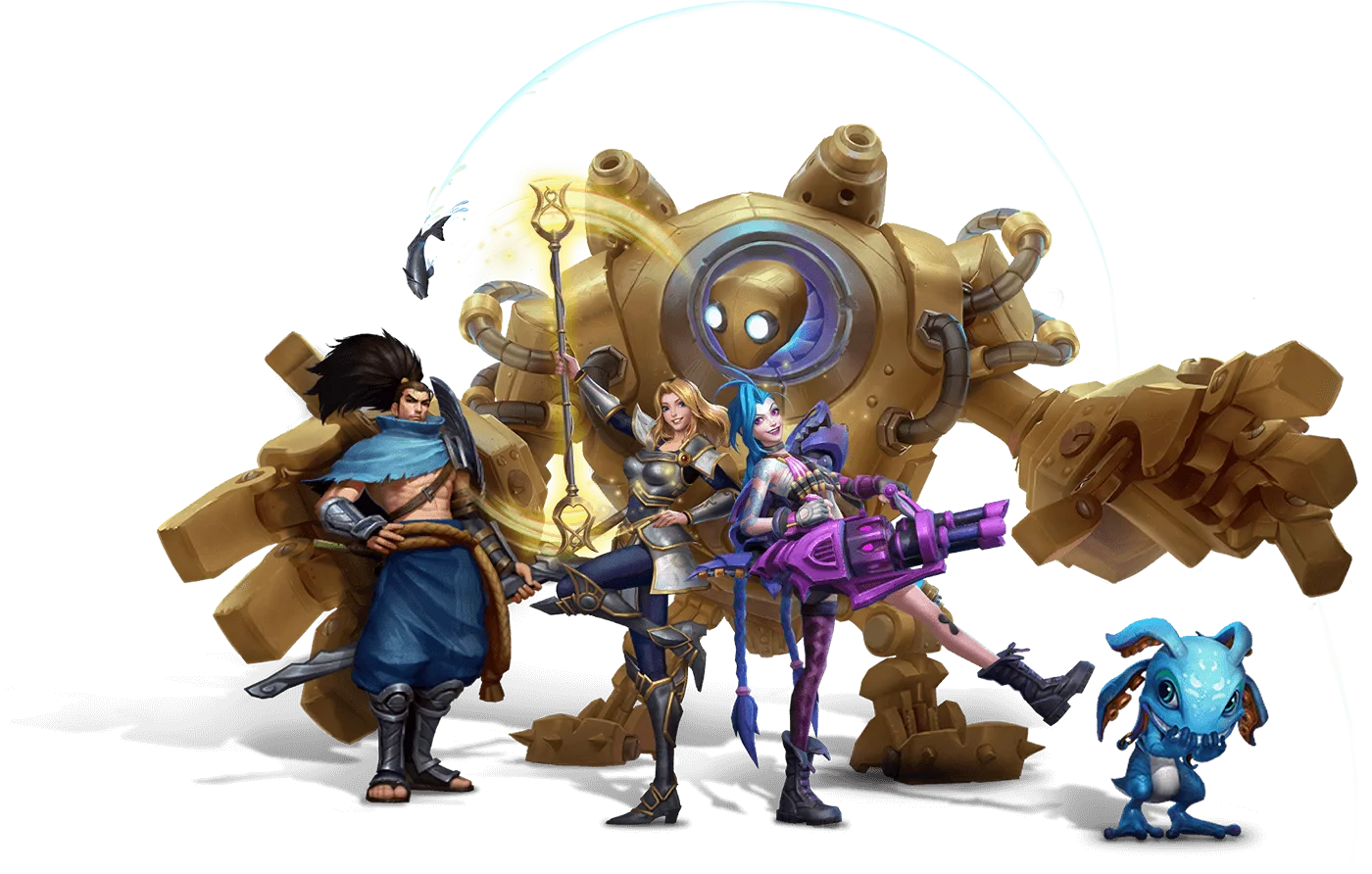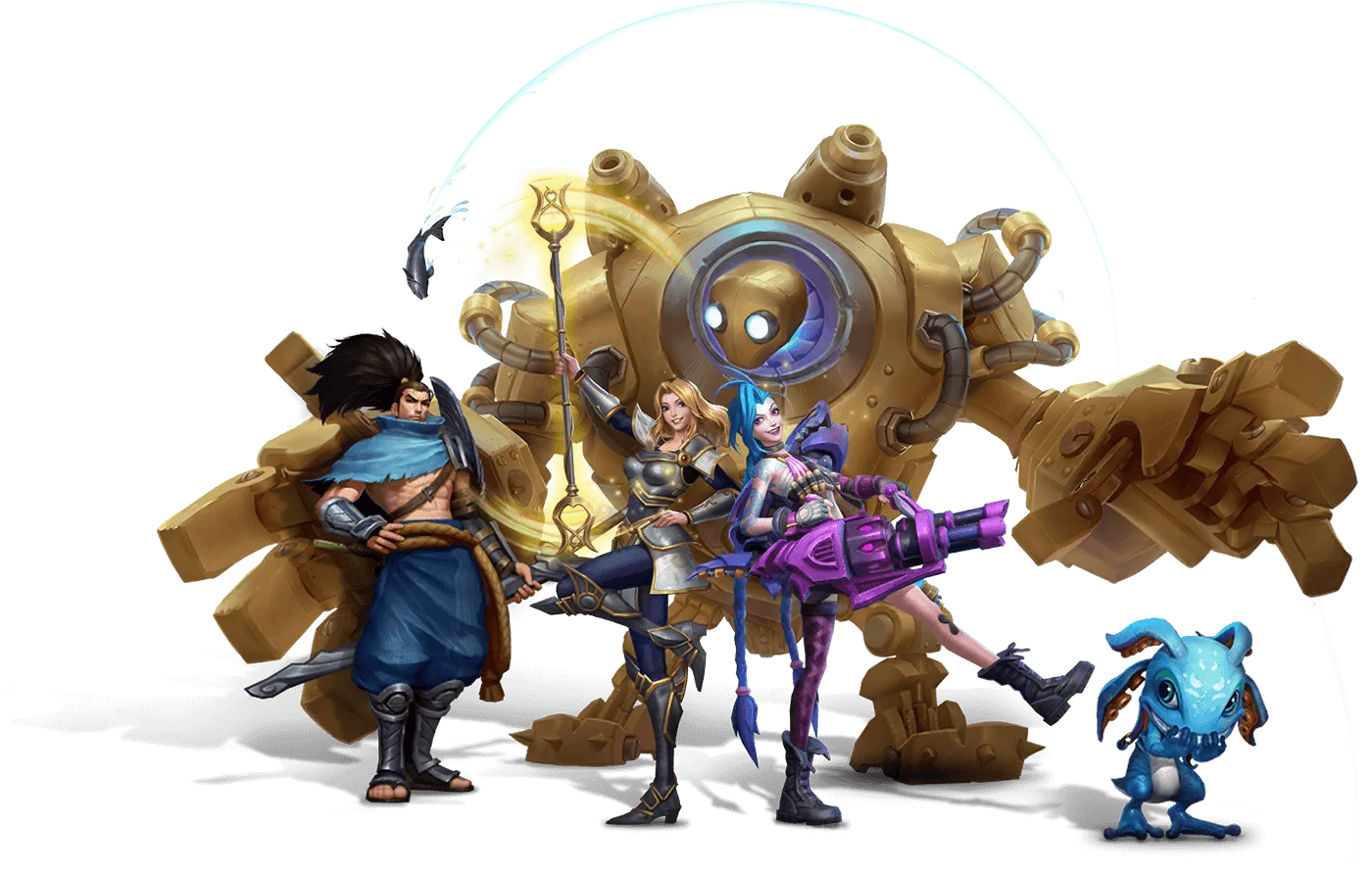 The first thing about it, is that the base version of the game on PC, League of Legends, has a concurrent player base of 8 million players per day, according to Riot Games anyway. That's relatively a lot of players they have per day, and with a new mobile game, there's bound to be translation from that, to the new Wild Rift. Plus, they've still got a pretty dedicated fan base, so we can expect more players coming from there, to a game where they can play on commutes, or basically anywhere. It's just more accessible. Here's how it differs from the original;
"So basically, we rebuilt the game from scratch (like… the whole thing). Refreshed models, animations, game systems and more—but keeping true to the core League of Legends gameplay you already know. We didn't want to just port League on PC 1:1—we want to make sure Wild Rift feels like it was designed for new platforms, and use that opportunity to make a bunch of improvements to the game."
2. MOBAs Dominate The Mobile Gaming Scene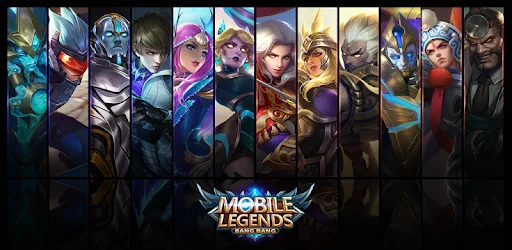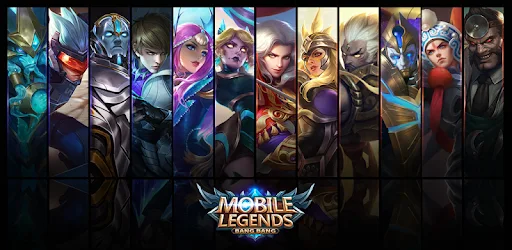 If you've been living under a rock, MOBAs basically dominate the mobile gaming market. There's a lot out there, but people most often play Arena of Valor, Mobile Legends: Bang Bang, and Vainglory. It's not for a lack of detail, but I don't think these games are even on the same level of League of Legends, purely because of how long the game has been around, and its fan base. Not to mention that they're bringing established characters from the original, to the mobile version. Hell, even I'm probably going to start playing this, just from knowing that there's a market in it.
3. 

It's Going To Be A Quality Game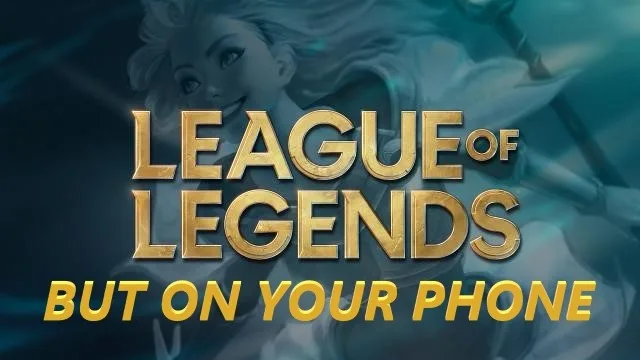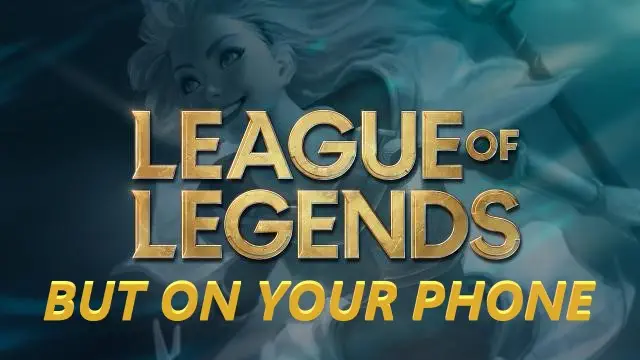 I have faith in Riot Games to bring this to fruition, as accurately as they can. Considering that it's a game that's reworked specifically for mobile and console, you can expect that it'll be LoL but adapted for the mobile market. They're going to be starting off the games with 40 champions, and adding more on later on. That's a good start, but it's probably going to have similar tropes to other mobile games, where other characters are locked behind a paywall. Hopefully, it's not too bad, but I guess I still have faith. Maybe it's stupid to think, but hey, gotta have faith in something, right?