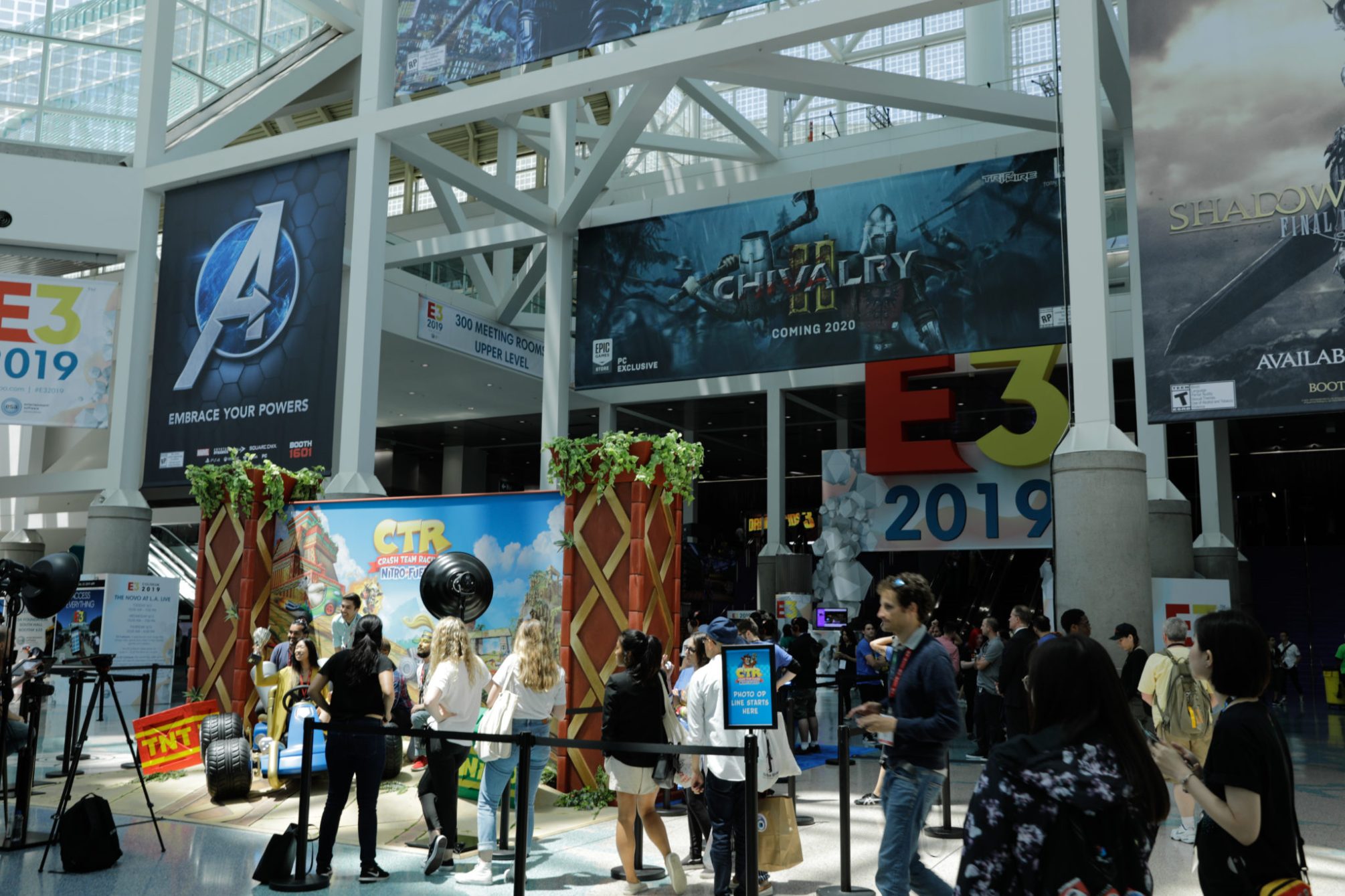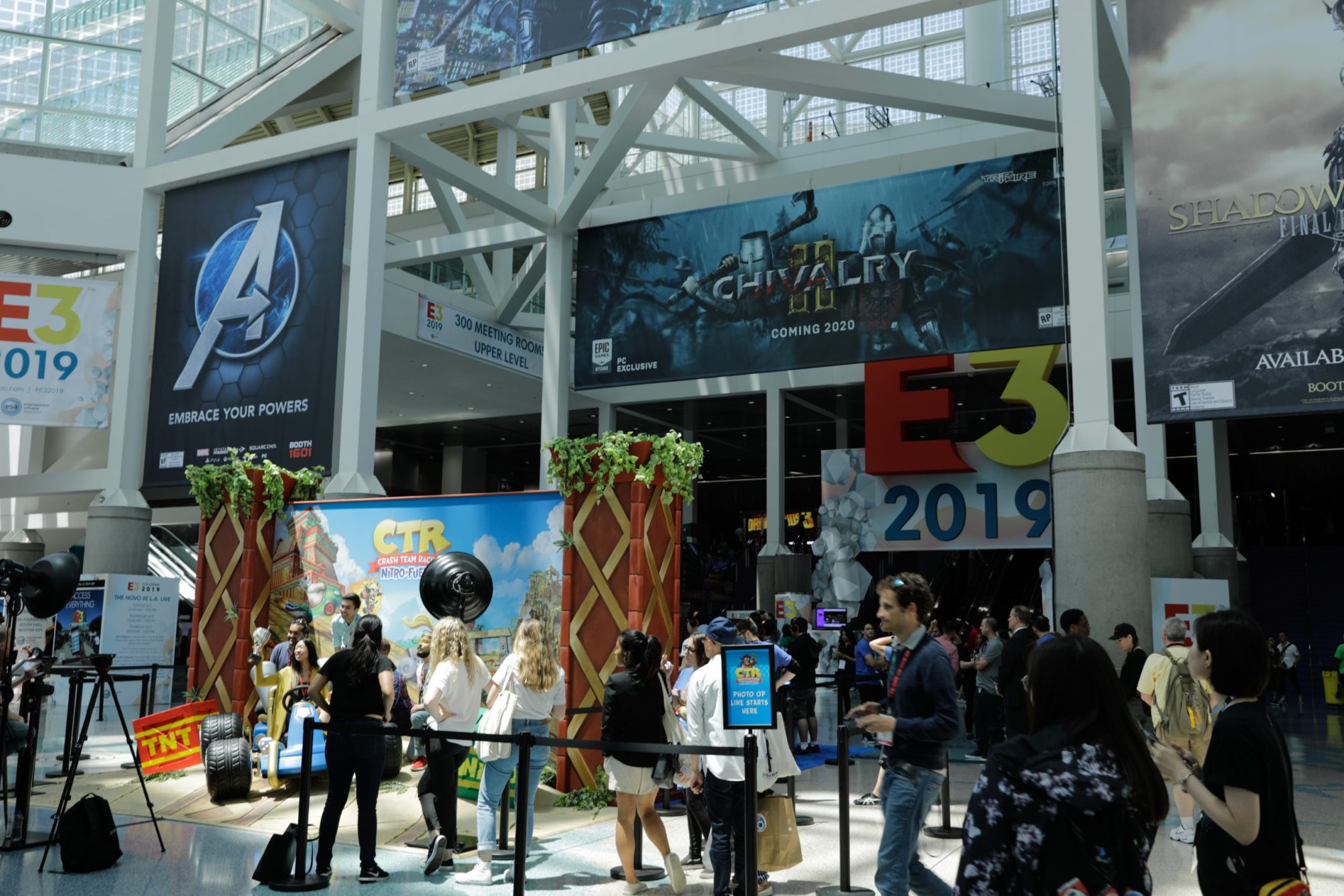 The ESA has now announced their dates for their next E3 conference, scheduled for June 15 to 17 2021. This was first reported by gamesindustry.biz, and mentioned that the ESA would be holding a "reimagined" event next year.
E3 2020 was of course, canceled earlier last month due to the Covid-19 pandemic, and ESA did mention they were keen on "exploring options with our members to coordinate an online experience to showcase industry announcements and news in June 2020". But so far, there's been no word to any online-event related to E3.
But either way, it was time for E3 to take on a new look. In my opinion, E3 has been kind of stale for the past few years, with nothing new or exciting to pop out of it. Well, besides the new games we had to look forward to, of course.
But the show itself has been well, sort of redundant. Even for this year's E3, PlayStation had pulled out for the second year in a row, most probably in favour of hosting their own event. Added to that, regualr E3 host and creator of the Game Awards, Geoff Keighley also mentioned he'd be missing the event for the first time in 25 years.
If that doesn't spell outdated to you, I don't now what will.
Most of these major developers and the games industry in general are more likely to follow their own schedules, and release announcements. PlayStation, Xbox and Nintendo are all behemoths in the gaming industry, and more so capable of handling their own launches. Nintendo regularly updates their consumers with Nintendo Directs, an online-video showcase of new games and announcements from them. Other companies could very easily shift over to an all online-showcase as well.
So is there even a point to E3 still? Well of course, yes, there are still a bunch of indie devs, and games that need the spotlight, and they're probably incapable of handling their own major event.
But for most, I'd say it's a redundant practice. Why schedule everything to show off for one event, when you could keep the hype train going for a year, by yourself? That's my reasoning for it anyway.