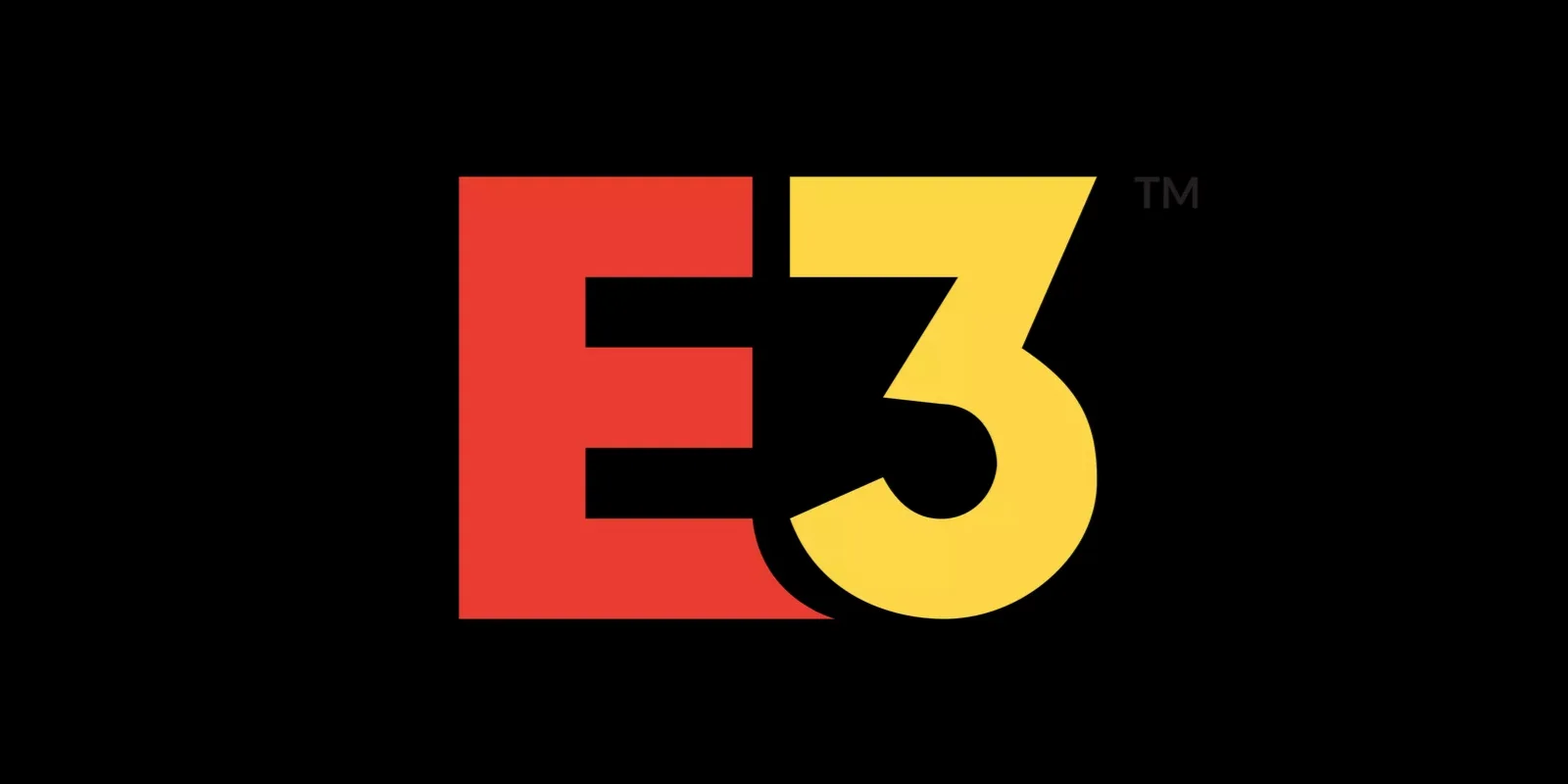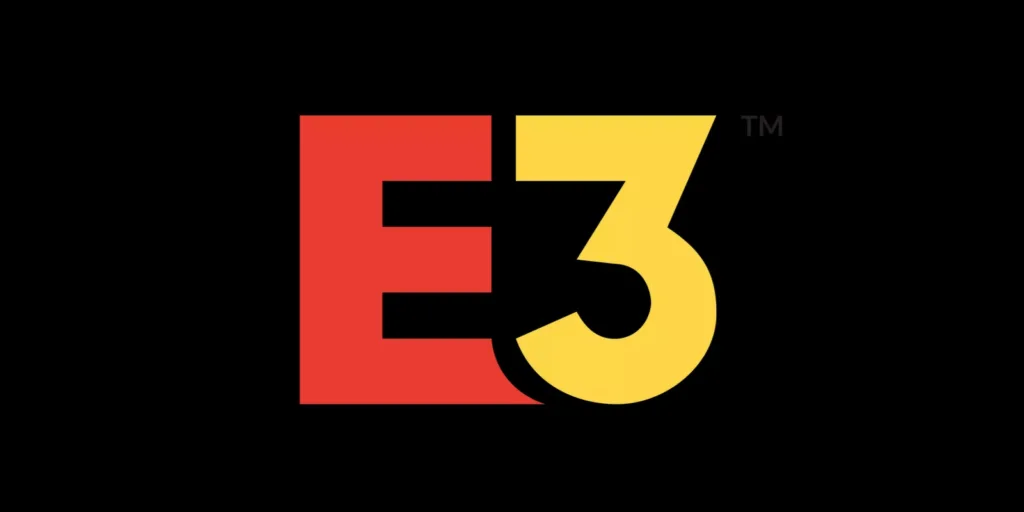 After cancelling E3 2020, ESA is looking for ways to coordinate with its members to provide an online experience for viewers at home.
ESA briefly mentioned on their main website that they are "exploring options with our members to coordinate an online experience to showcase industry announcements and news in June 2020".
There's no further elaboration on that statement, other than the fact that they'll update with more information on their main website.
After officially cancelling the event, some game companies announced they'll be providing a digital event for their viewers to watch at the comfort of their own home.
Indie game publisher Devolver Digital, who first tweeted hint of E3's cancellation, have announced they will be having a live-stream/ press conference:
The week of E3 has always been a big part of what we do and are genuinely bummed about the cancelation of the event itself.

Lots to juggle but right now we plan on having a livestream Devolver Direct / press conference and possibly more. pic.twitter.com/nGDAEsIzUs

— Devolver Digital (@devolverdigital) March 11, 2020
Microsoft's Xbox head, Phil Spencer, also tweeted that they will be holding a digital event for the community:
E3 has always been an important moment for Team Xbox. Given this decision, this year we'll celebrate the next generation of gaming with the @Xbox community and all who love to play via an Xbox digital event. Details on timing and more in the coming weeks https://t.co/xckMKBPf9h

— Phil Spencer (@XboxP3) March 11, 2020
Game company Ubisoft also tweeted they are exploring options to provide a digital experience, though nothing is confirmed yet:
An update regarding E3 2020. pic.twitter.com/cThkDIkfVm

— Ubisoft (@Ubisoft) March 11, 2020
Ubisoft was likely going to reveal more details about a few of their upcoming games, such as Watch Dogs: Legion, their next Assassin's Creed game, and possibly even Gods and Monsters at E3 before it was canceled.
It's unclear if these companies are holding their digital events on their own or are coordinated with ESA's plans, though it goes to show that some game companies are still determined to have reveals and announcements for their upcoming games and/ or projects.
More companies are likely to follow in the footsteps of Devolver Digital, Microsoft and Ubisoft as they, too, have things they'd like to reveal to the gaming community.