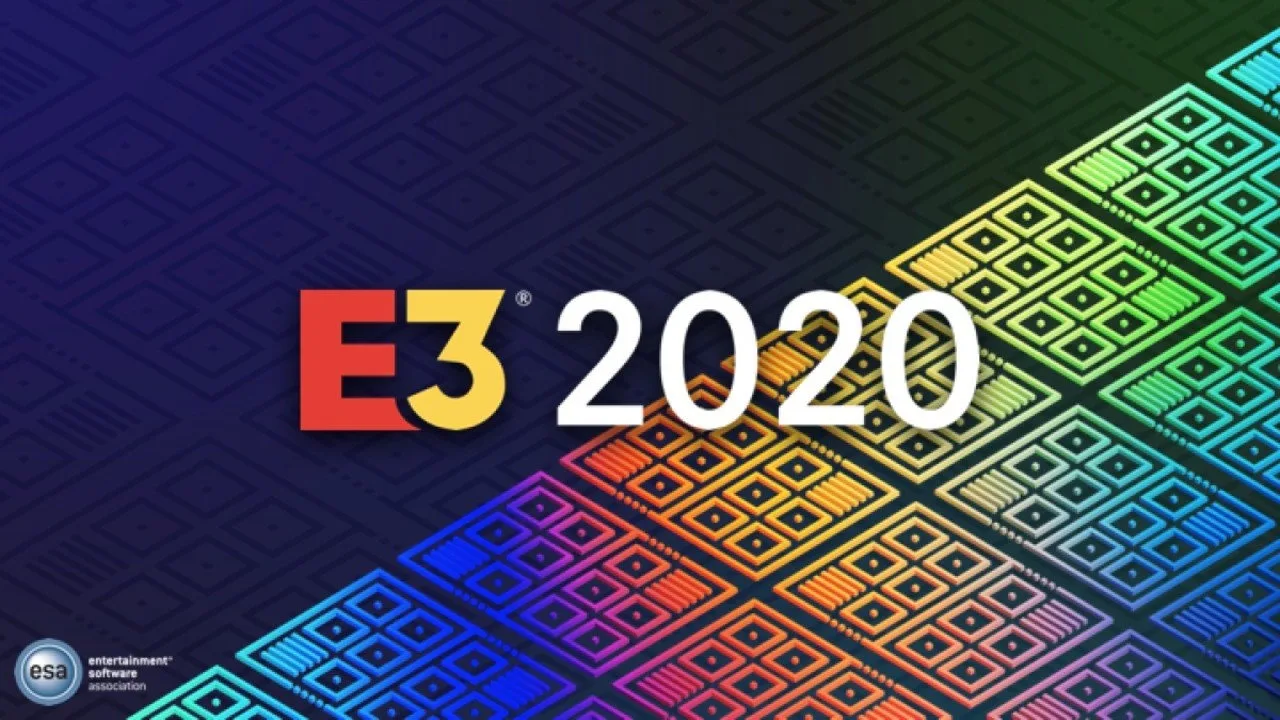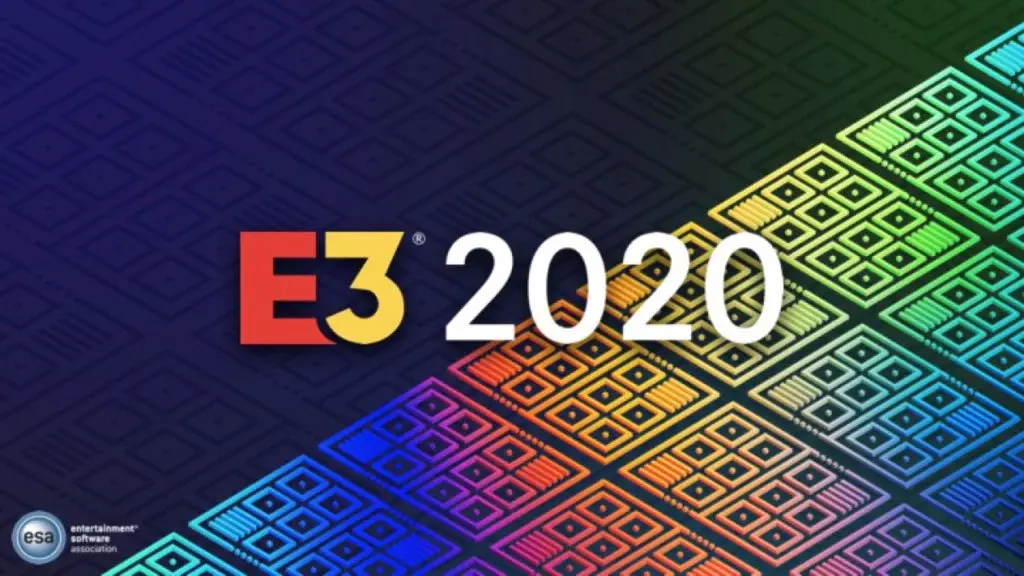 Update 12 March 2020, 11:00 AM: 
ESA has officially announced the cancellation of E3 2020. You can read the full statement on their website here.
Update 11 March 2020, 2:00 PM: 
ESA will officially announce the E3's cancellation tomorrow, according to a tweet by Mike Futter, author of the GameDev Business Handbook:
https://twitter.com/Futterish/status/1237547090110111744?s=20
Original story as follows:
Multiple sources have seemingly confirmed the annual Electronic Entertainment Expo (E3) will most likely not be held this year.
This is the very first time since 1995 that E3 will not be taking place. The event was scheduled to start on 9th June, Tuesday to 11th June, Thursday, and was to be held at the Los Angeles Convention Centre as with previous years.
Whispers of E3 not being held this year was already up in the air when Indie game publisher, Devolver Digital, tweeted out to others to not bother going to the event this year:
Cancel your E3 flights and hotels, y'all.

— Devolver Digital (@devolverdigital) March 11, 2020
While this doesn't make it official, a source told Ars Technica that ESA (the organisers of E3) directly told them of the event's cancellation and was supposed to make an official public announcement today. There is still no official announcement from their social media as of this writing.
Though it hasn't exactly been revealed why the event has been cancelled, it's most likely due to the ongoing coronavirus outbreak. ESA themselves had addressed concerns over the situation and said to be monitoring the situation daily.
This is a major blow to all game companies who were going to attend this year's E3. Whatever games they had lined up to announce and/ or demo during the event will now have to plan another (maybe less public) way to do so.