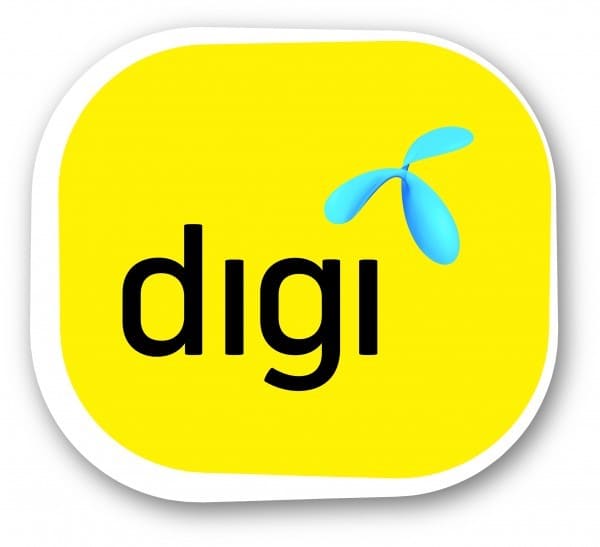 Digi one the darling for analyst among stock picks on the Bursa, is now facing challenging times with mobile prepaid market the telco was leading in having other operators offering better and cheaper plans.
Known to be fresher, younger and innovative, Digi was always the underdog among the big three, the last to receive 4G spectrum, the network operators majority owned by Telenor, the leader in prepaid segment is facing disruption from U Mobile, YES and Webe, adamant to gain market share from the incumbents. Taking the brunt at the moment is Digi, reflective in its recent financial report, the telco made RM300,000 lesser than last year, overall revenue for 2016 stood at RM6,597,102 compared to RM6,913,984.
Sales for Digi has been dropping since 2014, average revenue per unit has also dipped, its 4G LTE network is still seeing slow coverage. Users have been porting out by the throngs with promise of cheaper and faster data speed by the other telcos. Prepaid and postpaid price wars hasn't helped the Yellow brand, a recent egg-attack by a disgruntled customer at its Headquarters sums up the situation at D'House.