With Windows 10, the PC and console have never been closer. Owning a Windows 10 machine and a Xbox One console will open up a number of cross-platform possibilities using the free, built-in Xbox app.
Here are some ideas of what you can do:
Connect to your Xbox friends, games, achievements, avatar as well as Xbox and Windows Stores
Connect to the Xbox Live community to view your Gamerscore leaderboard
View GameDVR clips
Start Party chats
Record and capture screenshots with the Game bar by simply pressing Windows + G
Pre-order games and purchase season passes, bundles and more with the now-unified Xbox Store and Windows Store
Find Xbox Play Anywhere digital games – you buy an Xbox Play Anywhere digital game through the Xbox app (or the Windows Store or Xbox Store), it's yours to play on both Windows 10 PC and Xbox One at no additional cost.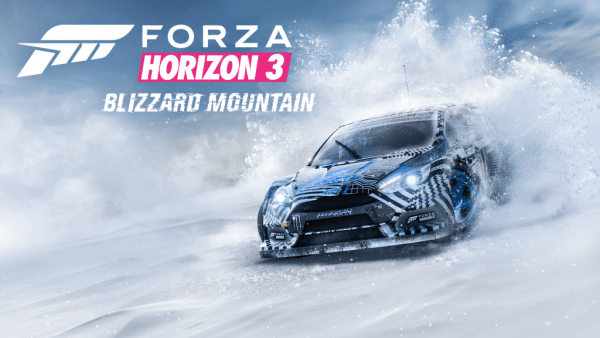 But perhaps more impressive is that you can stream games from Xbox One to any Windows 10 PC on the same network while using your Xbox Wireless controller. Plus, you can even have cross-device multiplayer action in games like Forza Horizon 3 and Killer Instinct.