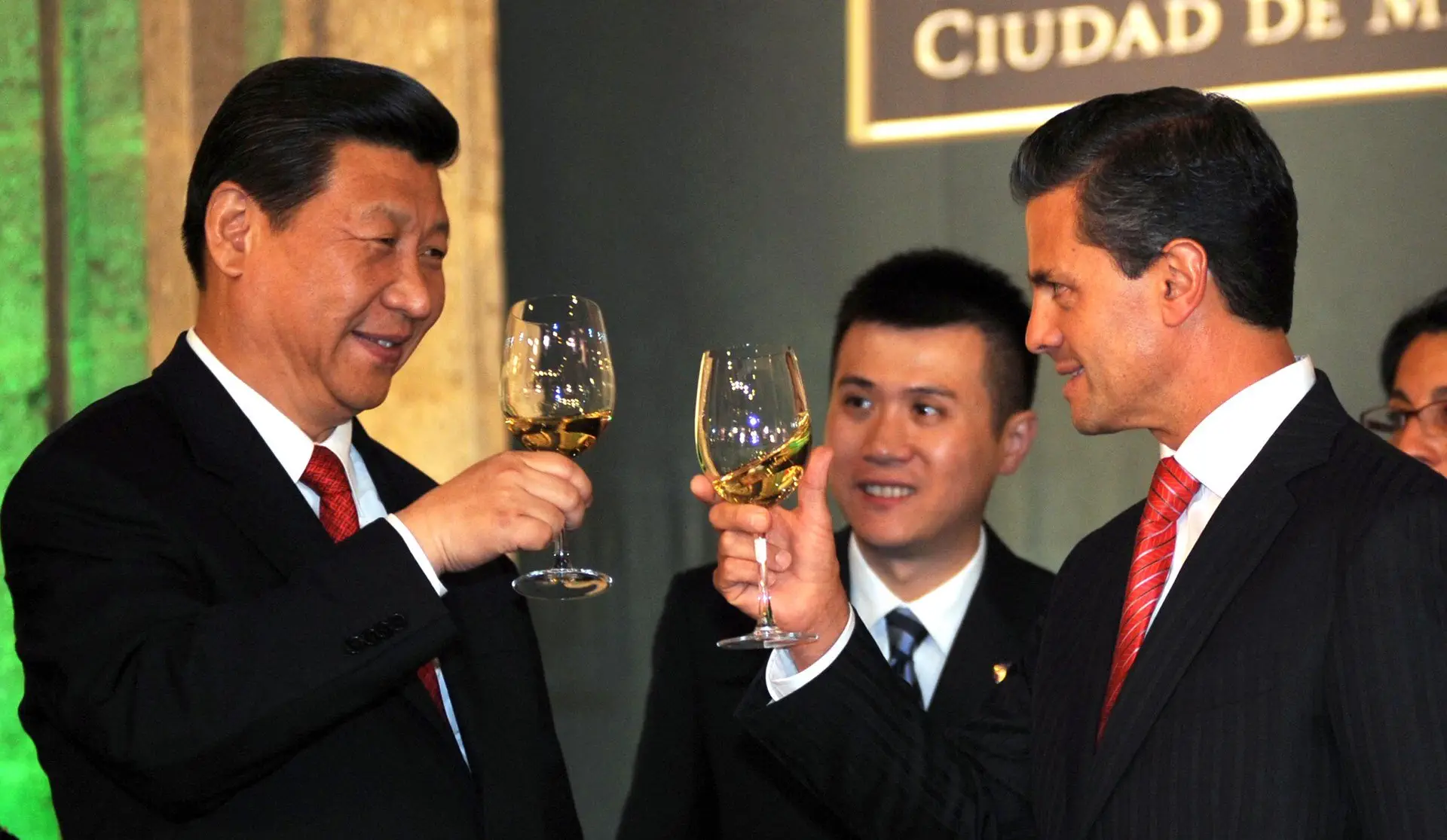 It's been four month's since we first heard about the novel coronavirus. With the virus seemingly on a world tour at this point, there are some pretty interesting developments regarding China's rapid response and efficiency in getting the virus under control.
While the country was originally panned for taking its sweet time to declare just how bad the virus is, China seems to have bounced back, learning from its mistakes and pushing forward an efficient response plan. They were the first country to initiate a mass lockdown and with practically no new cases in Wuhan for about a week now, experts around the world have praised China for how it's handled the outbreak.
The consensus lately however, is shifting rapidly. First, it was the whispers online from residents in Wuhan who believe that government officials have not accurately counted the number of coronavirus deaths. The official death toll for the city stands at 2,535 people, but as the heavy restrictions placed on Wuhan are lifted, news of the under reporting of cases is spreading like wildfire.
According to South China Morning Post, who cited a Caixin magazine report, 5000 urns were delivered by truck to a single funeral home over two days in the last week. Apparently, the incinerators have been working around the clock, which has led to some residents claiming that the death toll can't be right.
Add to this the fact the the US and UK are now accusing China hiding the extent of the Covid-19 outbreak and we have quite a compelling case. Intelligence from both countries are on the same wavelength, claiming that China has deliberately underreported the total number of coronavirus cases and deaths in the country.
The reports from the UK even go as far as to say that China downplayed its number of confirmed cases "by a factor of 15 to 40 times." It's so bad that officials in the UK allegedly also believe that China is trying to expand its economic power by offering help to other countries which are trying to combat the virus.
Whatever it is, Boris Johnson is apparently so pissed off with China that the prime minister could abandon his previous decision to let Chinese telecomms company Huawei develop the UK's 5g network. While you'd do well to take UK tabloid news with a grain of salt, the fact that the US, UK and Wuhan residents are all singing the same song makes this rather suspect. 
Did China really underplay how bad the coronavirus outbreak was? Sadly, odds are that we'll never know.
China's total number of Covid-19 positive cases currently stands at 81,554, with 3,312 deaths and 76,238 recoveries.