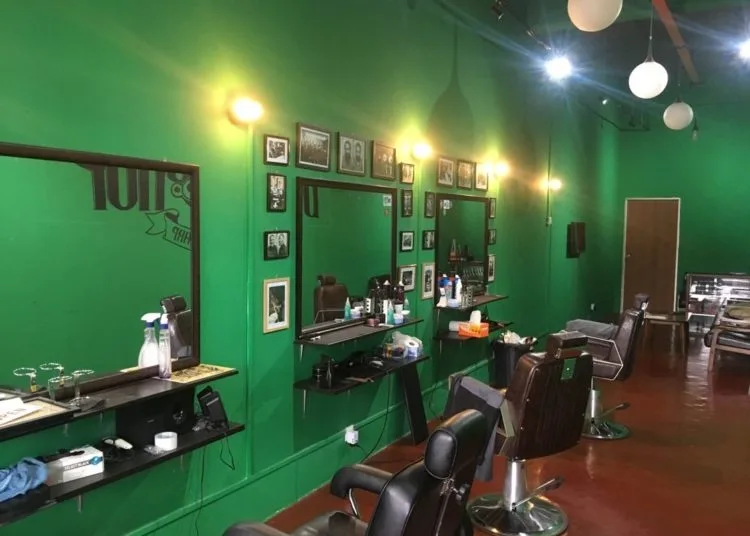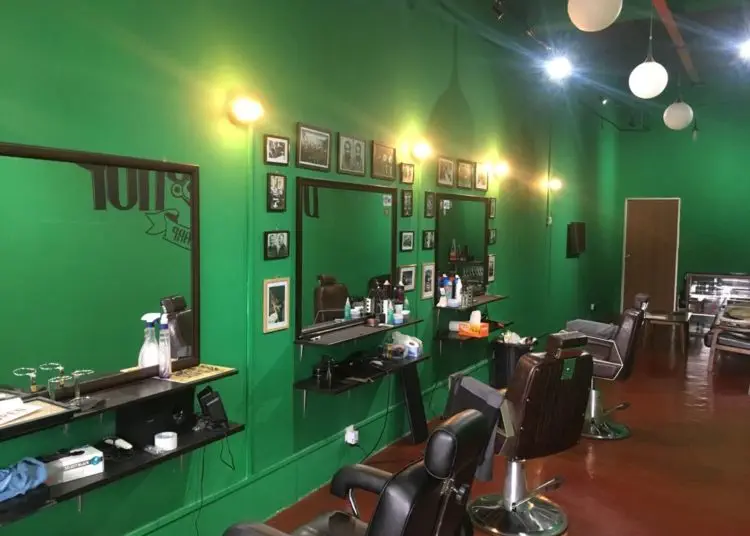 BY the time the Movement Control Order is lifted everyone will look like apes, this must have been the nightmare a group of men in Butterworth would have had to sneak into a hair salon to get a haircut.
Police arrested 13 men including the hair stylist, who broke the restriction order that prevents anyone moving unless for essential items, however getting a haircut does not fall under the category.  The men in blue raided the premise after a tip off from the folks in the area who have claimed the shop has been secretly operating for some time. They noted the men were relaxed and were seen enjoying the afternoon haircut as if everything was like they used to be.
Phase 3 of the movement control order did momentarily lists haircut and salons as items that would be eased, but this caused uneasiness among frontliners and health officials which prompted Director General, Datuk Dr Noor Hisham to issue a statement the next day that these close contact places should not be open so early.
Its understandable the emotional distress these men must be going through, after all the crowning glory does uphold ones vanity however they do need to realise that it not just their health is at risk but also their family and others.