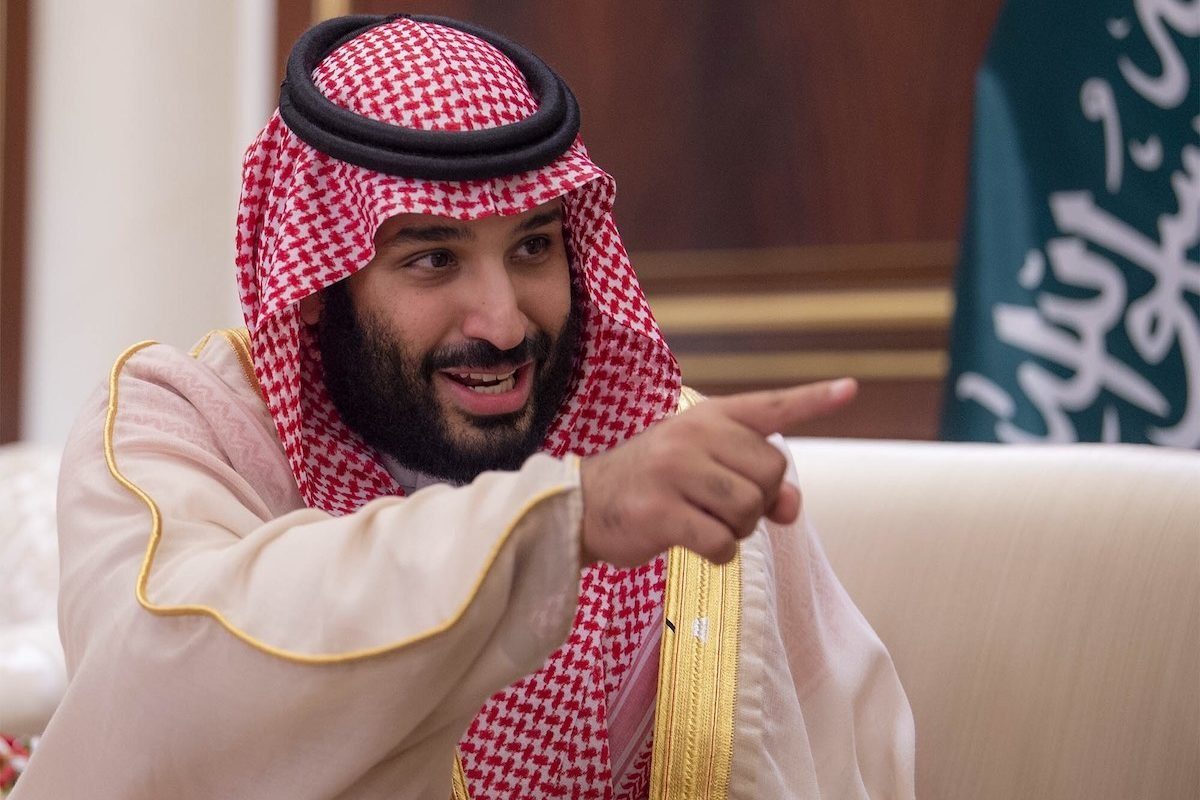 This may or may not come as a total surprise to you, but the Kingdom of Saudi Arabia has only just abolished the death penalty for crimes committed by minors. That's right, I totally knew that sentencing minors to death for their crimes was legal up till now.
The news comes after the Kingdom announced on Saturday that floggings would be abolished as Saudi de facto ruler, Crown Prince Mohammed bin Salman looks give the conservative Kingdom a modern touch. Of course, there's also the fact that the Saudi Kingdom has been facing increasingly blunt criticism over its sketchy human rights record.
This reform is a momentous step forward in Saudi Arabia's human rights agenda, and merely one of many recent reforms in the kingdom,"

Awwad Alawwad, the president of the state-backed Human Rights Commission.
The new royal decree, which replaces the death penalty with your typical every day prison sentence of no longer than 10 years in a juvenile detention facility, comes just in time for at least six men from the minority Shia community who are currently on death row. Their crime? Taking part in anti-government protests during the Arab Spring uprisings while they were under the age of 18.
It's hard to say that the criticism facing Saudi Arabia is unwarranted. In one of the most high-profile cases of flogging in recent years, Saudi blogger Raif Badawi was sentenced to 10 years in prison and 1,000 lashes in 2014 for "insulting" Islam. Yup. They don't mess around.
Add to that the 2018 high profile murder of vocal critic Jamal Khashoggi while he was inside the Saudi consulate in Istanbul, the death of a leading civil rights activist from a stroke while in custody just days ago, and the fact that in the last year alone, 187 people have been put to death and you get quite a clear picture as to just how badly these reforms are needed.