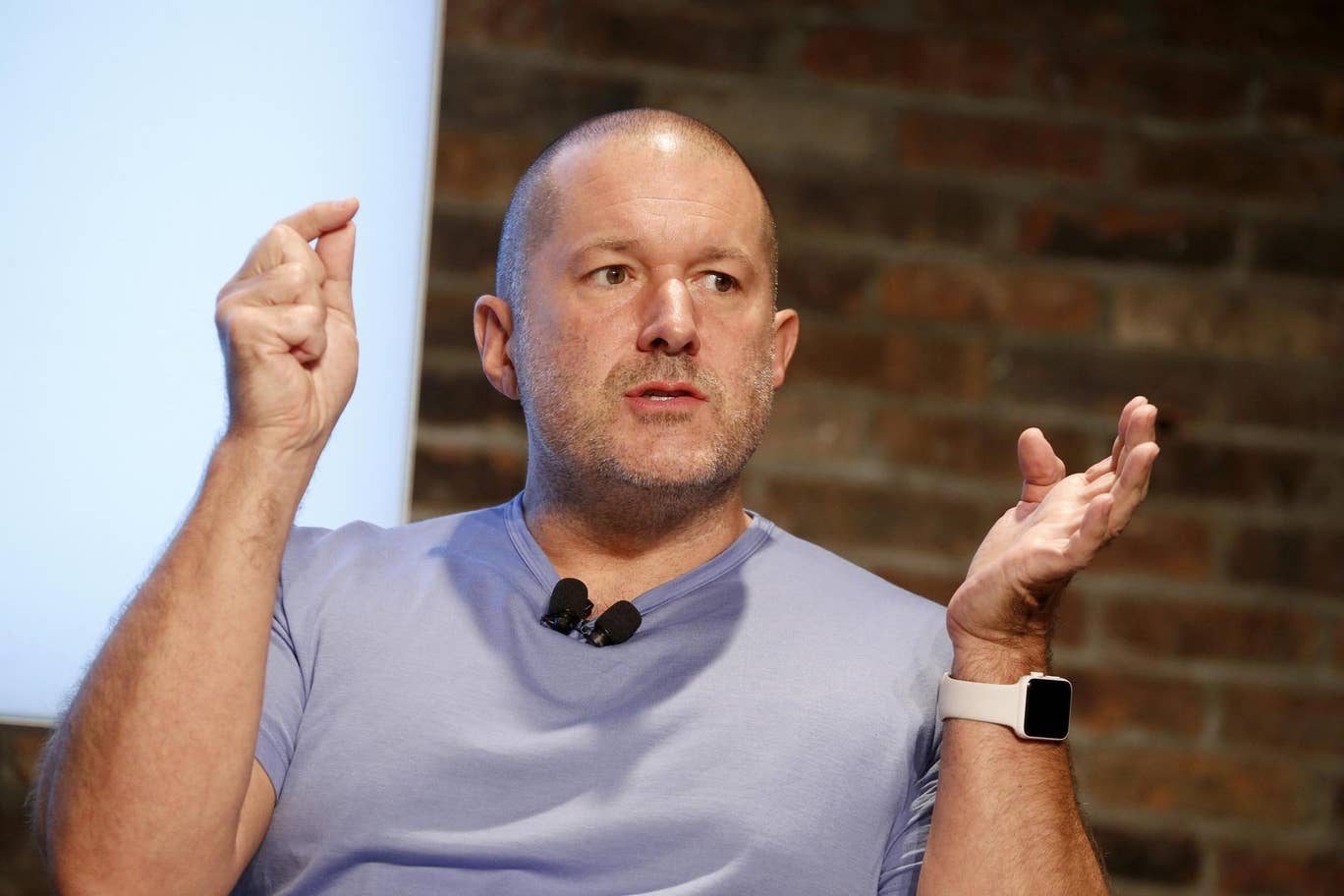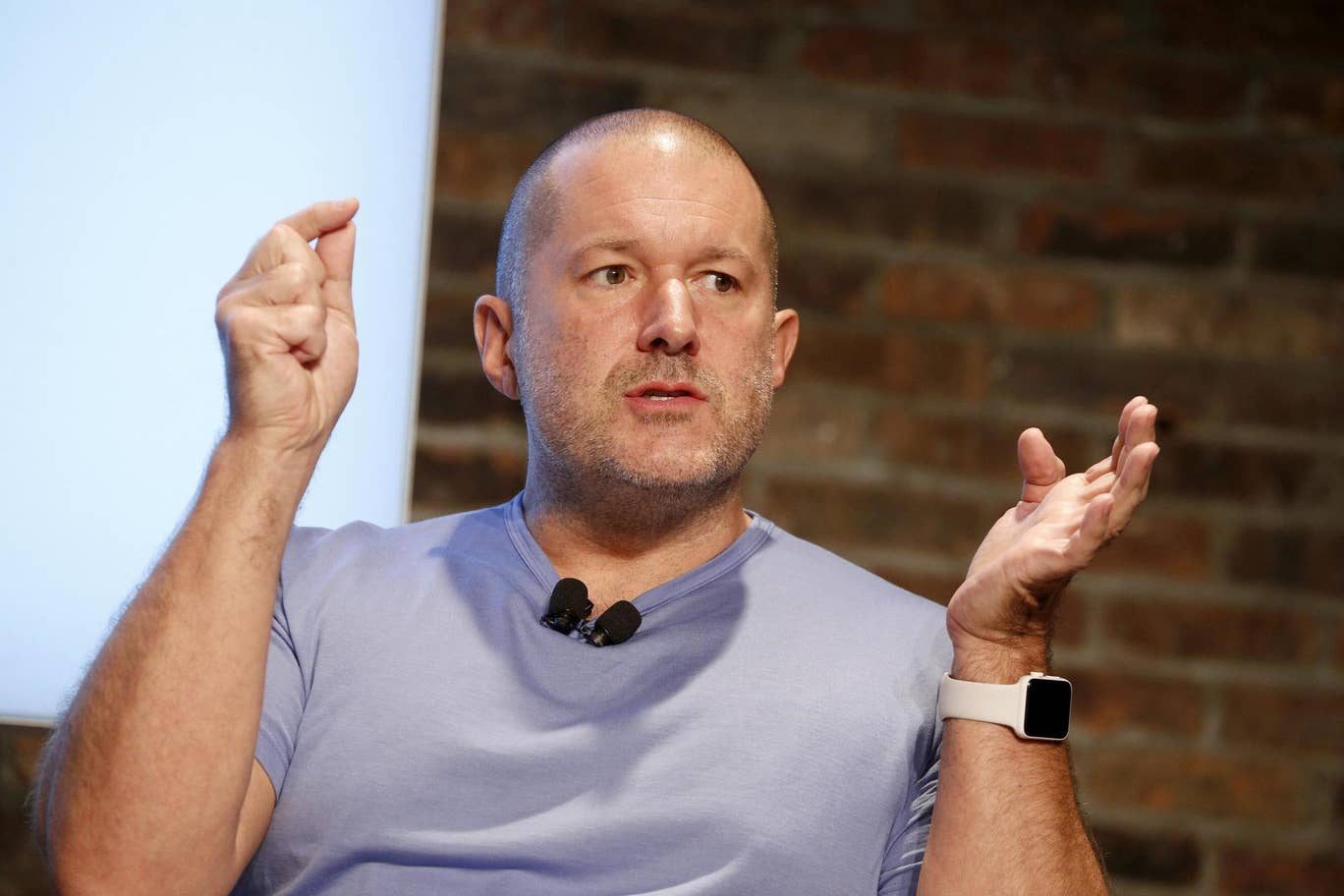 Jony Ive, Apple's Chief Design Officer (CDO) is now leaving the company after quite a run at one of the biggest tech companies in the world. If you didn't know, he's the guy who designed most of Apple's now world renowned gear. The iPhone, iPad, iMac, MacBook, iPod, and basically anything with a lower case 'i' in the name.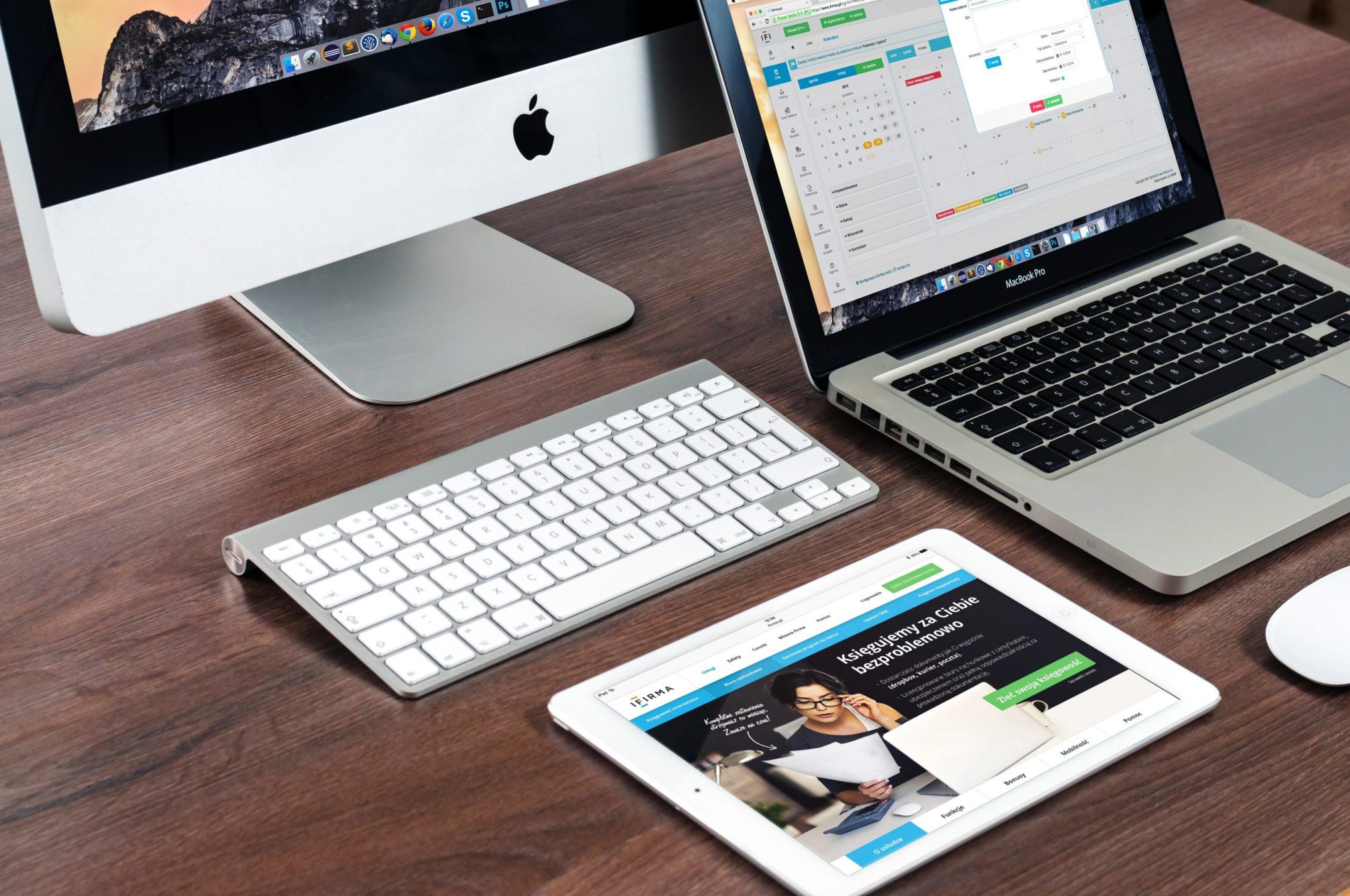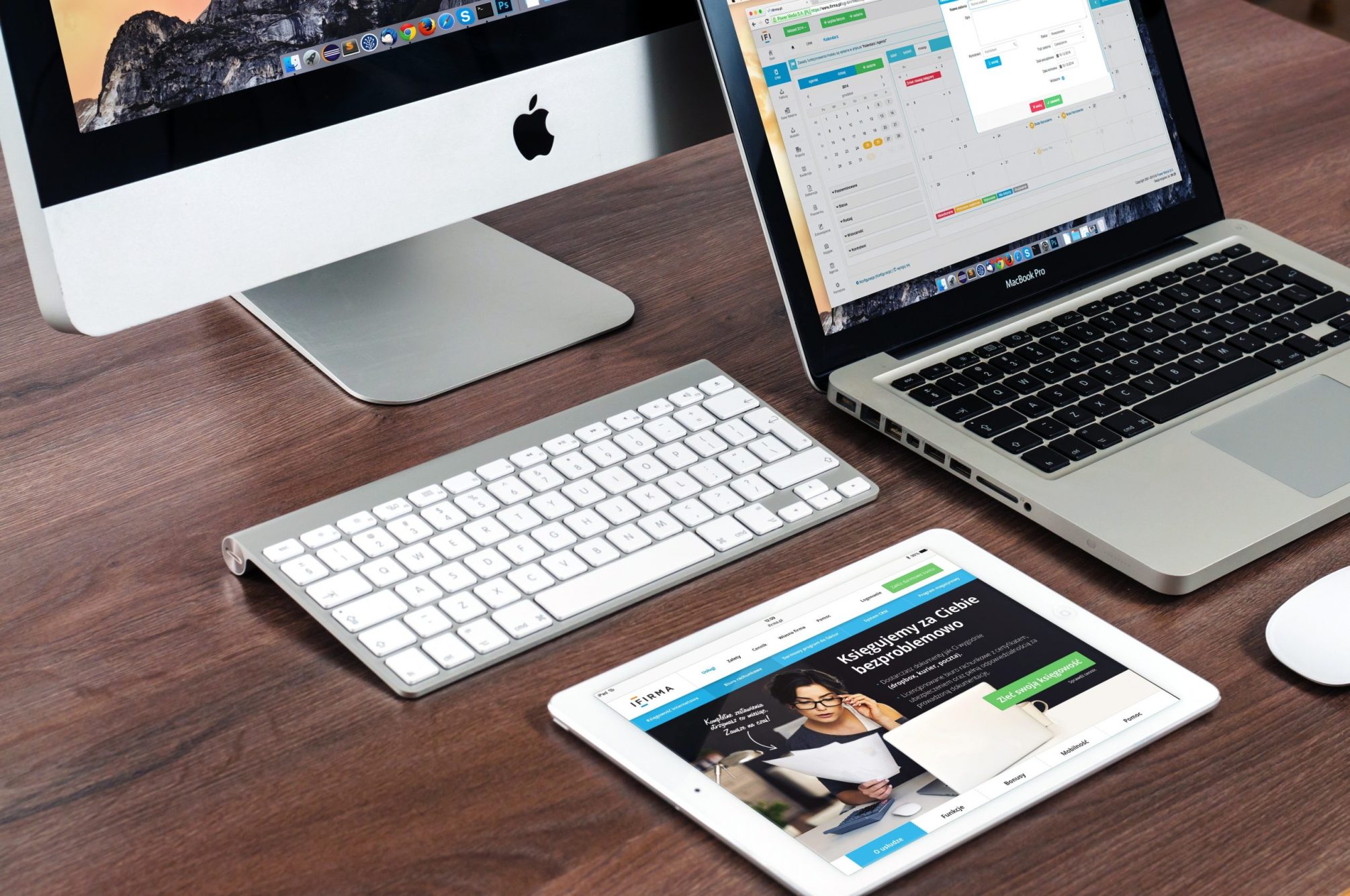 This was announced by the firm on Thursday, Jony will be leaving the company later in the year. He will be starting his own independent design company called LoveFrom, as reported from an interview with the Financial Times. And of course, Apple will be among the company's primary clients. Ives became head of Apple's design studio in 1996 when the company was firing people and was in a poor financial standing. He turned things around with the introduction of the iMac in 1998 and the iPod in 2001. Safe to say he was an integral part of Apple's strategy, and this comes at a time when Apple's iPhone sales are dropping.
With that in mind, while he did to great things, he did things that are irreparable in the industry. As he designed Apple's more iconic pieces like the iPhone, he started a trend in the consumer electronics industry of devices being disposable, unrepairable tech. As things became thinner, sleeker and lighter, they in turn lost modularity, upgradability, and overall less functionality.
We started receiving things packaged into a convenient form, but if it ever broke, you'd be going broke trying to repair it. It's come to a point where repairing a device can cost as much as something brand new. What's the point? With him leaving Apple, it remains to be seen if there's going to be a change in their outlook.