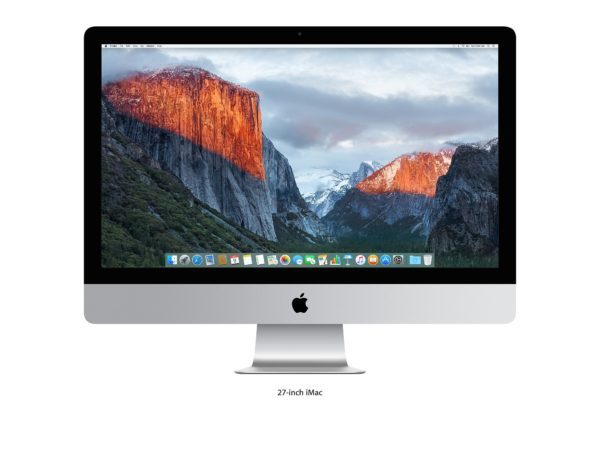 To all Apple fans, according to reports from Bloomberg, it is said that aside from the iPhone 7 and 7 Plus launch this September 7, Apple is also working on new Macbooks, such as a new Macbook Air laptop, a thinner Macbook Pro laptop and a new version of the iMac desktop.
Apple is also said to be launching a new 5K standalone monitor in collaboration with LG electronics and discontinuing its Thunderbolt display, which was released in 2011 but never been updated since then.
Until then, we will have to wait until September 7 to know more on what new products Apple will have for us.