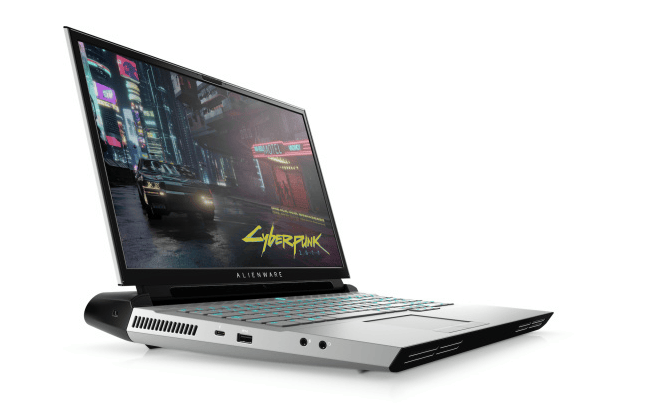 2020 may be turning out to be one big train wreck but there have been some gems that we can take from the year, and laptops with a 360Hz display is surely one of them. With gaming tech so advanced these days, we've become used to 240Hz refresh rates when it comes to what we would consider standard. I know, it's crazy to think how far we've come since the standard 60Hz but hey, technology right?
That being said, 360Hz refresh rates on monitors have been around for a while now. That same refresh rate on a laptop though, that's pretty mind blowing. Of course, it's one of the usual suspects too. Alienware has taken its 360Hz refresh rate tech and applied it to two of its laptops and the result is a mobile device that supports 360Hz FHD panels.
The Alienware Area-51m R2 and m17 R3 will be the first laptops from the company to sport such a high refresh rate and in theory, is ideal for professional gamers and those who play competitively. Under the hood, these laptops don't play around either. The Area-51m R2 sports a 10th Gen Intel Core i9 CPU with NVIDIA GeForce RTX GPUs under the hood while the m17 R3 has Intel's 10th Gen Core H and HK series.
All that being said though, while a 360Hz refresh rate will definitely offer more clarity, odds are you're really not going to be able to tell the difference when compared to a 240Hz screen though. Unless of course, you're a pro gamer.