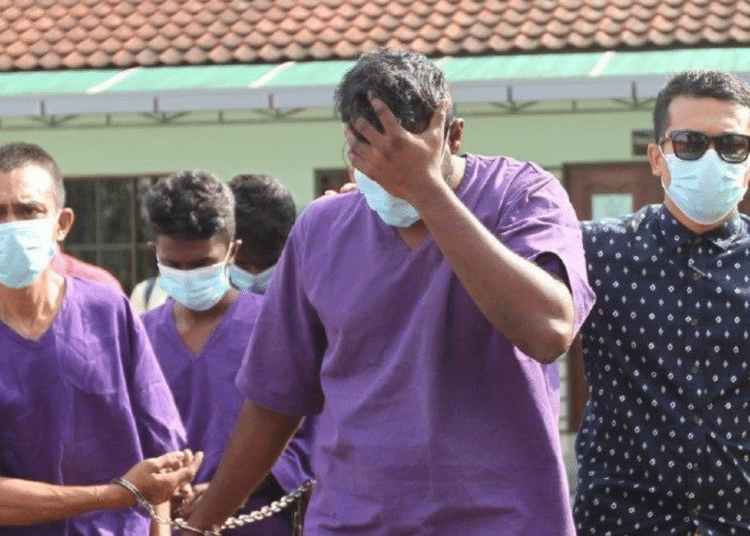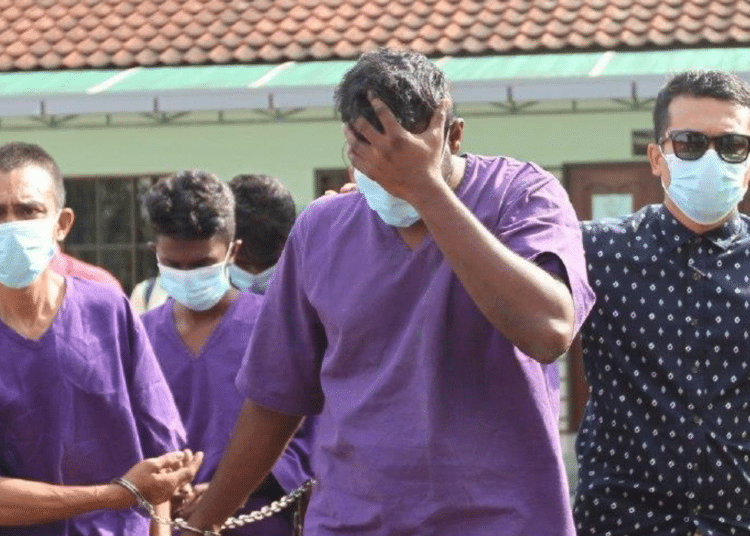 The husband of overnight YouTube sensation Pavithri, who cooked her way to stardom has been in police custody for abusing his wife, the case has since escalated a notch when police found him to be carrying dangerous weapon in his vehicle.
Under Malaysian law possession of any weapons in public is a crime, according to the police S.Sugu was said to be carrying a 66cm sickle in his car at the hospital parking lot where his wife was being treated. The husband has since denied on the allegation and pleaded not guilty during the court proceedings. If found guilty, the Dangerous Weapons Act could see S. Sugu facing a maximum jail term of 10 years.
S. Pavithra, the wife of the accused shot to popularity after her cooking shows on YouTube and quickly became a past time favourite for Malaysians cooped up in their homes during MCO. Her impeccable Bahasa narration added to the sensation capturing the attention of many including the Prime Minister who recently met the YouTuber. She has since been awarded the State Icon status by the Perak Chief Minister and received multiple commercial deals. However, the scene in the Pavithra household is is not so rosy, as we found out.
While the public is incensed with the abuser and calls for justice grows, like any Tamil drama the plot is not without its twists and climaxes. The abused wife has now come to the aid and hired lawyers to free her husband, she has also posted bail of RM10,000. On top of that, she has retracted the police report, leaving the cops little avenue to pursue the incident. He however will still be investigated for the weapons incident and will likely to be hauled up to the courts again.