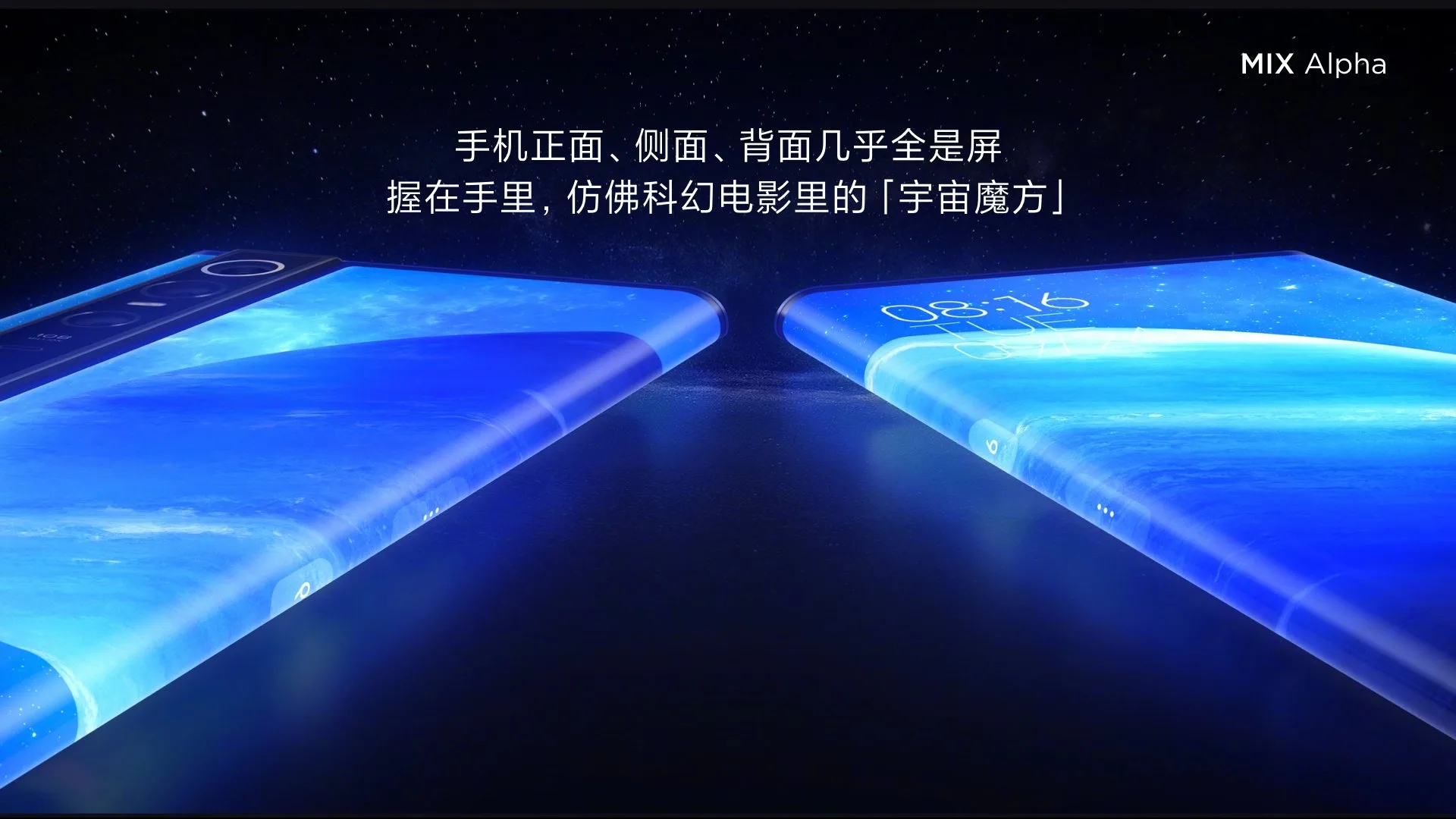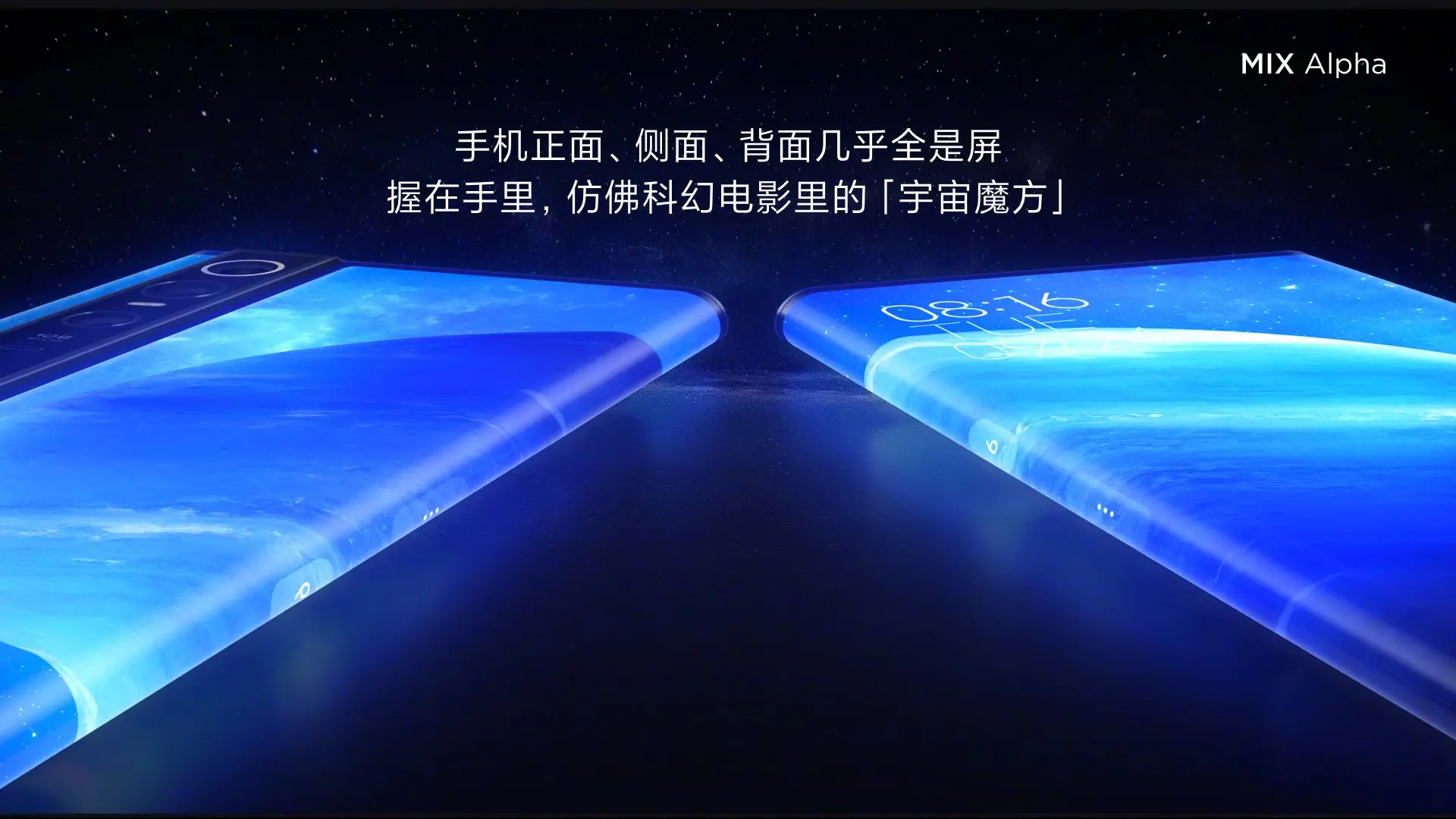 These days, phone form factors are no longer subject to conventional means. Phones could literally come in any shape and size, and the Mi Mix Alpha is no exception to that move. The phone is literally all screen, and it looks like something out of the future really. But I guess we are living in the future huh.
The phone features a "surround screen" which literally wraps around the entire device, until it meets at the camera module on the other side. It really is ALL screen, and there's status icons such as battery levels, and the network signal, which were displayed on the side. It also has pressure-sensitive volume buttons on the side of the phone to make up for the lack of physical buttons. Xiaomi also came out to claim a 180 percent screen-to-body ratio, but is there even a body to ratio that to???
Xiaomi will be making the phone available at the end of December, at 19,999 Yuan, which is about 2000 U.S. Dollars. Which translates to RM 11,708, so, let's keep our wits about us here boys. No information on availability in Malaysia though, but stay around and we'll let you know if it does.
MIX Alpha show
Source Weibo pic.twitter.com/c6tdGZrQMN

— Ice universe (@UniverseIce) September 24, 2019
The phone is really something to behold, and probably, we'll see more and more companies come up with their own iterations of some crazy looking thing. But really, how practical could something like this? To me, not at all.