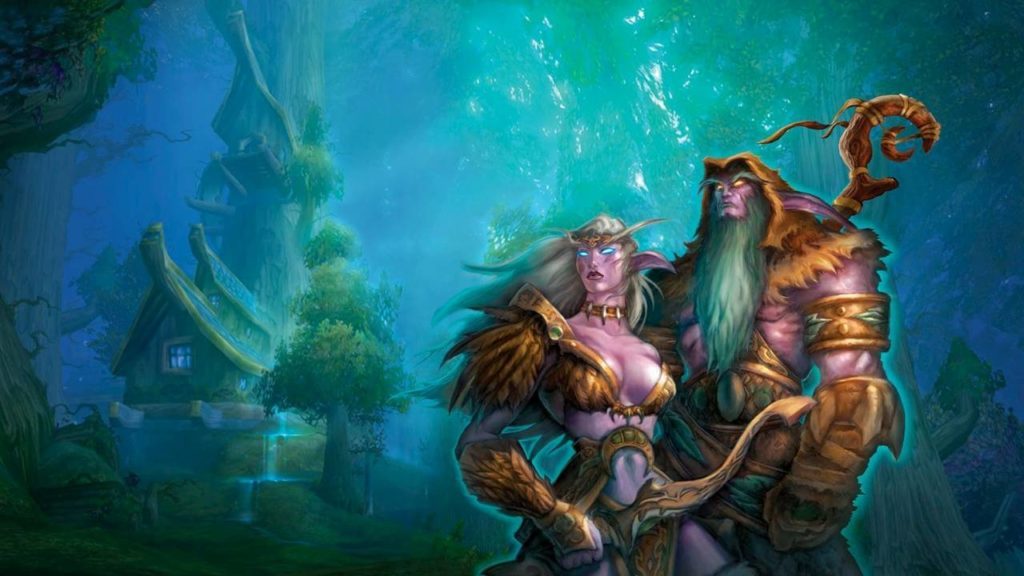 In a bid to providing an extra incentive for players, World of Warcraft has announced they will be providing double XP to all its players.
World of Warcraft added a 100% XP buff, called 'Winds of Wisdom', and will be active until 20 April.
Enjoy 100% bonus XP in World of Warcraft all month long.

📅 Effective Mar 20 – Apr 20
🔥 Stacks with Heirlooms
💯 Applies to all BFA, Legion, and Starter Edition players

Learn more: https://t.co/VyHqEDLpjv pic.twitter.com/91fUz31YHM

— World of Warcraft (@Warcraft) March 20, 2020
No player is excluded from access to this limited-time buff. Whether you're a free-to-play Starter Edition player or a Legion Edition player, Blizzard Entertainment is providing it as a perk to all players who stay inside during this very difficult time.
Earlier in March, some other games have also provided double XP to all its players in a bid to discourage them from going outdoors, due to the ongoing COVID-19 pandemic.
Games that have provided the XP bonus amid the pandemic include EA's Star Wars: Battlefront II and Microsoft's Halo games, Halo: The Master Chief Collection and Halo 5.
Battlefront II will have its XP bonus active until 27 March, while it's not mentioned how long both Halo games intend to have their double XP bonus on for, though Microsoft also threw in additional boost packs for their Arena and Warzone game modes to players who log in weekly.
Other games have provided double XP throughout last weekend, too, like Ubisoft's Rainbow Six: Siege and Bethesda's Fallout 76, though they appear to not have coincided with the current restricted movement order and lockdowns happening in several countries across the globe.