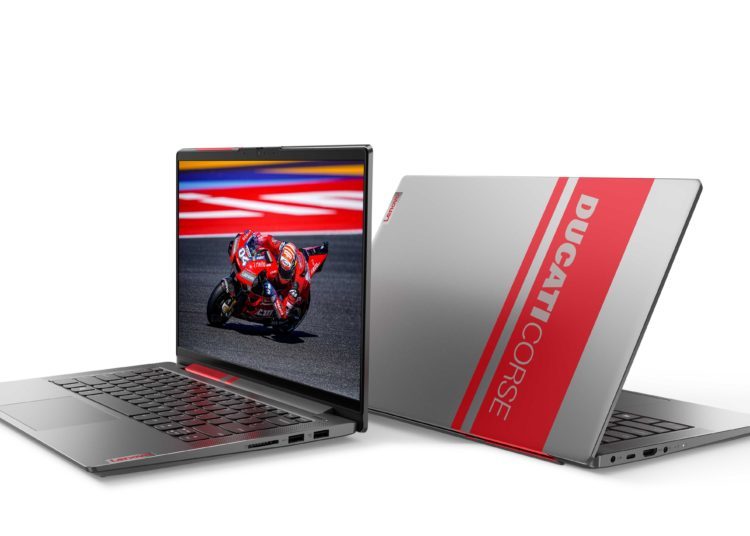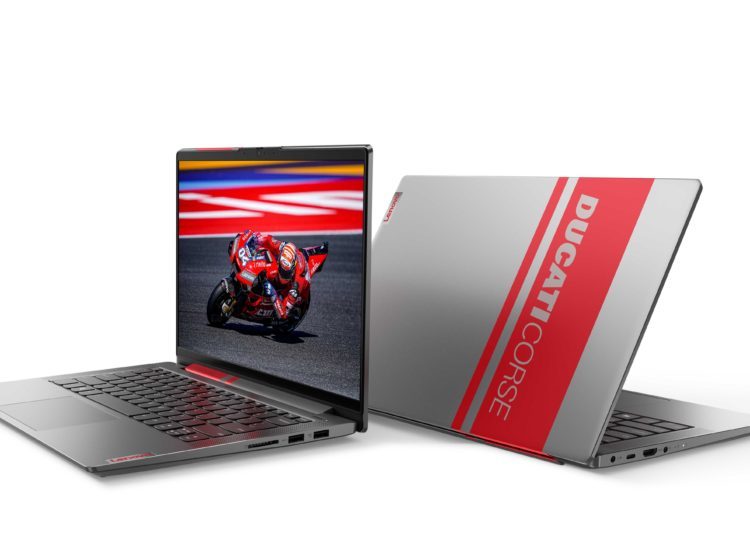 Ducati is a world champion bike manufacturer, their two-wheel machines have been conquering the circuits for decades mainly due the meticulously built motorcycles. Similarly, Lenovo the global PC brand who is also re-known for their PC's are popular for their high performance world beating machines. So when these two giants got together the ensuing result was winners.
In celebrating this relationship where Lenovo will officially become the racing team brand partner, Lenovo Malaysia will be providing three units of its limited edition Lenovo Ducati 5 notebooks to the Ducati Malaysia flagship showroom at Petaling Jaya.
"Next Bike prioritises the needs of our customers and endeavours to provide top-notch services to Ducatisti in Malaysia. As both Ducati and Lenovo brands prioritise creativity, passion and technology in their daily operations, it is only fitting for Ducati Malaysia to partner with Lenovo Malaysia. We believe that this partnership will further enhance the customer experience at our flagship showroom in Petaling Jaya." said Dato' Nik Hamdam Nik Hassan, Group Chief Executive Officer, Automotive Group, Naza Corporation Holdings.
Globally, Ducati has partnered with Lenovo since April 2018 which was consolidated with the introduction of the limited edition Lenovo Ducati 5 notebook PC at CES 2020 earlier this year in Las Vegas. Additionally, the Lenovo brand is visible on Ducati racing bikes and on the uniforms of the MotoGP riders during both MotoGP and World SBK championships.
The Lenovo Ducati 5 limited-edition notebook retails at RM3,999 exclusively on Lenovo's website, Ducati and Lenovo customers are given special privilege to purchase the notebook at a discounted price of RM3,519.