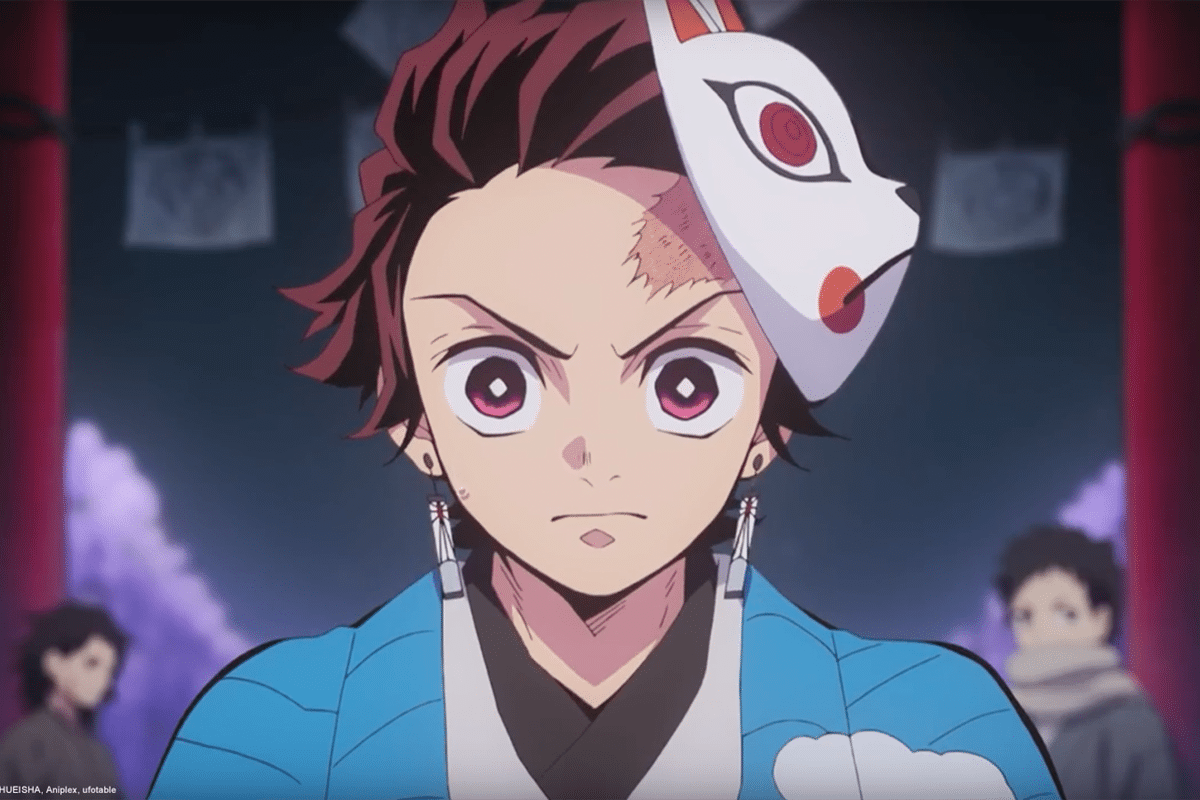 On top of the many titles just released, there's a couple of anime titles that'll be coming to Netflix by the end of the month. 
These anime are not particularly anything new either, but it took way too long to arrive on our Netflix.
The first 'new' anime to arrive on Netflix Malaysia is Demon Slayer: Kimetsu no Yaiba. You can look forward to its release on April 30, 2020.
It's coming in at great timing too, given that the next day is a public holiday. So both viewers, new and old can opt to binge-watch the entire season on Friday. TGIF, right?
The story follows Tanjirō Kamado, whose life forever changes when a demon attacks his home while he was away, turning his sister into a demon. 
Apart from just Demon Slayer, another fan favourite anime will be dropping the same day. 
This is the second season for the anime and unlike the first, it didn't perform as well. Most other fans disappointingly agree that its first season was far superior to its latest as well.
I am of course talking about One Punch Man Season 2, which unfortunately saw a drop in animation quality. Honestly, that's pretty much the main complaint about this season.
That aside, though, the story, characters, and humour are still great, for the most part.
Again, both of these anime titles will be available to watch starting Thursday, April 30, a good start to the long weekend.