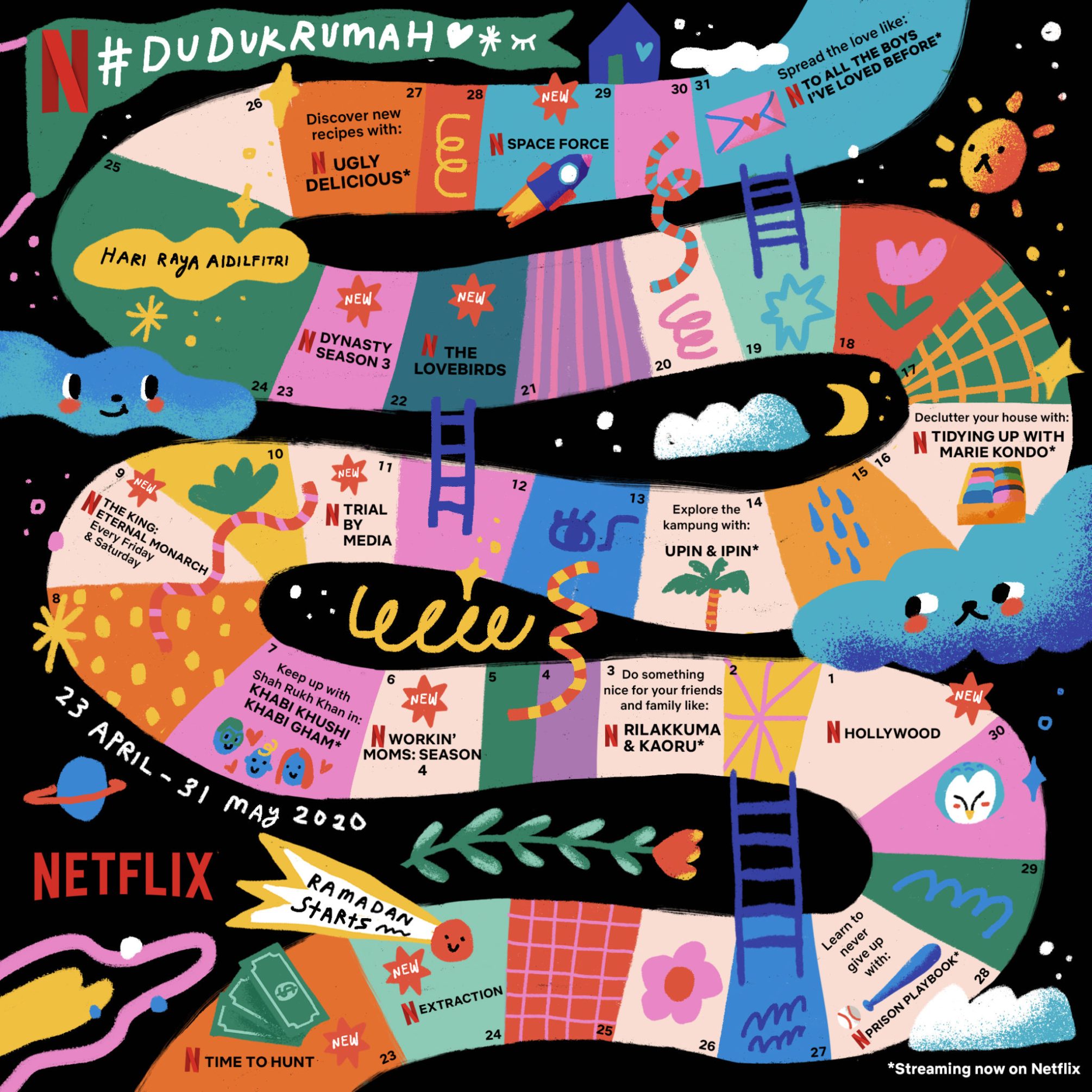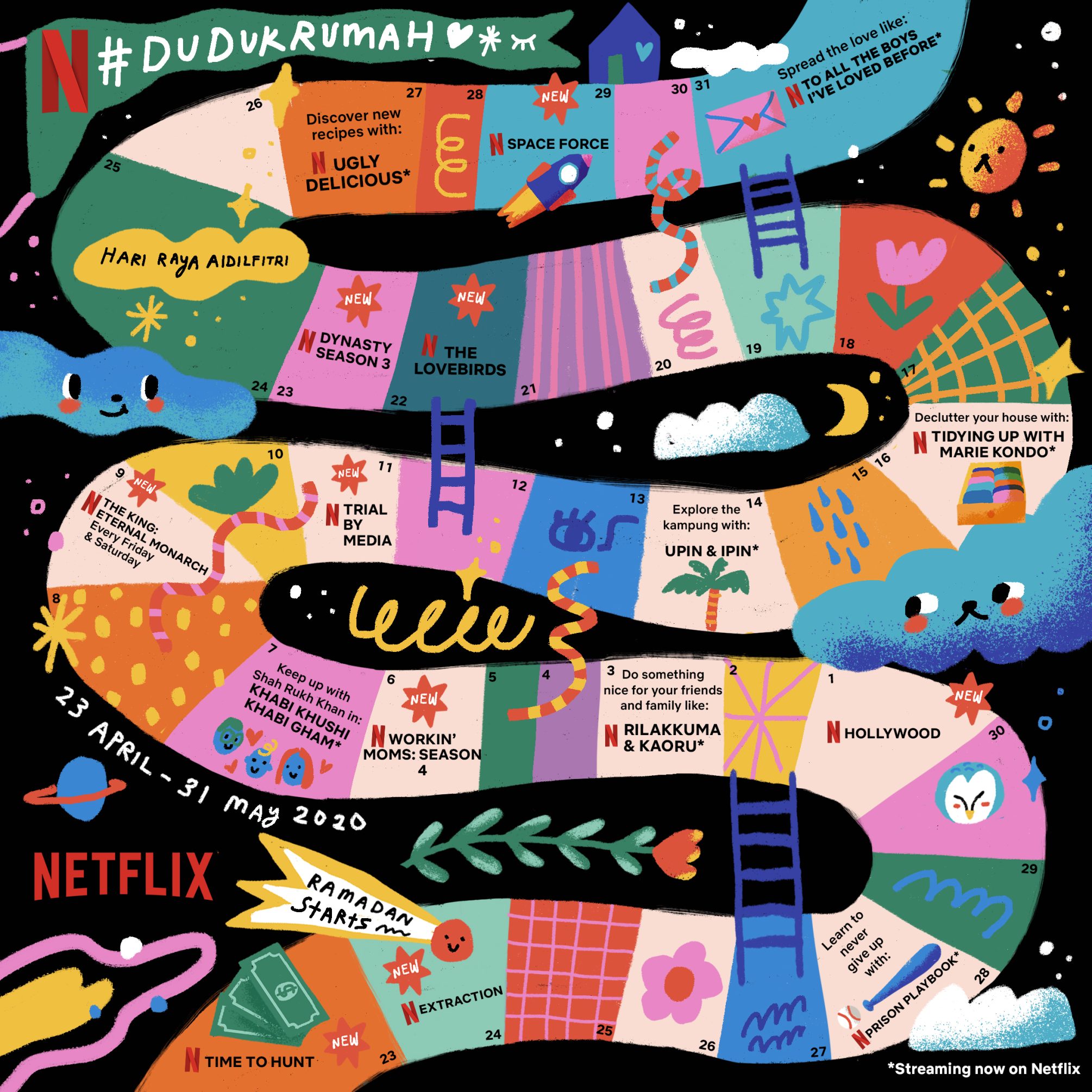 Let's face it, Ramadan this year is going to a whole new experience. The COVID-19 pandemic has force people around the world to the confines of their homes. That being said, Ramadan is still a significant time of the year for many Malaysians. The inevitable barrage of Zoom calls from family members you've not spoken to in a while can not only be a little awkward but also kind of tiring.
With that in mind, Netflix's upcoming releases are dropping at the perfect time to help you unwind from having to answer nosy questions from your kepoh makciks. With an array of local favourites, Korean delights and the best of Hollywood, Netflix has got you covered during the festive period.
April
Time To Hunt (Netflix Original) – 23 April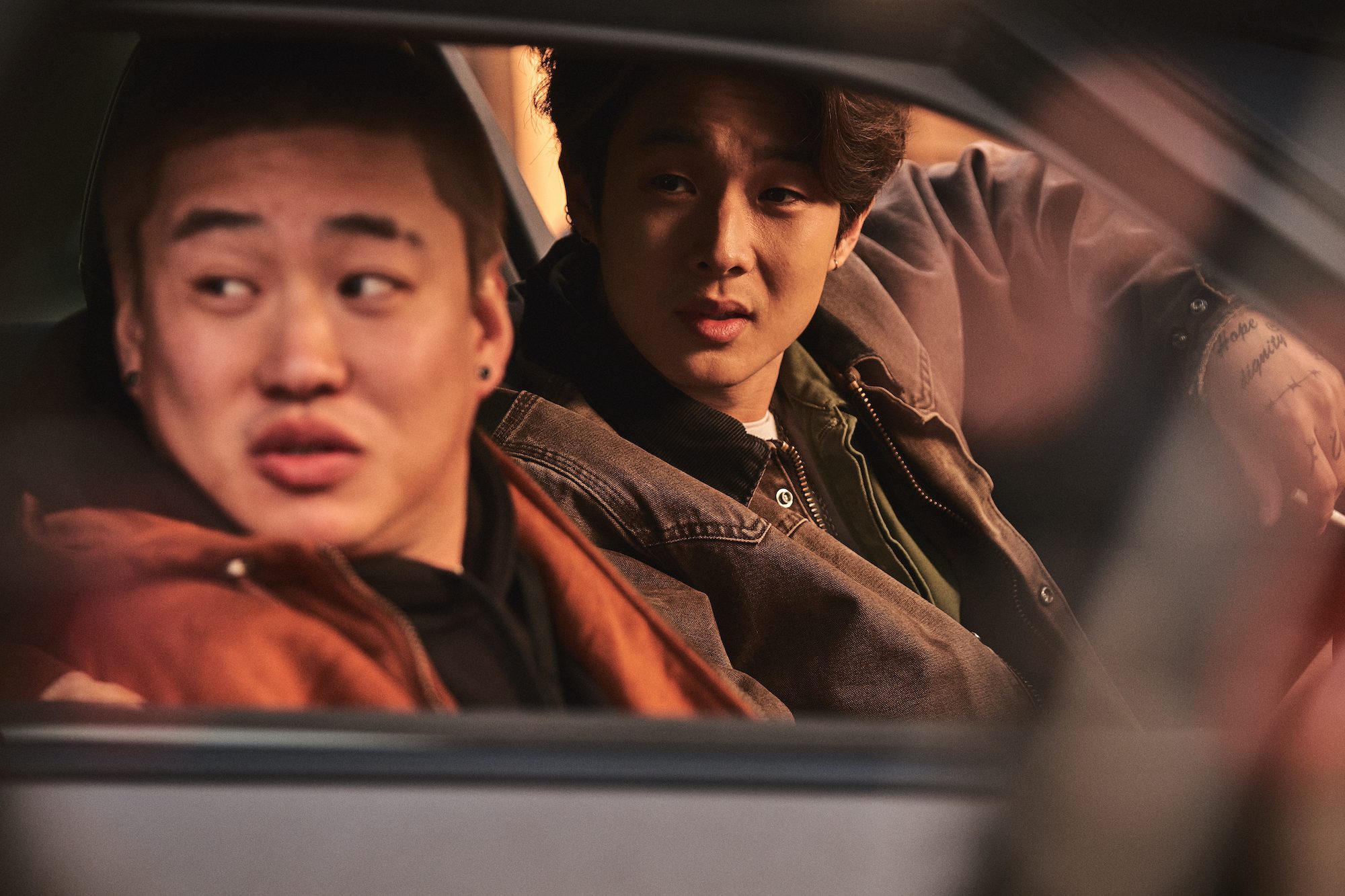 Why watch it?
Catch Choi Woo-shik after his stellar performance in Oscar-winning Parasite, and be immersed in this dystopian action-thriller.
In the near future, the glittering era of consumerism has been defeated by a global financial crisis. The Korean Won is now worthless, and the streets of Seoul are now filled with gunshots and drug violence. Four naïve young friends pull off the heist of their lives when they raid an underworld casino. But their dreams of starting a new life on the exotic island of Kenting in Taiwan are quickly crushed when they become the
targets of a ruthlessly relentless killer. A chase through this dystopian world ensues and the friends find themselves caught in a deadly game of cat and mouse.
Extraction (Netflix Original) – 24 April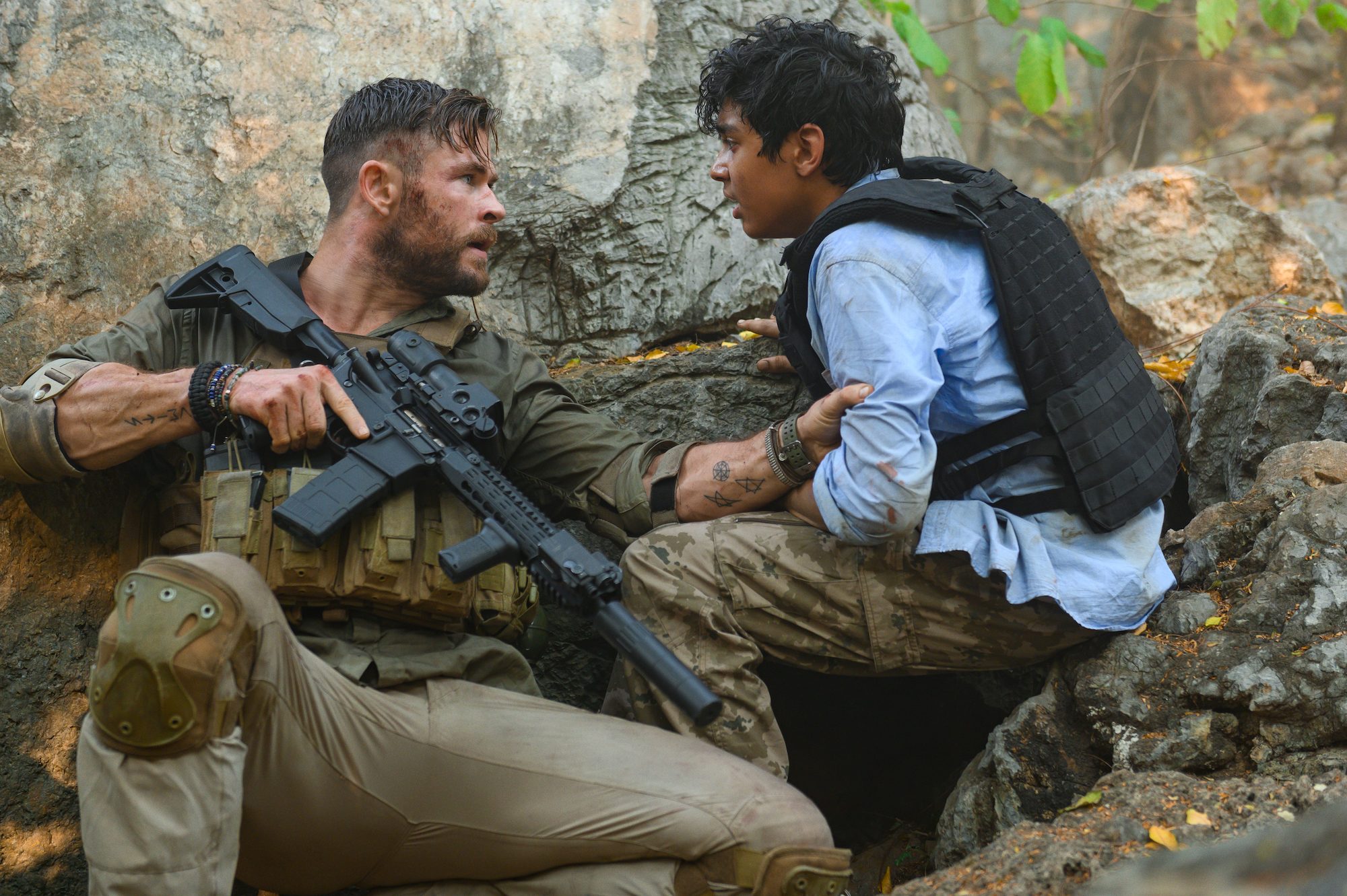 Why watch it?
Chris Hemsworth and daredevil director, Sam Hargrave, indulge our love for action-packed, edge-of-your-seat chase sequences, with a 12-minute oner! Watch it here.
Tyler Rake, played by Chris Hemsworth, is a fearless black market mercenary with nothing left to lose when his skills are solicited to rescue the kidnapped son of an imprisoned international crime lord. But in the murky underworld of weapons dealers and drug traffickers, an already deadly mission approaches the impossible, forever altering the lives of Rake and the boy.
May
Hollywood (Netflix Original) – 1 May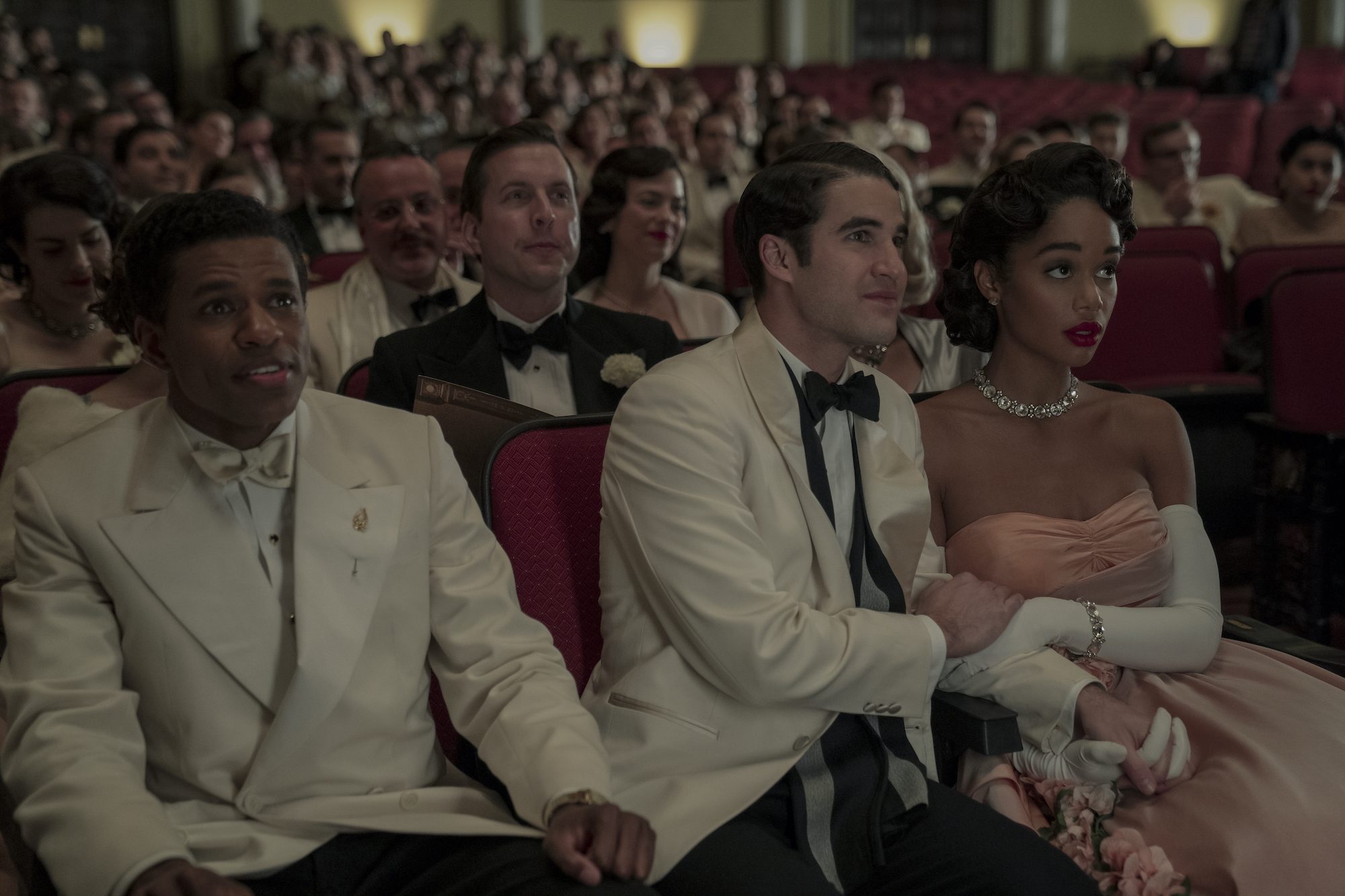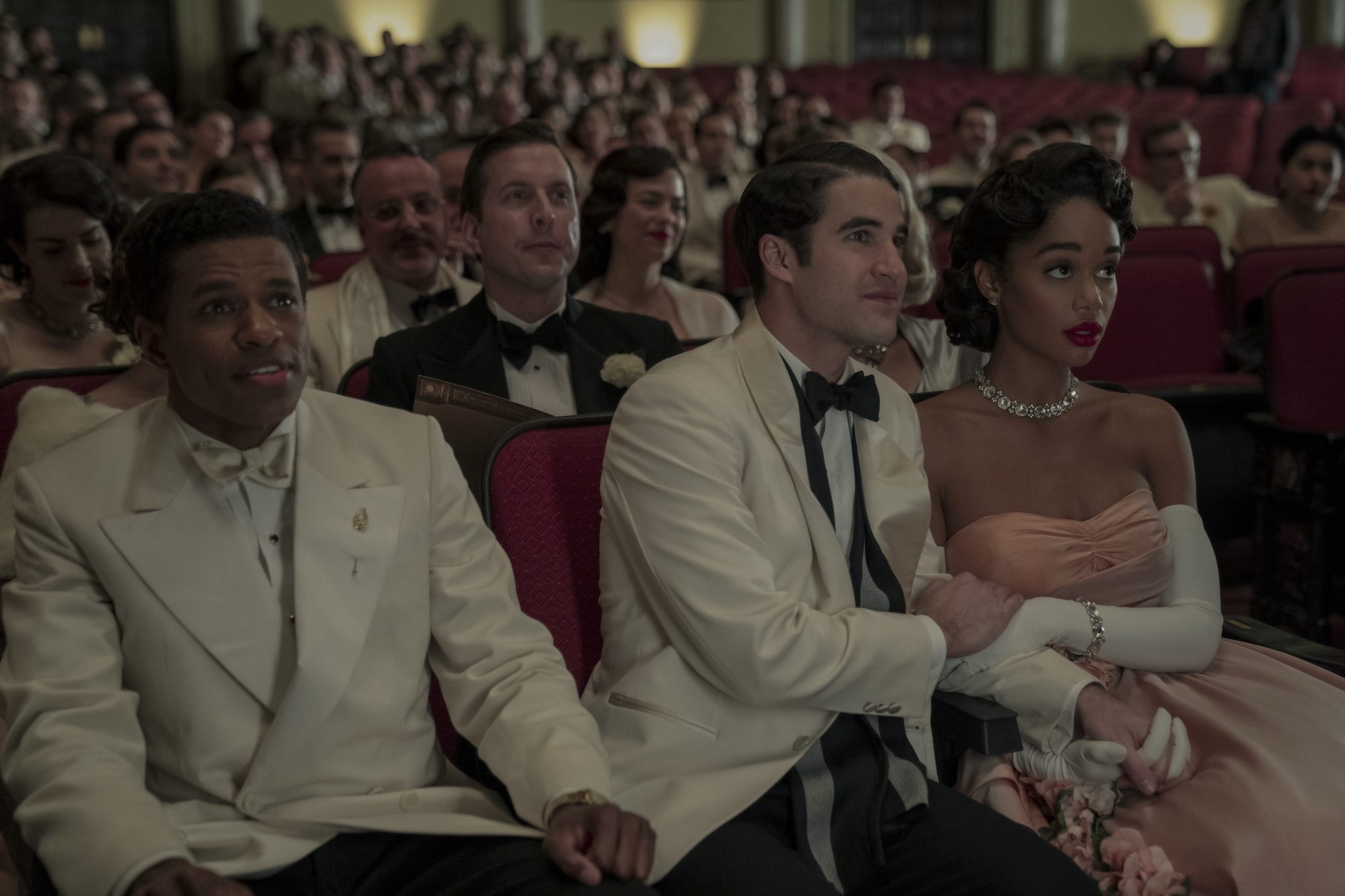 Why watch it?
Spot familiar faces like Glee's Darren Criss and The Big Bang Theory's Jim Parsons in a new riveting
tale set in Tinseltown.
A new limited series from Ryan Murphy and Ian Brennan, Hollywood, follows a group of aspiring actors and filmmakers in post-World War II Hollywood as they try to make it in Tinseltown — no matter the cost. Each character offers a unique glimpse behind the gilded curtain of Hollywoods Golden Age, spotlighting the
unfair systems and biases across race, gender and sexuality that continue to this day. Provocative and incisive, Hollywood exposes and examines decades-old power dynamics, and what the entertainment landscape might look like if they had been dismantled.
Workin' Moms Season 4 (Netflix Original) – 6 May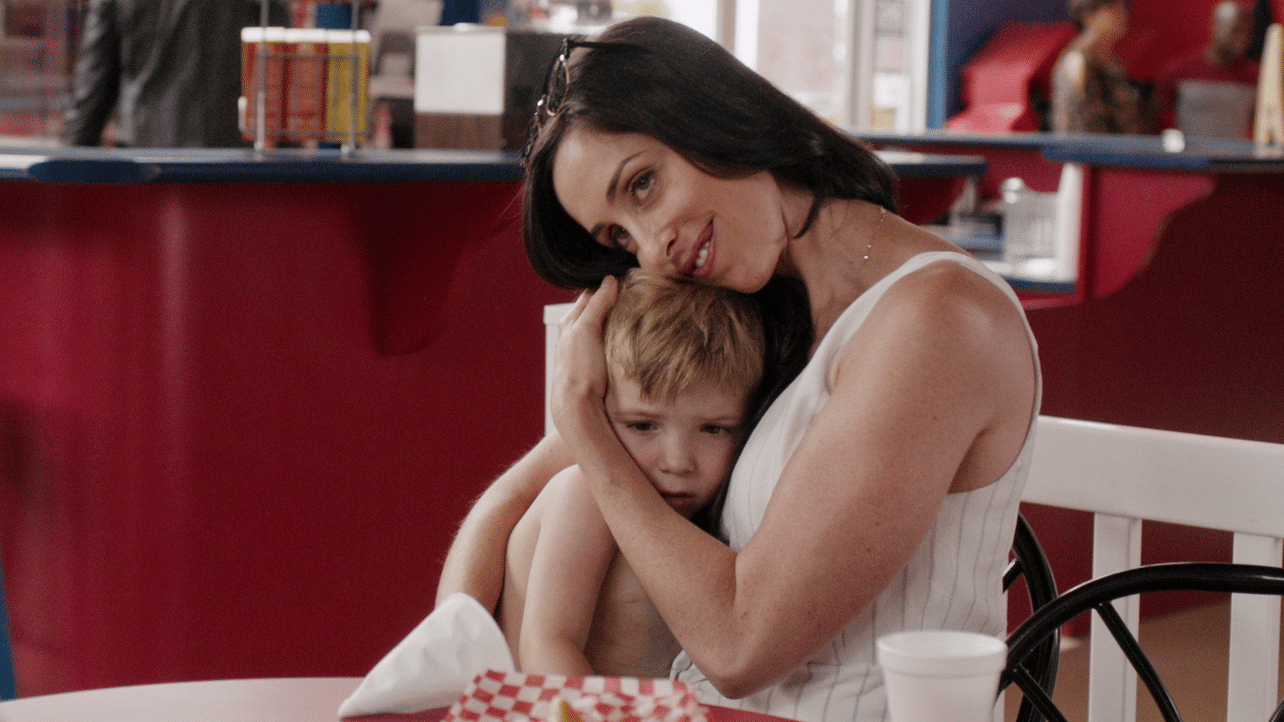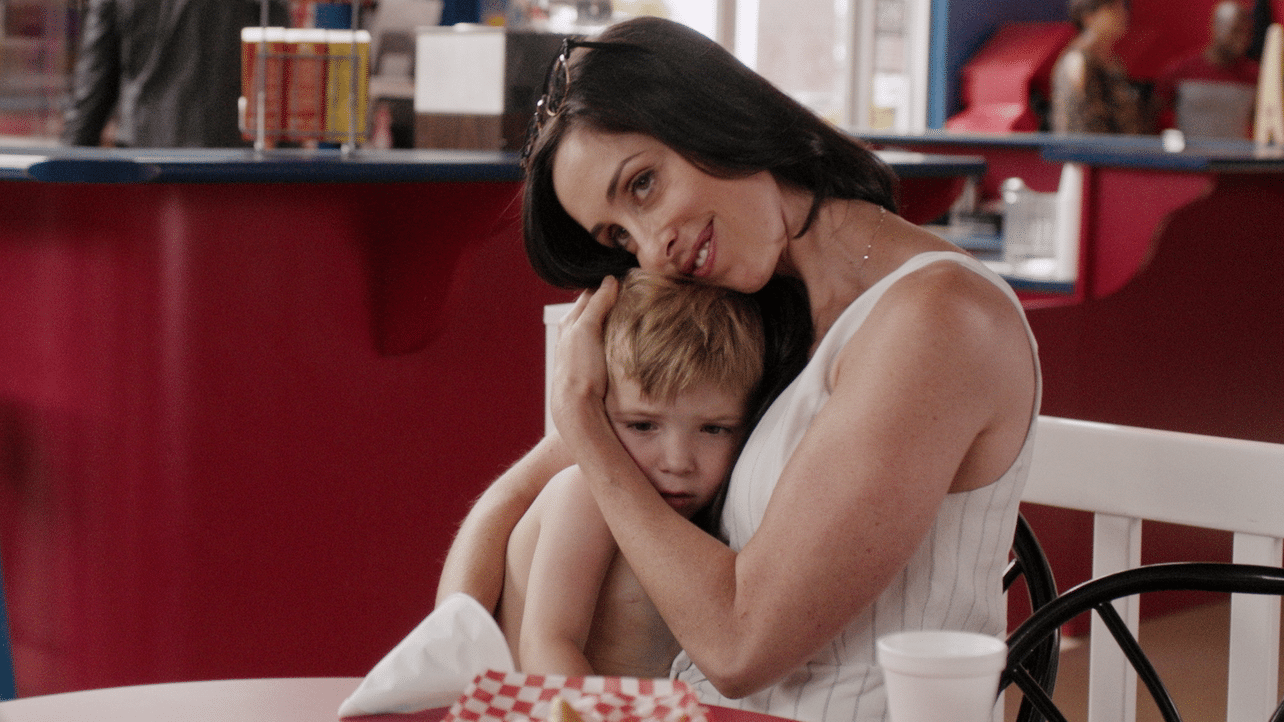 Why watch it?
The perfect balance of humour and heart, this series sunshines the real struggle of how hard it is to be a
mom, wife, and colleague.
Four new working mothers and friends deal with the struggles and nuttiness of returning to work while trying to balance their family and love lives.
Trial By Media (Netflix Original) – 11 May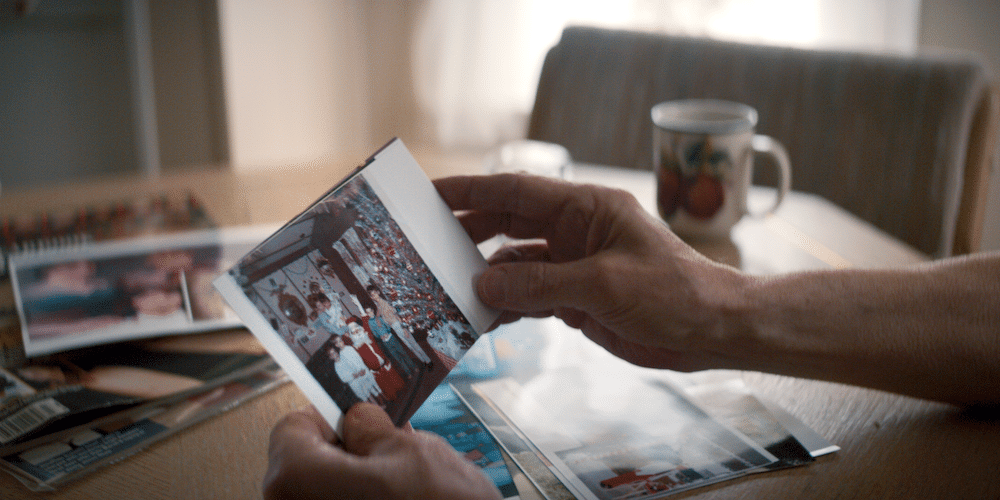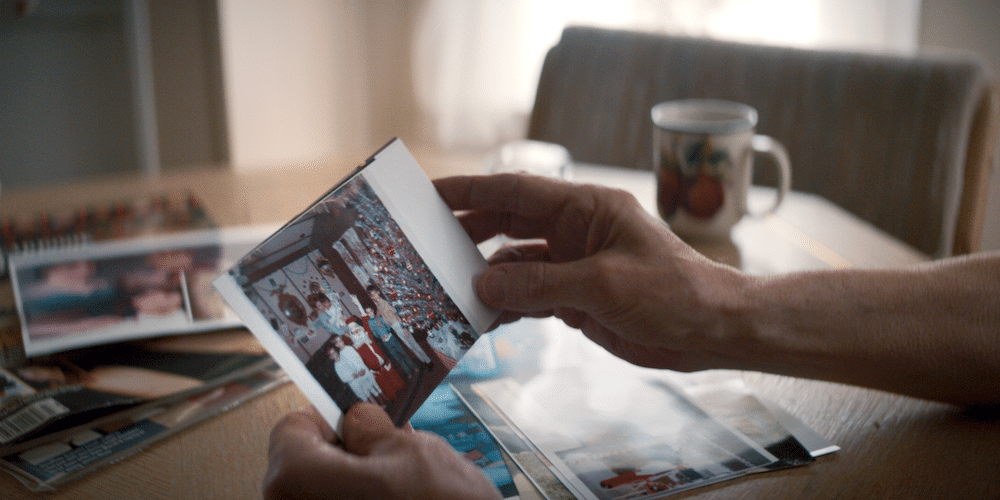 Why watch it?
From the producers behind The People VS. O.J. Simpson, dive into the most memorable trials in recent history and discover how the media shaped public perception of who is guilty or innocent even before a verdict is decided.
In this true crime documentary series, history's most dramatic trials are examined with an emphasis on how the media may have impacted verdicts.
The Lovebirds (Netflix Original) – 22 May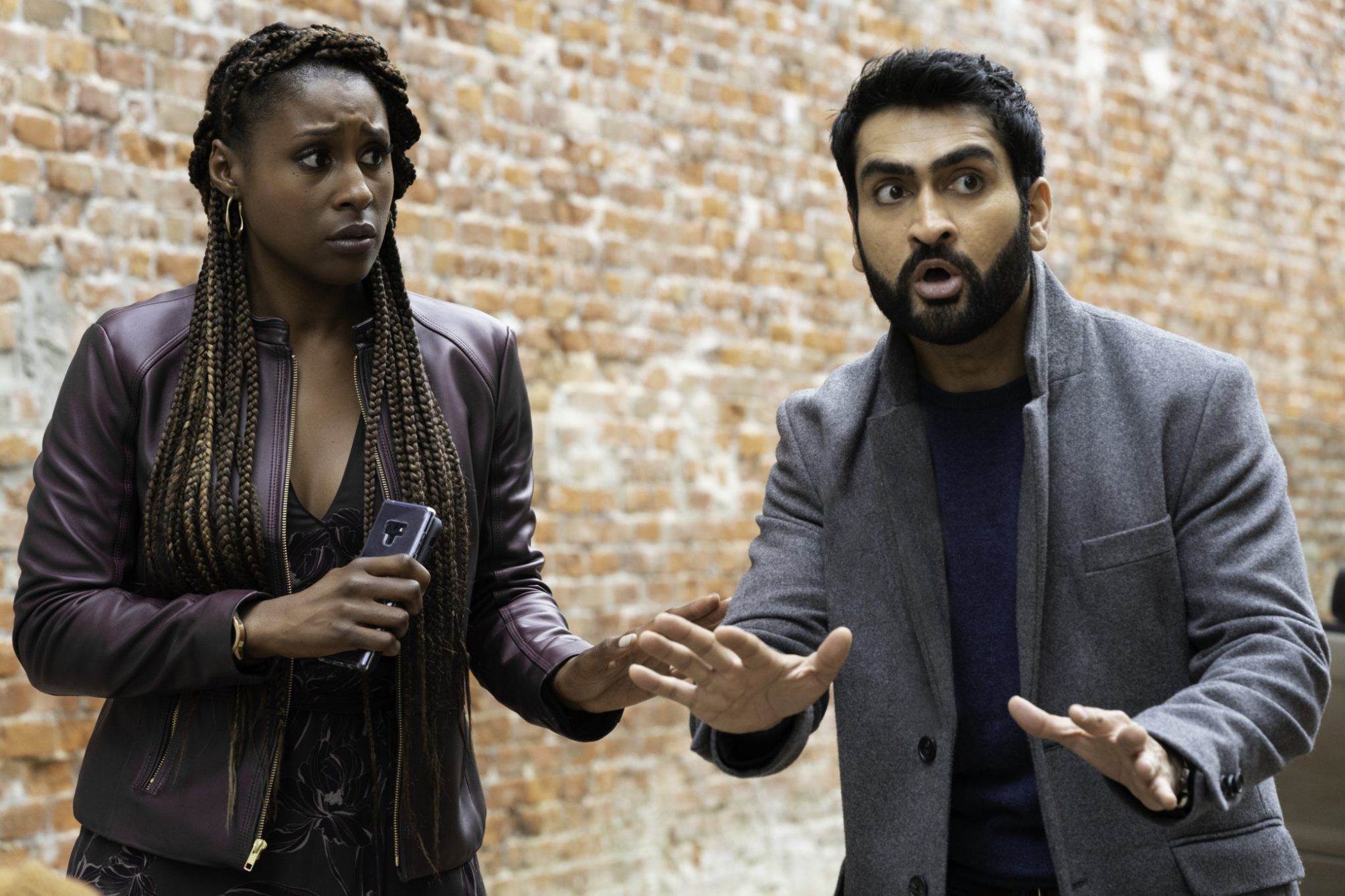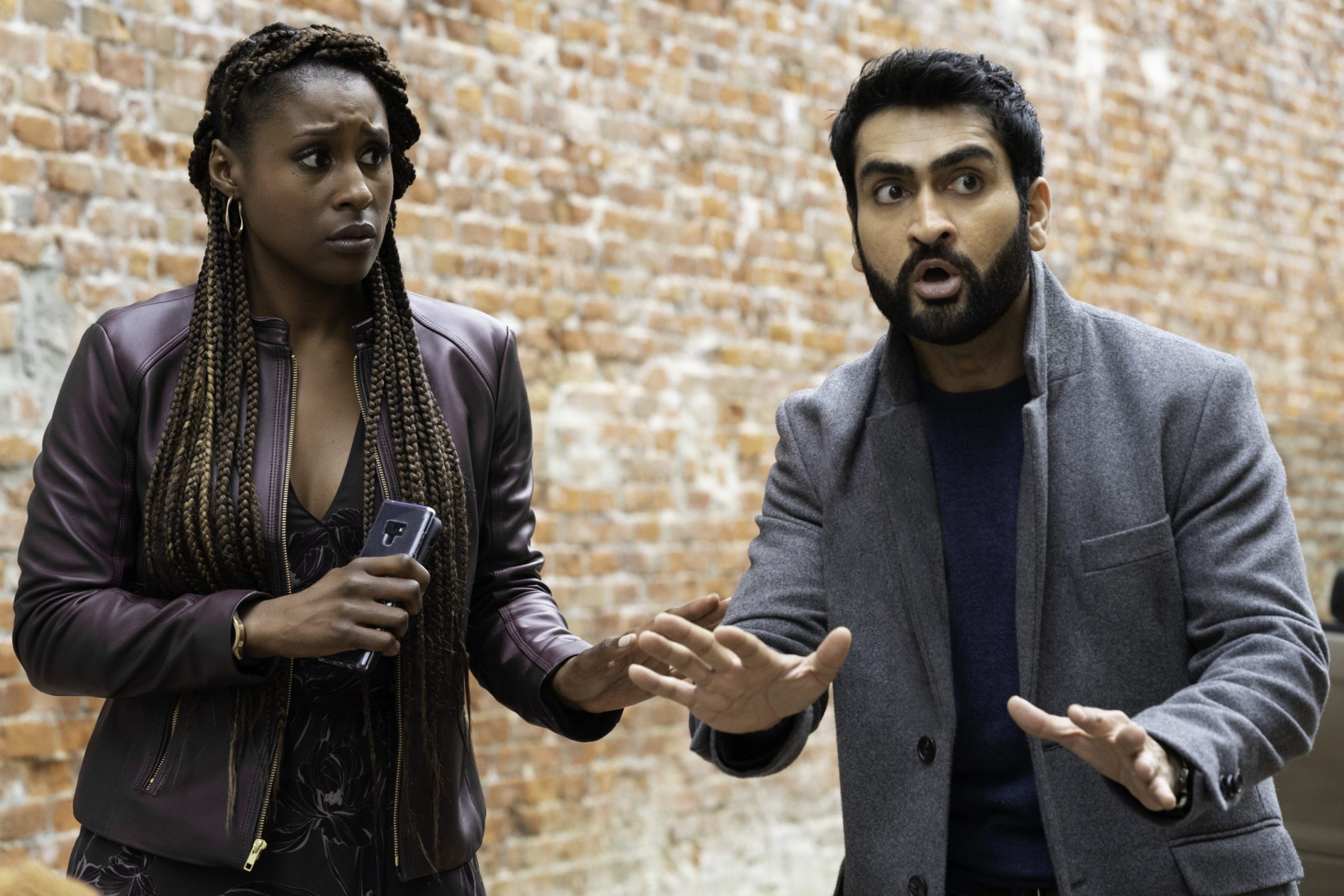 Why watch it?
Silicon Valley's Kumail Nanjiani stars alongside Issa Rae in this romantic comedy as they work to clear
their name.
When a couple in the fast lane to splitsville accidentally careens into a murder, they take off on a wild race to find the killer and clear their names.
Dynasty Season 3 (Netflix Original) – 23 May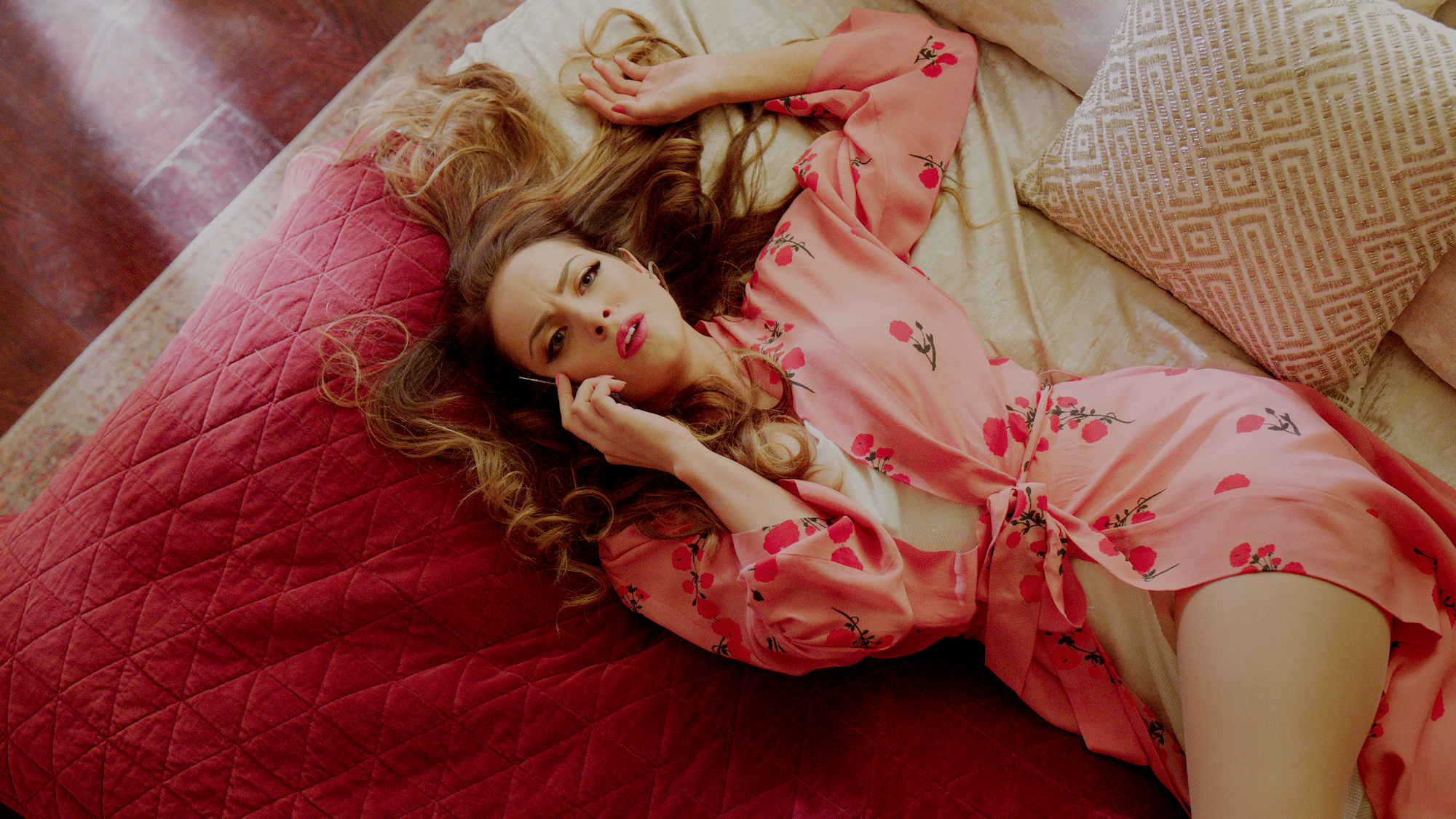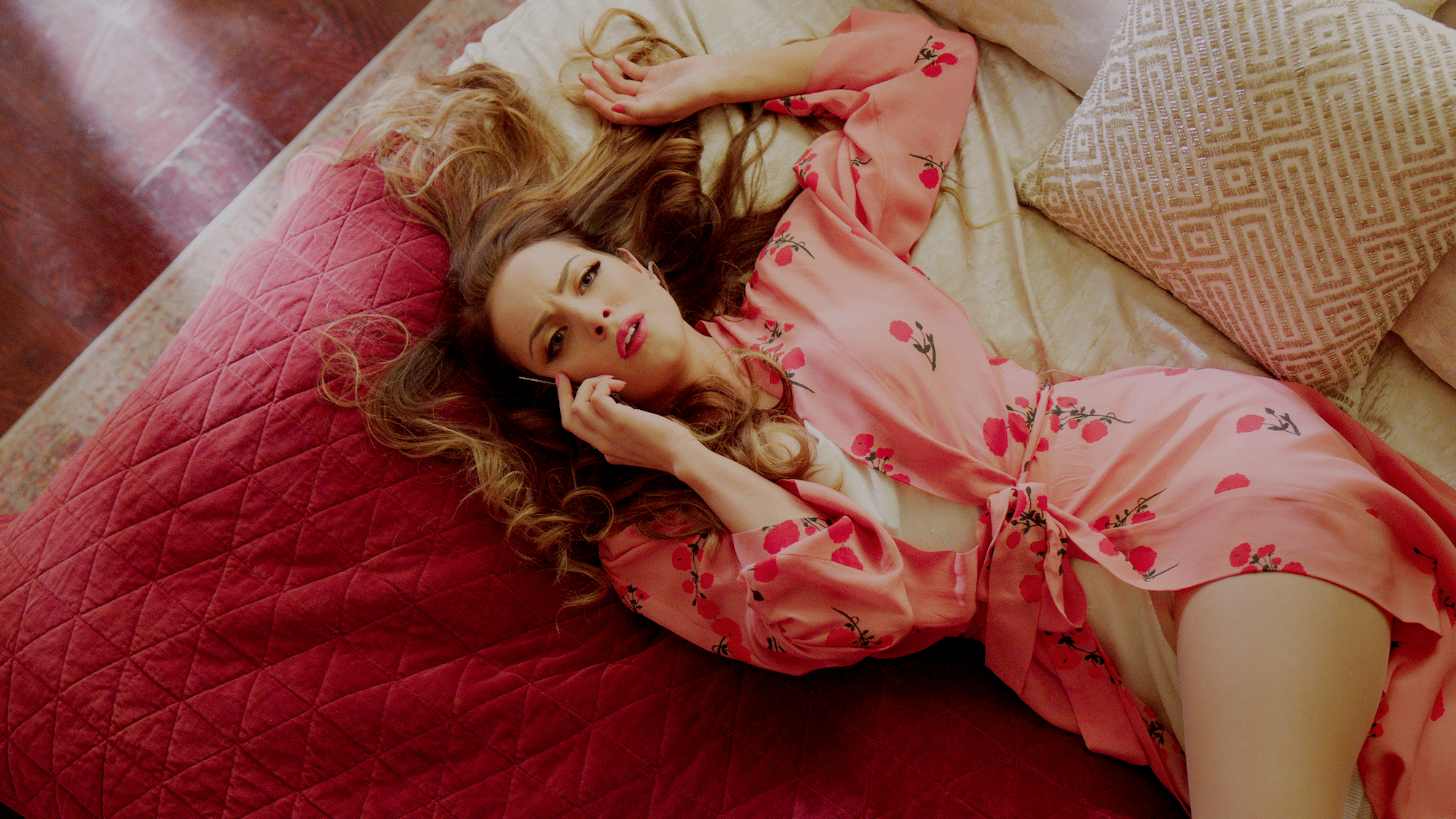 Why watch it?
If you're one for endless drama, plot twists and the lavish lifestyle of the Carringtons – this one's for you!
The modern-day reboot of the iconic soap that follows two of America's wealthiest families returns for Season 3.
Space Force (Netflix Original) – 29 May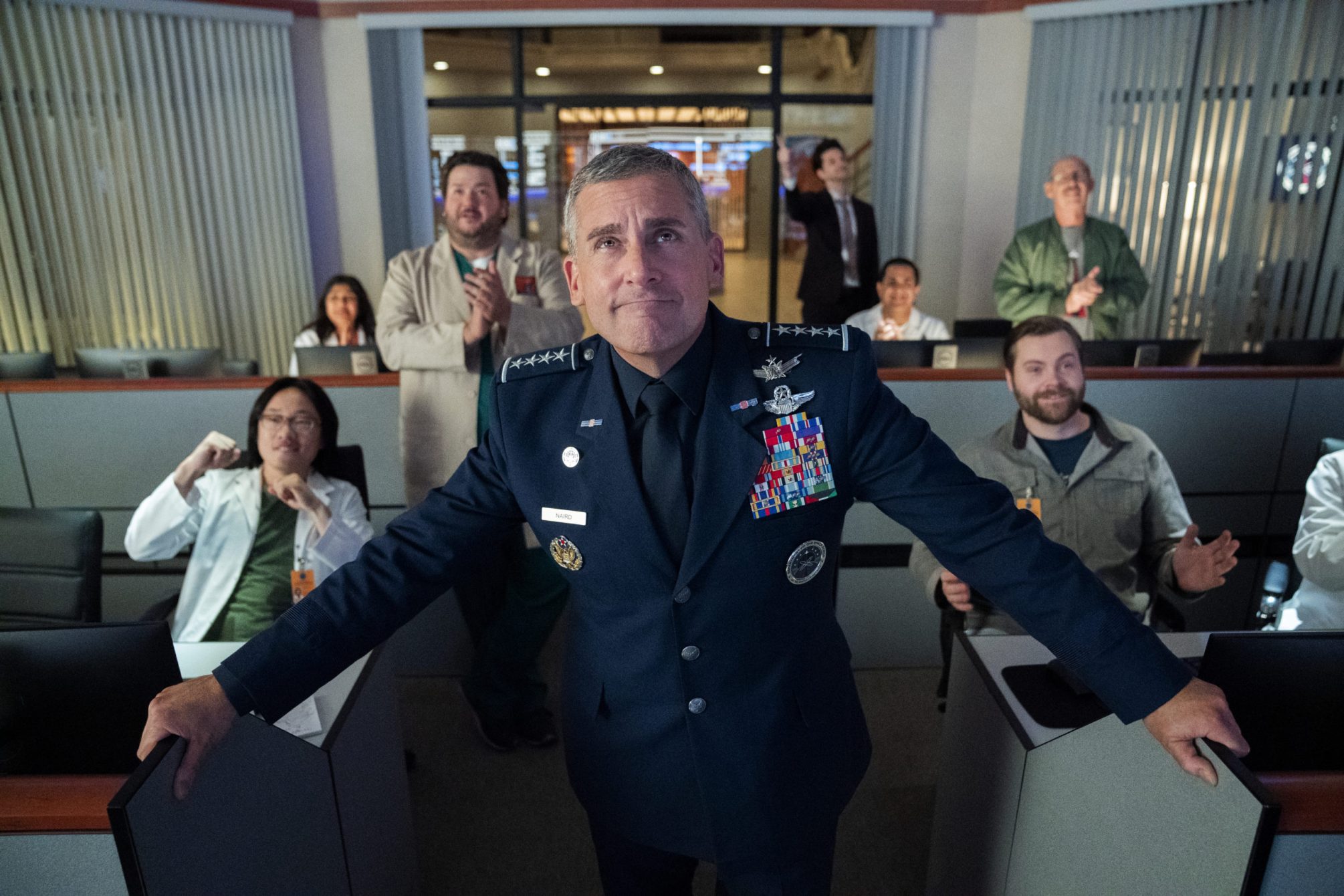 Why watch it?
Can you imagine if The Office's Michael Scott got tapped by the White House to get "boots on the moon" by 2024? Well, you're in luck! Watch Steve Carell as he takes over the sixth branch of the US Armed Forces: Space Force.
From the creators of The Office and starring Steve Carell and Lisa Kudrow, Space Force is a new comedy series about the people tasked with creating Space Force, a new branch of the U.S. military.
On top of all this, there's also new episodes weekly of your favourite K-dramas, such as Hospital Playlist, The King: Eternal Monarch and Rugal.