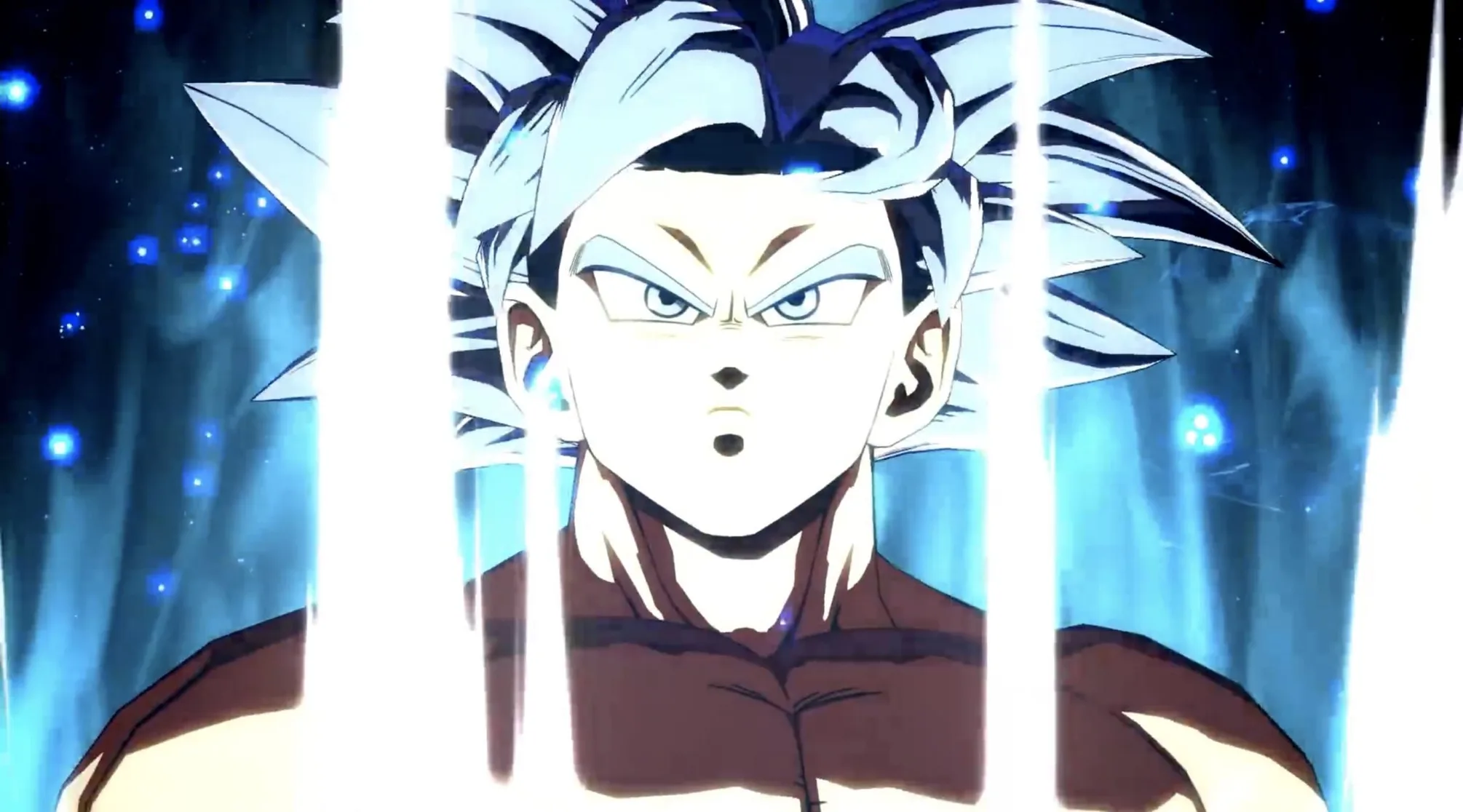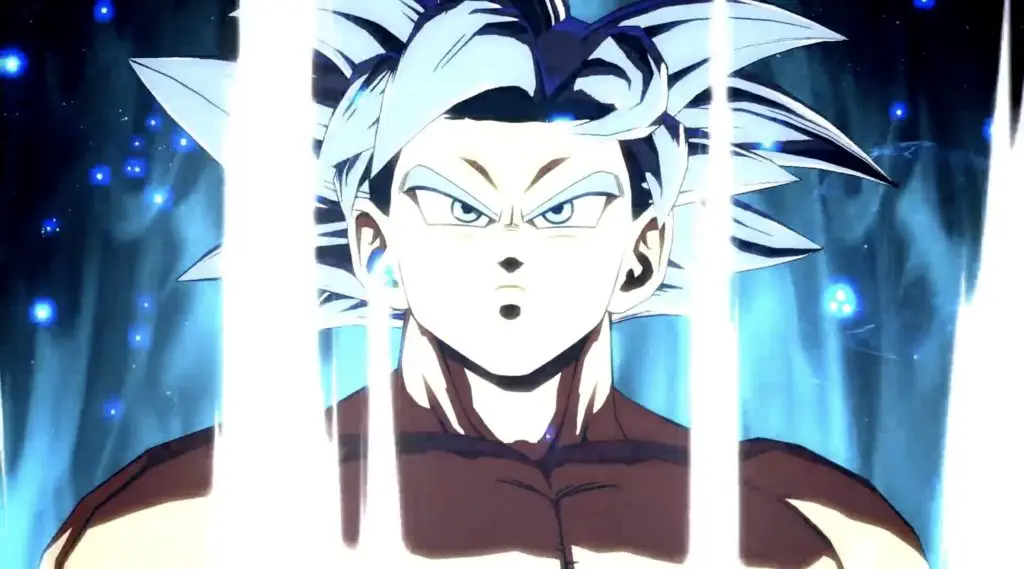 For those who don't know already, the next fighter from Dragon Ball FighterZ's Season 3 pass will be arriving later this week.
The fighter was first teased alongside Kefla as fighters that'll be added through the Season 3 pass. Bandai Namco Entertainment later confirmed his arrival to the game in early May.
A couple of trailers and gameplay footage was already released for the new fighter. Bandai Namco, however, decided to release another trailer anyway to further hype his release later this week.
I've gotta say, I got goosebumps watching this trailer. Especially towards the end.
The trailer features other characters available in the roster that were involved in the Tournament of Power arc in Dragon Ball Super.
More than that, the trailer plays the iconic soundtrack that played when Goku first went Ultra Instinct in the anime. It's also mentioned to be available in the game via Anime Music Pack 2.
It also shows off the dramatic finish between Kefla and Super Saiyan Blue Goku, who turns Ultra Instinct to finish her off as he did in the anime.
Of course, the trailer also shows off gameplay of (Mastered) Ultra Instinct Goku taking on Jiren.
My biggest gripe here is that there wasn't a dramatic finish added between the two characters. I guess that's somewhat forgivable since Goku's ultimate attack against Jiren looks straight off the anime.
It's yet to be stated who the remaining three characters will be for its Season 3 pass, though I reckon people can wait patiently given the arrival of (Mastered) Ultra Instinct Goku.