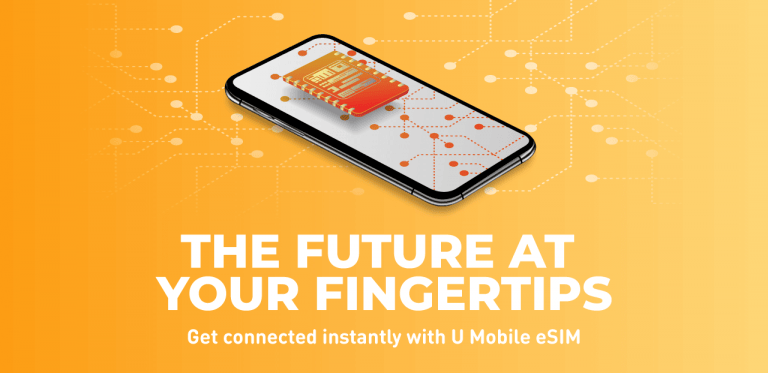 U Mobile has announced that they'll be introducing an eSIM very soon. An eSIM is basically an embedded SIM in the phone itself, making the need for a physical SIM card to connect to a telco, unnecessary. You'll just have to scan a QR code and you'll be able to connect to the network.
With that, U Mobile have also said that the eSIMs will be available from 27th September 2019. However, it's unclear if you'll be able charged to upgrade from a physical SIM to an eSIM, as well as if existing customers will be able to take advantage of the offer.
But what is clear for now is that the new eSIM will be available for iPhone users for now, and it will be compatible with the latest iPhone lineup, the iPhone 11, iPhone 11 Pro, and iPhone 11 Pro Max, as well as last years XS, XS Max and XR.
Pretty cool stuff coming from U Mobile, and I for one will be excited to live in a world of only eSIMS. I mean, removing a SIM card from your phone is so archaic, the tech has been here since the Era of Motorola Razrs and back when Nokia was still popular. Time for an upgrade!