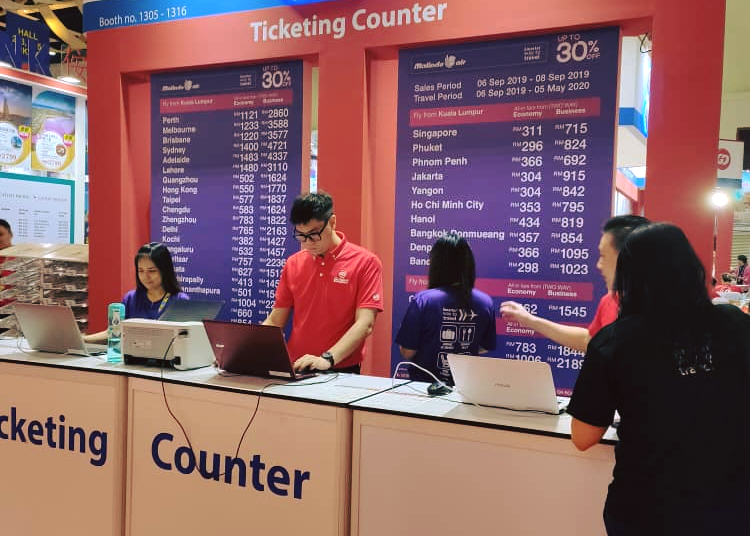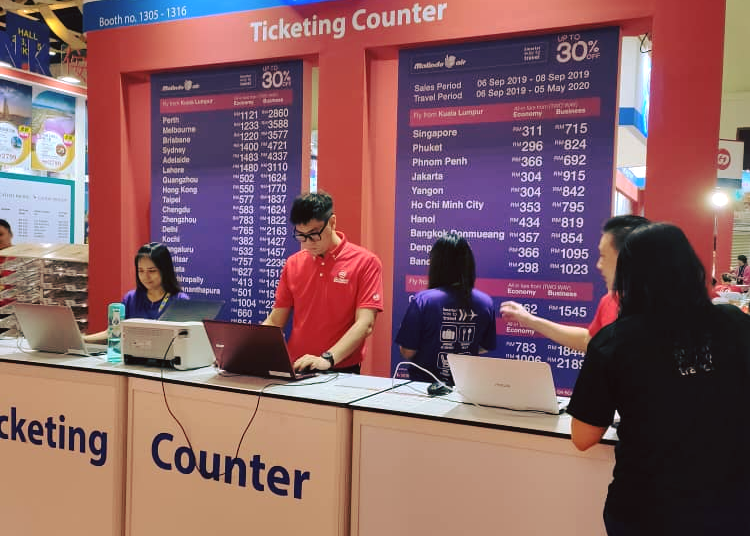 No hackers or foreign spies were the cause of the recent data leak involving low cost airline Malindo Air and Lion Air in Indonesia. The huge passenger information that was found leaked caused concern due to the sensitivity of the industry.
Malindo conducted its internal investigation including referring the matter to authorities, however it has since found the reason behind the leak and released an official statement.  The cause has been attributed to an internal staff in the e-commerce service who had improperly accessed personal data of its customers. This is of course quite scary, as to why the airline did not have proper protocol in place to avoid such incidents happening. Also, how can the system not detect when such high volume of information in being retrieved without setting off any alarm.
Organisations sitting on huge number of personal data should regard them as wealth deposits and take all necessary attempts to keep them secured.
Anyway here is the original post from Malindo on the data leak.
Dear Valued Customer,
We thank you for your continued support of Malindo Air.
As a further update to our earlier communication, this is to inform you that the investigation into the recent data leak has since been determined.
An individual working for our e-commerce services provider had improperly accessed the personal data of our customers. We have since notified the police, financial institutions and are also working closely with the relevant authorities on this front.
This incident is not related to the security of our environment or that of our cloud provider Amazon Web Services. We wish to assure our customers that all our systems are fully secured with no further vulnerabilities. We can also confirm that payment details were not compromised.
Nonetheless, please be wary of any suspicious or unsolicited calls or emails seeking verification of your personal data. Please feel free to contact us at [email protected] for any further clarification or assistance.
Malindo Air sincerely apologises for the inconvenience caused to you.
CEO