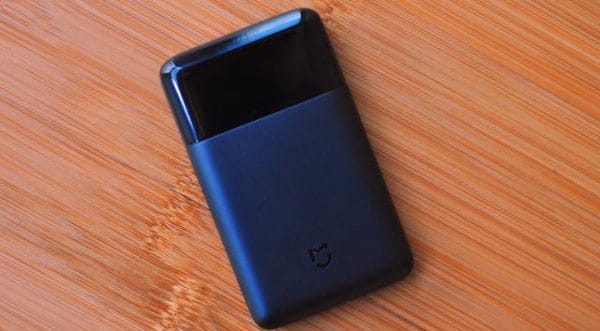 Here's a real practical idea from Xiaomi, an electric shaver that is rechargeable with a power bank! The days of looking like an hobo after a long over night flight is no longer.
Travellers will revel at this is new discovery by Xiaomi, packing light is always a primary concern when on a trip, doubling up the powerbank for both smartdevices and grooming is always a welcome addition.
The battery-operated MiJia Portable Electric shaver, has a USB Type-C port, it takes 1 hour to charge the battery and can be used for 90 minutes non-stop (Hagrid this one's for you).
An LED indicator, indicates when the device has a low battery. The blades of the shaver are made of Japanese Anlai Steel with self-sharpening capability and easy to clean. High-quality shaving is provided by a high-performance motor that makes 7000 rotations per minute.